9 Beauty Products a Makeup Artist Swears By in Hot and Humid Weather

If you've ever carefully applied your makeup during the Summer, ensuring your complexion looks perfect and expertly applying winged liner, just to run outside and have it melt off your face, we feel your frustration. It can be difficult for your makeup to stay on during high temperatures, and although using primer, setting spray, and waterproof mascara can help it stay on, it's not a foolproof solution. That's why we consulted beauty service Glamsquad to find out what products the brand relies on to make sure its clients' faces stay looking good, even through sweltering weather.
Makeup artist and Artistic Director of Glamsquad Kelli J. Bartlett shared with us her go-to products for steamy weather, ahead.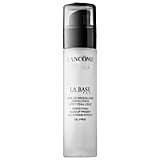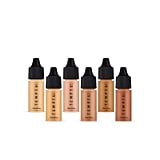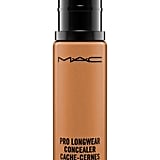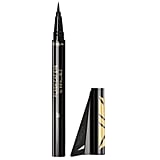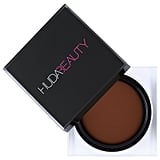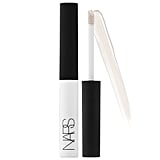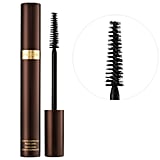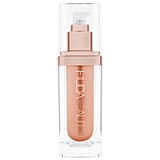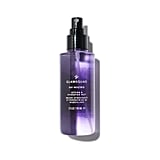 Source: Read Full Article