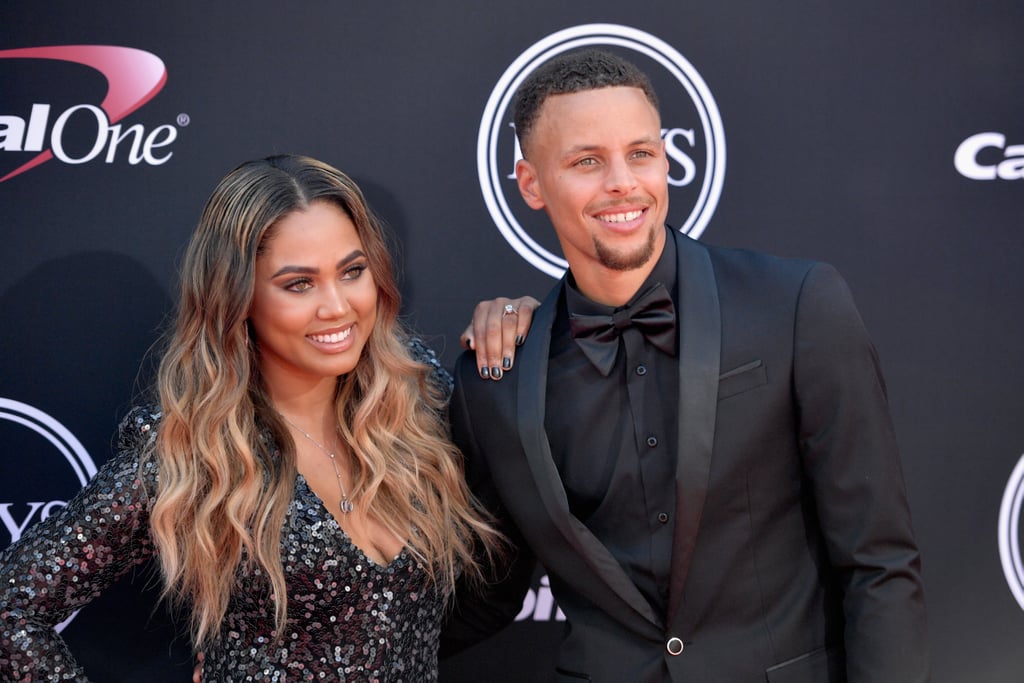 10 Celebrity Couples Who Have Gotten Matching Tattoos

Some people would assume assume that the ultimate way for a couple to show their commitment to each other is to get married. But there are plenty of couples out there — especially celebrity couples — who like to make their relationships official in other ways, like getting matching tattoos.
We can think of a handful of celebrity couples who have taken their relationships to the next level by getting matching ink or tattoos that symbolize their love of the other person altogether. From Justin and Hailey Bieber to Steph and Ayesha Curry, read ahead to see the tattoos that some of your favorite celebrity couples have gotten to symbolize their relationships.
Source: Read Full Article