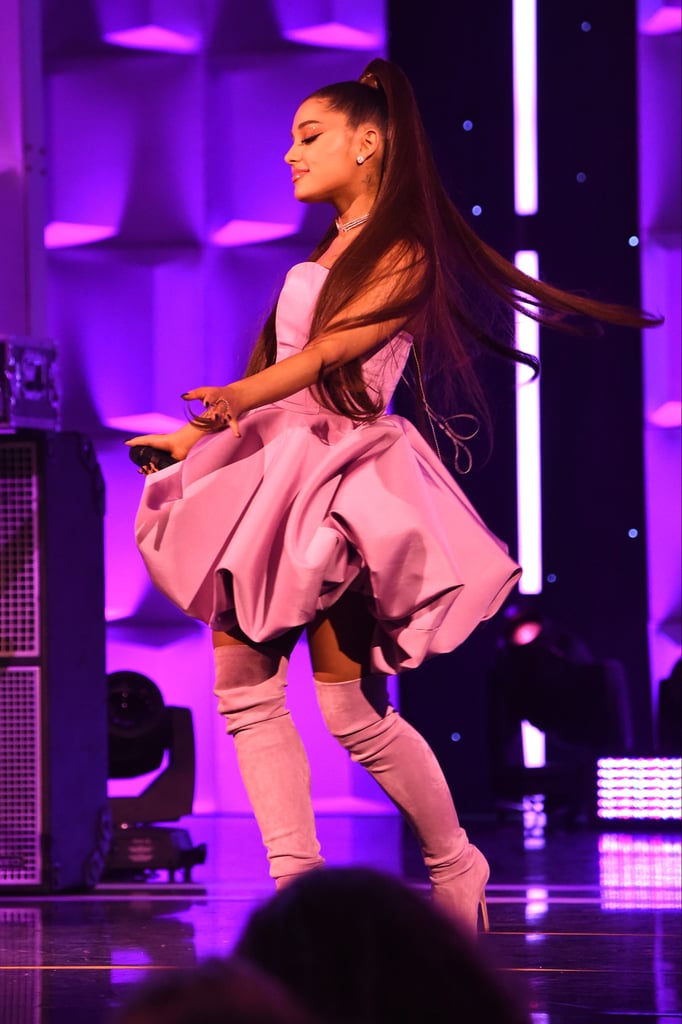 Ariana Grande Just Got a New Hand Tattoo, and It's Enormous

Ariana Grande has a new tattoo, and it is her biggest yet.
After being named Woman of the Year by Billboard, Grande posted a series of Instagram stories of her getting inked with her family. The final product was a crescent moon with a face, paired with a sun on her left hand, etched into her skin by artist Mira Mariah.
But she wasn't the only one to get tattooed; Grande's grandmother, who she calls "Nonna," also tattooed the word "Ciccio" on her finger (which translates to Francesco or Frank, the name of Grande's brother).
Ahead, see more photos from the evening.

Source: Read Full Article