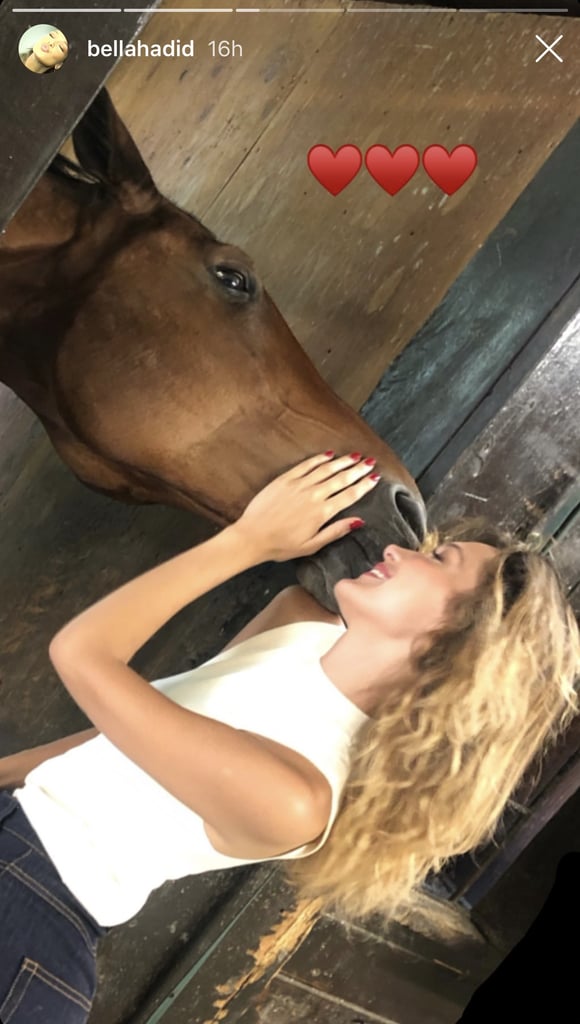 Bella Hadid With Bright Blond Hair

Earlier this Summer, Bella Hadid went back to her roots — dyeing her hair from her signature deep brown, nearly black, shade back to dirty blond (her natural hair color). Now the model's hair is even lighter, as she revealed golden blond waves on her Instagram story.
Hadid posted two photos of herself with long blond hair, that looks brighter than her previous hair color. Since Hadid has had mostly brunette hair looks since 2010, the look is unexpected and inspiring for those who are looking to for a major hair change this Summer. Check out her latest hair color, ahead.

Source: Read Full Article