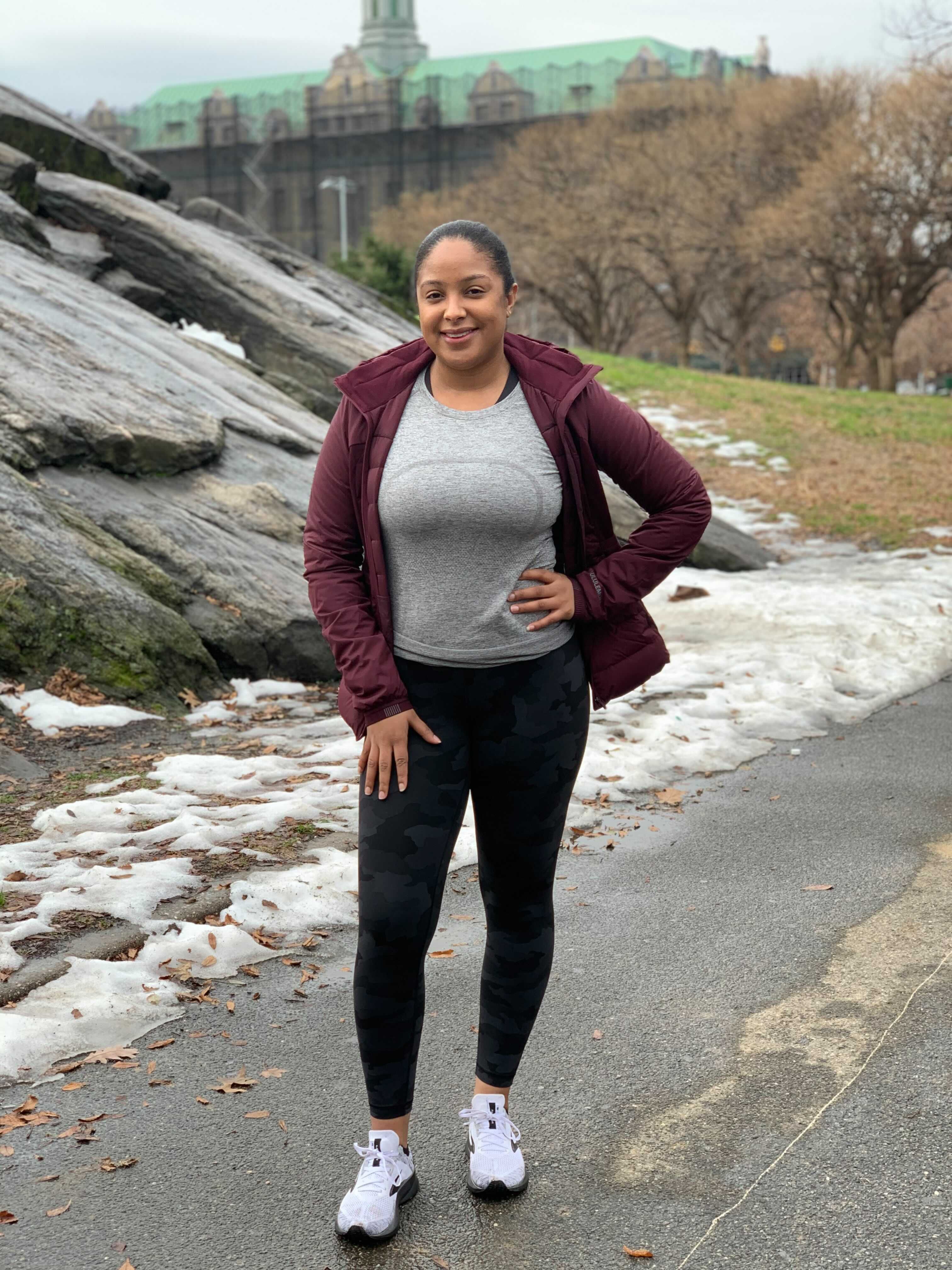 When people hear that I work for Women's Health, many assume I'm the kind of person that does 5Ks for fun. But up until recently, that couldn't have been further from the truth. It's not that there's anything inherently terrible about running. It's just that I'm motivated by super short term goals, like the joy of finishing all the reps in a set or getting through a song in a dance cardio routine, my favorite form of exercise.
Running multiple miles? That takes a lot longer to do and requires some serious endurance that can take a while to develop. The few times I tried to get into jogging, I always set goals according to miles ran and mile time. So, whenever I couldn't finish a run, needed to take a million breaks to reach my goal, or literally felt like I was going to pass out from exhaustion, I felt defeated. But something changed during the pandemic.
At the height of it, I was cooped up inside my apartment for most of the day. My only time outside was when I ventured out onto my stoop to recharge or get some sun after finishing my workday. I was still getting movement in, thanks to a pair of old weights and dance cardio videos online, but I craved something more: fresh air.
The stay at home orders turned fresh air and scenery into a hot commodity.
Scrolling through social media, I'd see endless pictures of people who escaped to the mountains for a hike or a waterside running path. Soon enough, these pics became my fitspiration. I told myself, "You know what, you should go jog in the park."
Feeling the air hit my face and having my feet on the street gave me a sense of normalcy.
I'd love to say one day I woke up and just did it, but it wasn't until my husband convinced me to run with him that I finally laced up my sneaks and hit the pavement. We ventured out to the local park near our Bronx apartment and just started jogging. It wasn't easy. I stopped for breaks, and I trotted along really slowly. But I kept going back. I loved how jogging on the pavement was different from treadmill runs, which was the bulk of what I'd done in the past. Feeling the air hit my face and having my feet on the street gave me a sense of normalcy. Plus, just being outside, especially on sunny days, gave me an endorphin boost—and I started to crave that feeling more regularly.
I like to get in at least two runs a week now. It's become my new "me time", to stop worrying about what's on my to-do list and catch up on new music by my fave artists or just take a moment to connect and be in tune with my body.
After realizing there's a ton I enjoy about running, I decided that 2021 will be the year I strengthen my connection to the sport.
My goal—or resolution, if you will—is to work toward a sub-10 minute mile. To take some of the pressure off, I haven't been timing myself. Instead, I've been judging how fast I'm running by how many songs it takes me to complete four loops at the park. Right now I'm falling between four to five songs. This probably isn't the best way to measure progress, so in 2021 I'm finally going to keep a log of my time and running distances on an app and check-in about every three months to see how much they've improved.
Since 2021 is gonna be my year of running, I spent the last few weeks stocking up on the gear that will make that possible, even in the coldest of months. In addition to getting things that will keep me toasty, I made to get my hands on the best leggings I could. (Wear the wrong kind, and prepare to spend the entire run hiking them up.) So far, lululemon's Wunder Train High-Rise Tights have never let me down (the waistband drawcord on these leggings ensures that they stay put), and I know they'll be my staple as I continue on my running journey.Here's what else I'll be keeping in constant rotation: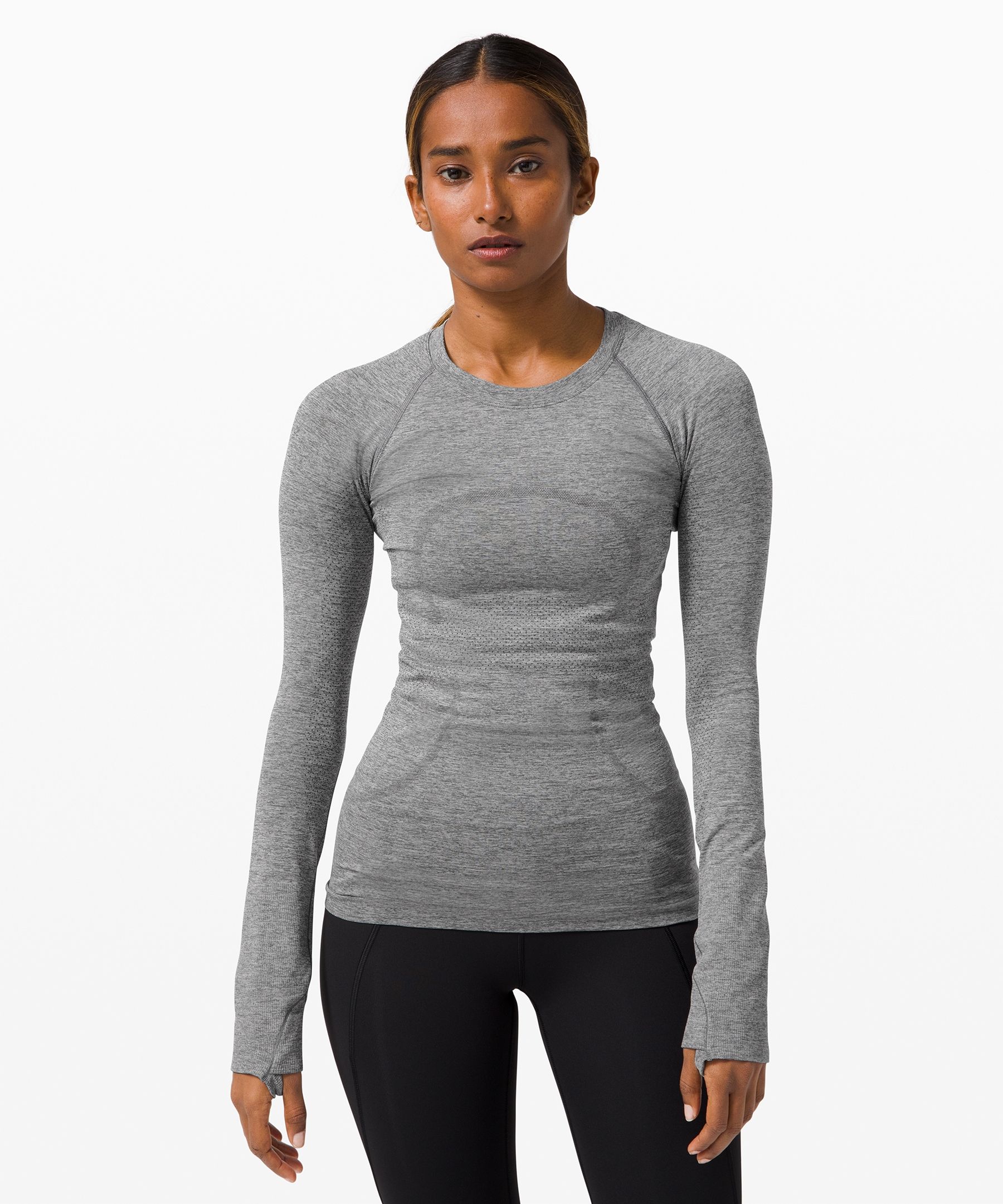 As someone who sweats way too much, this top will help keep me dry without weighing me down.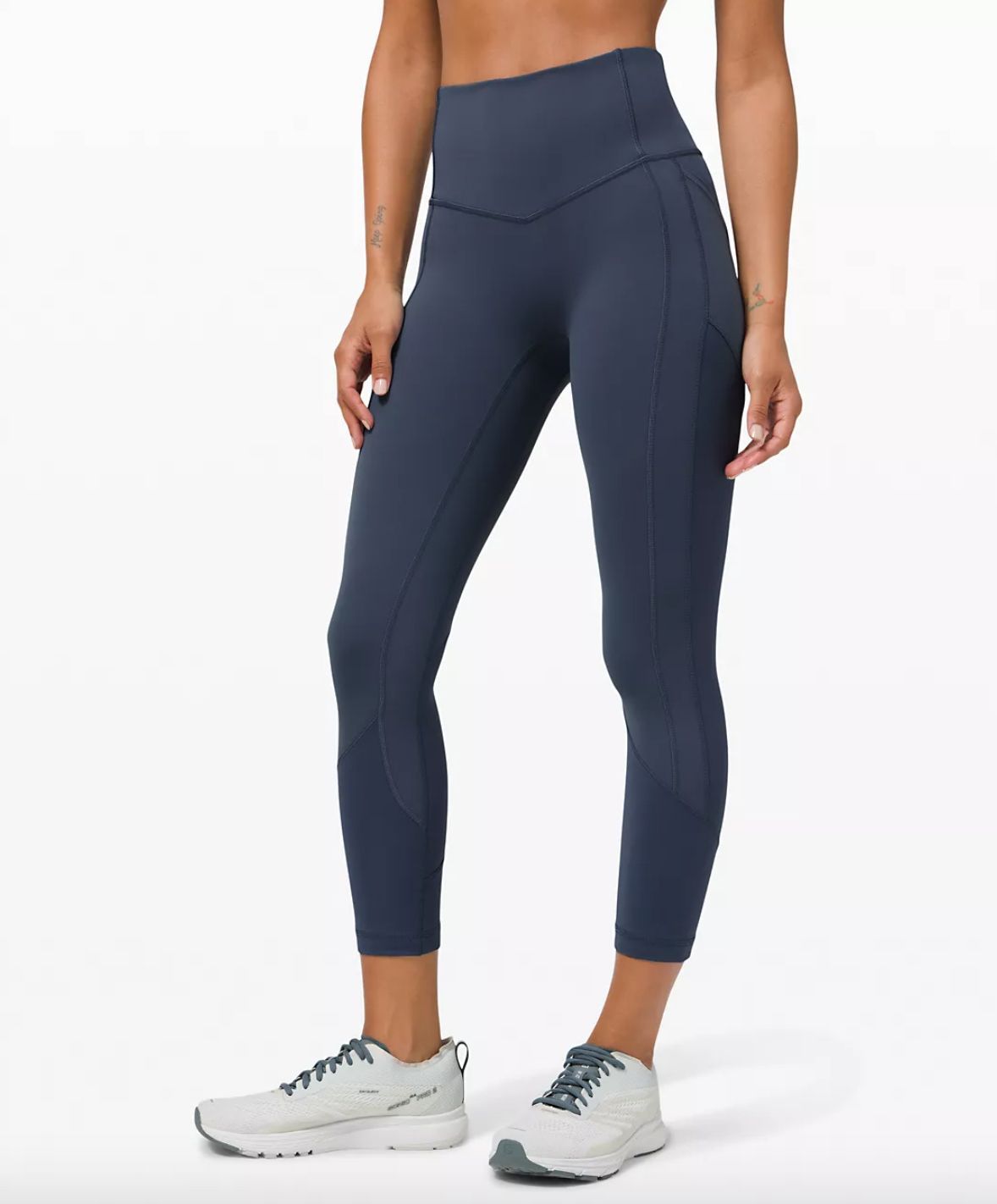 These sweat-wicking, buttery-soft leggings make it easy for me to store away my keys, thanks to the hidden pocket in its waistband.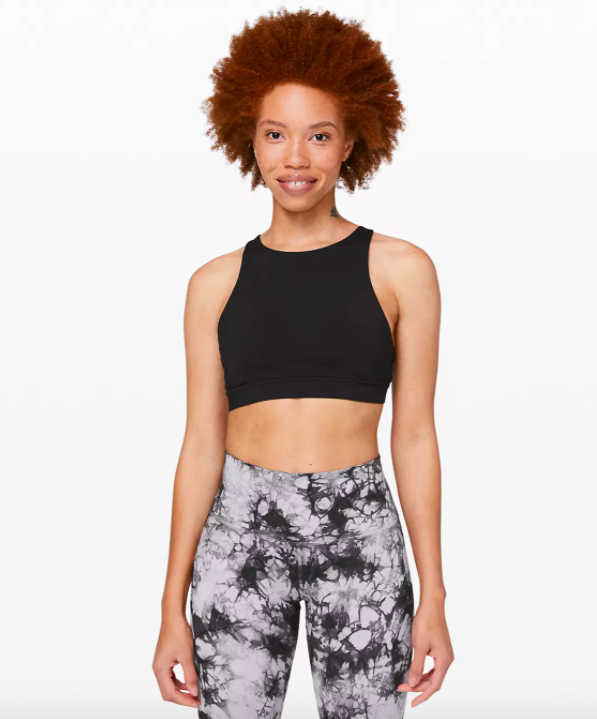 This gives me the extra support I need to reduce bouncing, and I'm prone to a lot of it.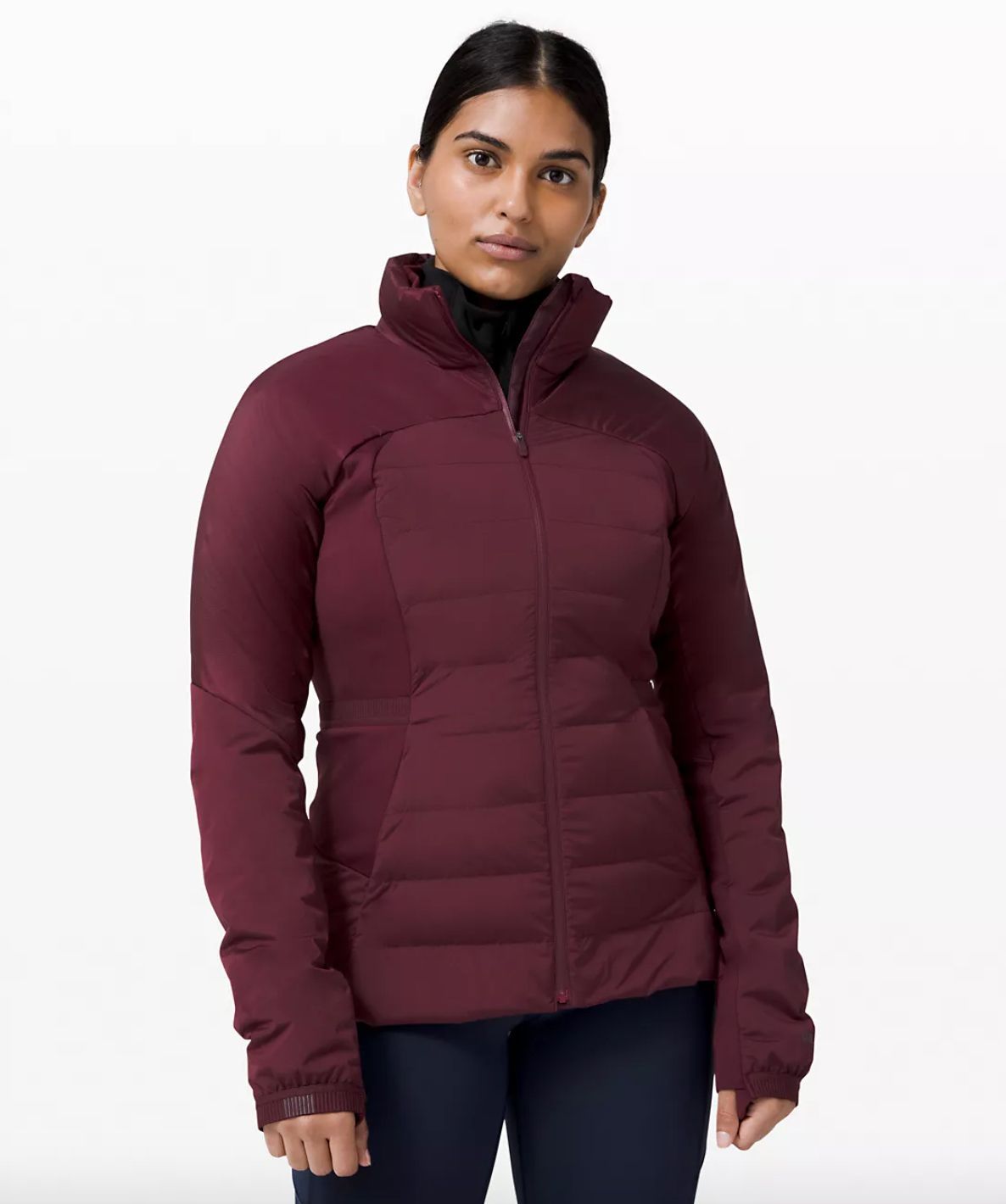 This jacket keeps the winter chill from messing with my ability to meet each running session's goal.
No matter what comes of my running in 2021, I've already won. Finding out I don't hate something I thought I did is major, and I can't wait to tackle my resolution and anything else I'm inspired to take on next. Maybe that means signing up for a 5K in the future. (Seriously, who am I?) I say that pretty hesitantly, but hey, if 2020 has taught us anything, it's to expect the unexpected, amirite?
Source: Read Full Article