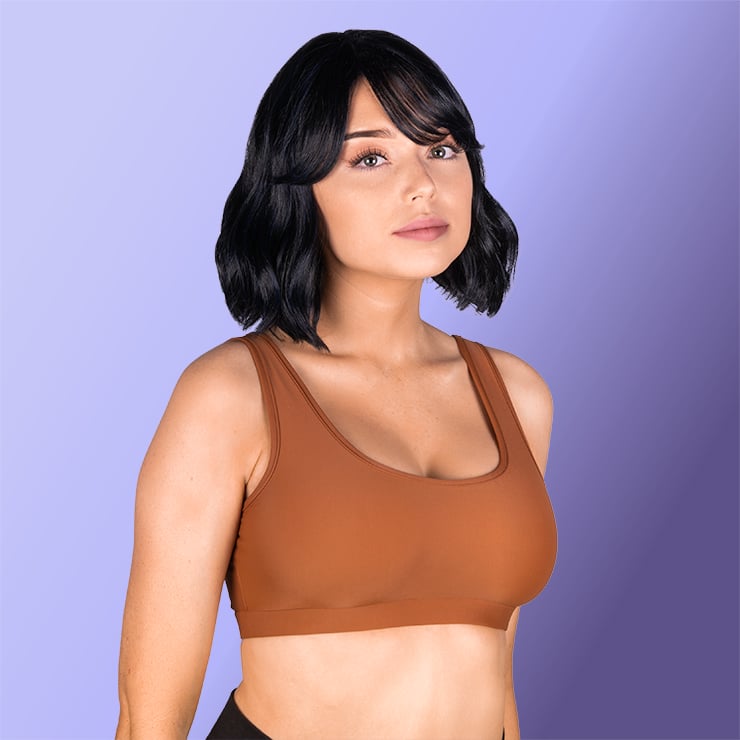 Disney x INH Snow White Wig

There's no better time to dress up as a Disney princess than Halloween, and if dressing up in some royal attire was already the idea you had in mind for this year's spooky shenanigans, you're definitely going to need some accessories to go with your outfit. A wig is the icing on the cake for any Halloween look, and it's the one thing that ties everything together. Luckily for you, hair extensions brand Insert Name Here Hair just launched the most perfect collection of Disney princess wigs to complete your costume.
The brand recently teamed up with Disney to release a collection of four wigs all inspired by Disney princesses: Snow White from Snow White and the Seven Dwarves, Esmeralda from The Hunchback of Notre-Dame, Merida from Brave, and Ariel from The Little Mermaid. According to the brand, all four wigs are made with synthetic hair, a realistic hairline, and an adjustable cap, and each one retails for $97. Read ahead to get a look at them and shop them yourself.
Source: Read Full Article