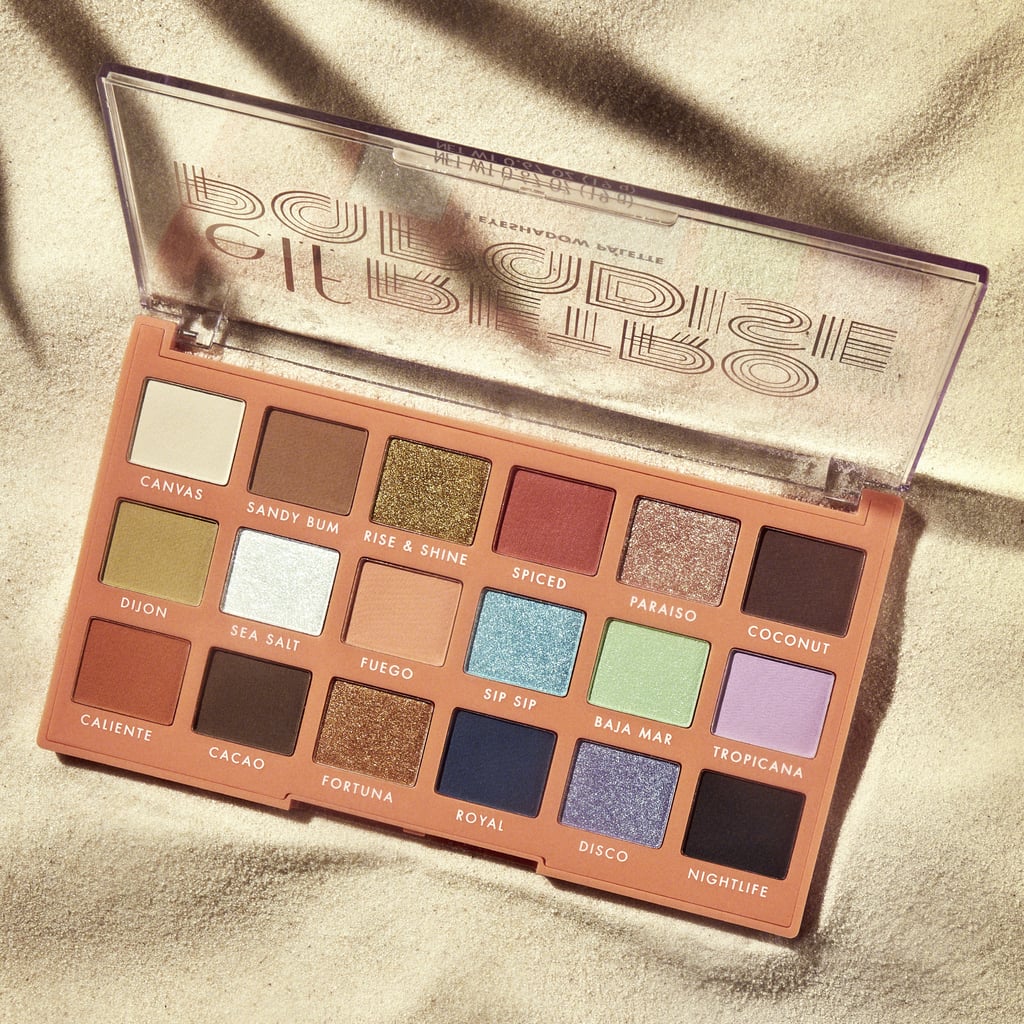 Let Your Zodiac Sign Guide You to Your Next Signature Eyeshadow Color

After the crazy year that's been 2020, leaving our makeup decisions up to the stars sounds totally rational. Whether it's fate or just plain fun, that's exactly how we're planning to determine our latest signature eyeshadow shade. The good news is that the new Retro Paradise Eyeshadow Palette ($14) truly has it all: one shade for each zodiac sign, and then some. And the even better news is that if you do happen to find your next forever color, you don't have to stick to it — there are 17 other shades to play with!
So, do you live up to your spontaneous Sagittarius nature, or are you more of a true, practical Virgo? Keep reading to meet your match!
Source: Read Full Article