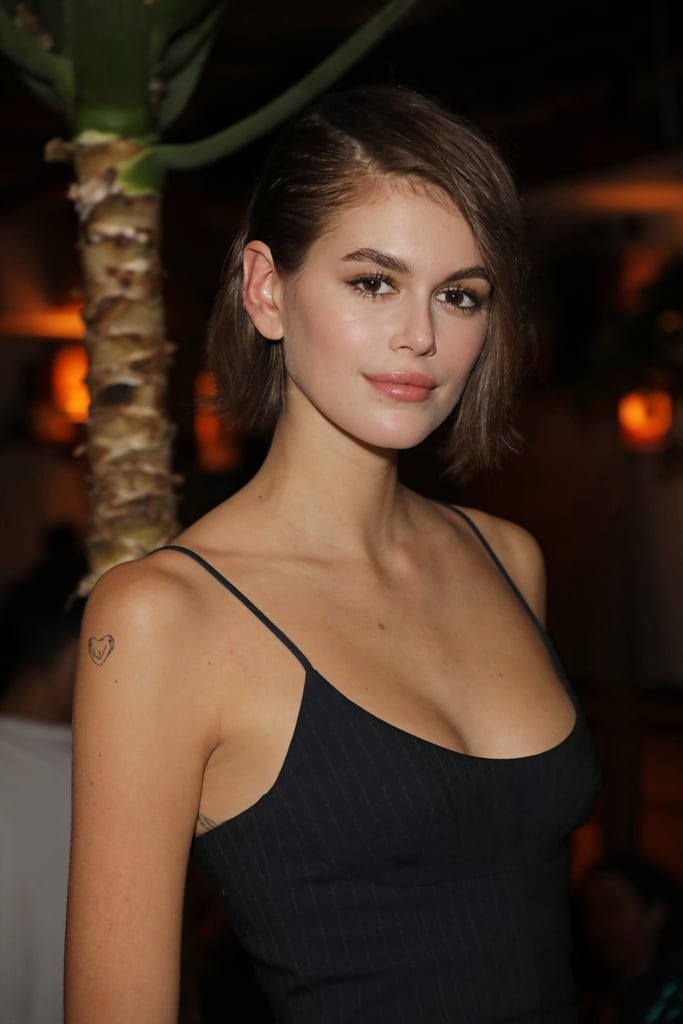 The Best, Biggest, and Most Shocking Celebrity Tattoos of 2020 . . . So Far

It's hard to a remember that there was once a time when we knew more about the interior design of a celebrity's bathroom than we did about their tattoos. But times change and MTV shows get canceled. In 2020, celebrities keep their homes private, like really private, and their tattoos public. It's more common than ever before that a celebrity reveals to their millions of Instagram followers the tiny tattoo they got on their wrist last Wednesday. Even with so much sharing, it's hard to keep up with how many tattoos our favorite celebrities are collecting, which is exactly why we figured it was time to compile all the best celebrity tattoos of the year — well, so far.
From Ariana Grande's secret butterfly tattoo to Miley Cyrus's ever-growing collection, it's time to check out the celebrity tattoo track record for 2020.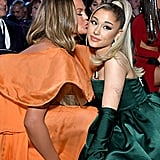 Source: Read Full Article