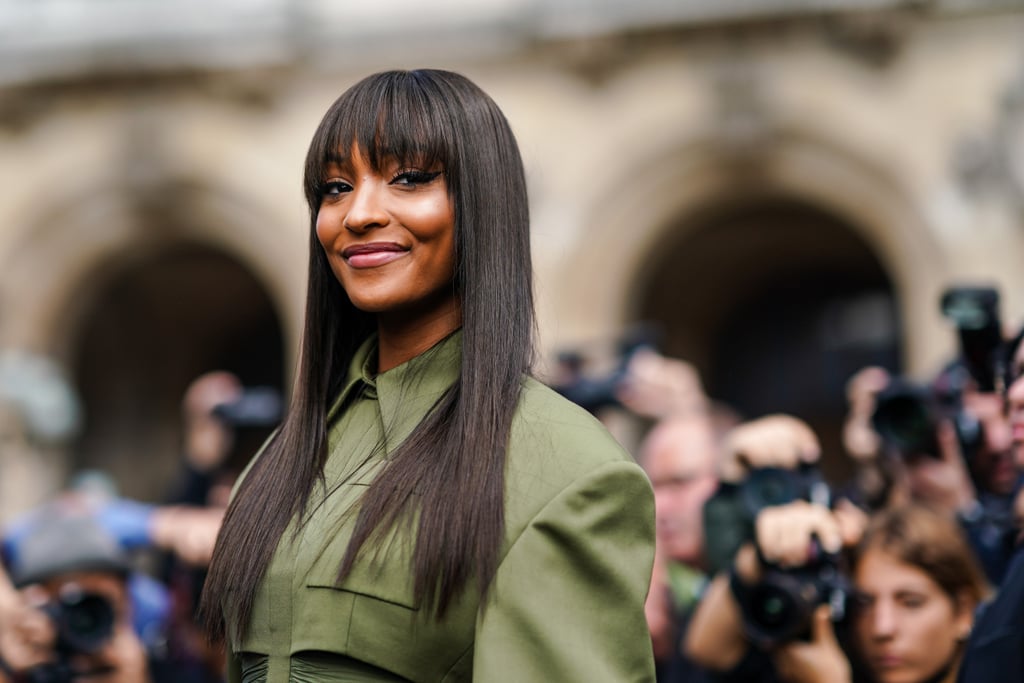 The Pros Have Spoken: These Are the 15 Hair-Color Trends Making a Splash in 2020

Had you asked us at the end of last year — that time when you go from listening to "All I Want For Christmas Is You" until you cry tears of eggnog to half-pretending you finally want to start drinking more water — we couldn't have predicted what 2020 would look like. There were countless trend predictions, from makeup to nails, but our hands-down favorites have been the hair colors.
How the year unfolded wasn't exactly as we'd imagined, but whether you were itching to make a subtle change or wanted to try something dramatic, there has been a hair-color idea out there for you. The biggest theme, according to celebrity colorist and Matrix brand ambassador George Papanikolas, was "bold, strong tones with seamlessly blended highlights," but there were a lot more flooding our feeds as the months flew by.
Ahead, we asked a handful of pros — including Papanikolas, colorist Karissa Schaudt, Redken brand ambassador and colorist Cassondra Kaeding, and more — to identify the biggest hair-color trends that have been everywhere in 2020. As for everything else you wanted to achieve, well, there's always AquaAlert.
Source: Read Full Article