Justine Skye's Eye Nail Art

Intricate nail art and stand-out nail polish colors flooded Instagram in 2019, inspiring some of the year's biggest trends. Among the most eye-catching looks were Kylie Jenner's butterfly designs, Dua Lipa's mismatched plaid nails, and Rihanna's green polish. There were also countless examples of notable persons wearing neon hues and an endless stream of updated french manicures.
Check out the best and most over-the-top manicures of the year, ahead.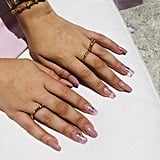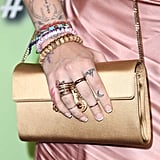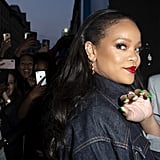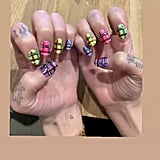 Source: Read Full Article