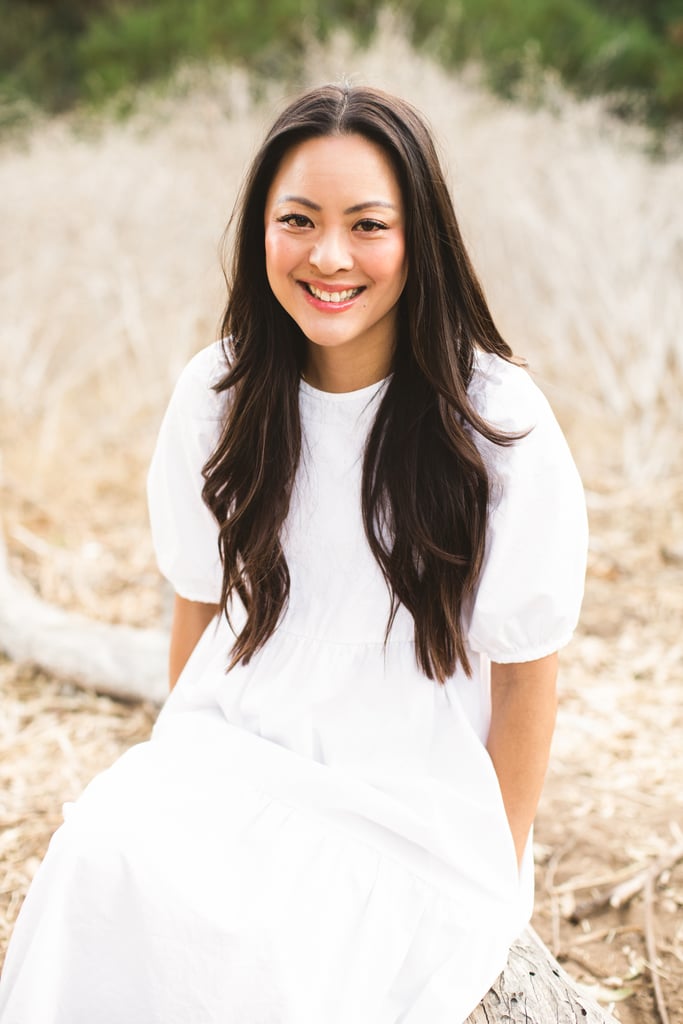 Tower 28 Beauty Is Founder Amy Liu's "Love Letter To Los Angeles"

Having dealt with eczema her whole life, Amy Liu couldn't find great products for sensitive skin that still looked cute on her vanity. That's what led to her decision to create Tower 28 Beauty. "I was trying to make products that were accessible to a wider range of people and also to show a part of LA, which is a huge melting pot," Liu said. "In some ways, Tower 28 is my love letter to LA. I love Los Angeles. I've lived here for so long and it's my hometown, but I wanted to show it in in a more true way."
Not only are the formulas moisturizing, the packaging super cute, and the products so good they won a POPSUGAR Beauty Award, you can also feel good about purchasing from the brand because of its sustainability efforts. Starting this summer, Tower 28 will transition all primary packaging into PCR, aka Post-Consumer Recycled materials, for new launches containing a minimum of 50 percent PCR materials and shipping boxes created from 98 percent recycled paper and recyclable padded mailers. Eco-friendly and smart.
While Liu doesn't necessarily like to be center stage when it comes to press, she thought it was important to take a stand and give back to causes like the Stop Asian Hate movement. "For a long time, I felt like it didn't matter if I said or did anything because I didn't have a platform. I realize now that many people doing a little bit really does add up and make a difference. I've been pretty hesitant to be a founder forward person, because I'm not shy, which you can probably guess, but I'm not this person either. Hopefully, someone younger will see someone like me, being Asian, in a leadership position, and think, 'She did it. So, of course, I can too.'"
Read more of our interview with Liu ahead.
Source: Read Full Article