Embed from Getty Images
It's curious, to me, to see how little media coverage there is of the Duke and Duchess of Cambridge this week. William clearly screwed up at the Euro final and acted like a big baby, plus he was called out on his hypocrisy over racism. But usually when there's that kind of f–k up, the British tabloids will create some new storyline, with the help of Kensington Palace. I mean, where's a new button-covered project for Kate? Why isn't she stopping by the Keen Linchpin Research Centre for Buttons and Early Years? Did Will & Kate already f–k off to Norfolk? I bet they did.
So, we're left to make our own stories, which is why people are now obsessed with the idea that Priyanka Chopra "snubbed" William and Kate at Wimbledon last weekend. Priyanka went to Prince Harry and Meghan's wedding in 2018. Pri and Meghan are friends, or they're friendly enough. I always kind of thought that Priyanka might have oversold their friendship, but whatever, they know each other and they like each other. So Priyanka apparently did not clap for Will & Kate as they sat down in the Royal Box for the women's final. Pri was two rows back, also in the Royal Box.
What's funny is that Martina Navratilova didn't clap for them or really acknowledge them either! But Martina did talk to them throughout the match, and Martina has talked about meeting Kate many times, and how it's good for tennis to have such a high-profile royal tennis fan. As for Priyanka… I mean, yes, I think she was doing that on purpose. I think she started fussing with her scarf as soon as she knew that the Cambridges were about to be seated. I was watching the match too, and what was kind of funny was how little energy there was towards Will & Kate, in general. What made the Priyanka thing even funnier is that she really was just two rows back from Kate and they did not acknowledge each other AT ALL.
Embed from Getty Images
Embed from Getty Images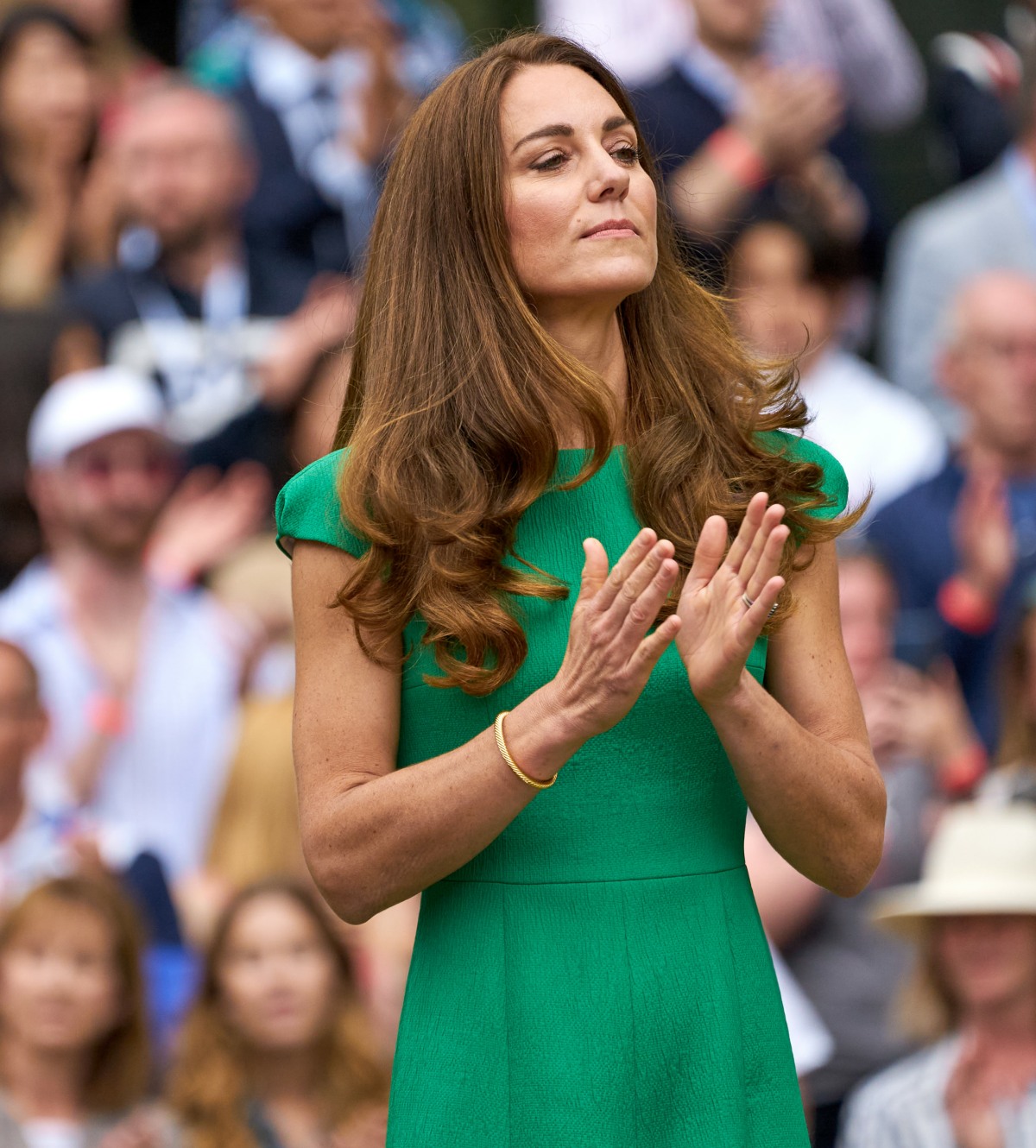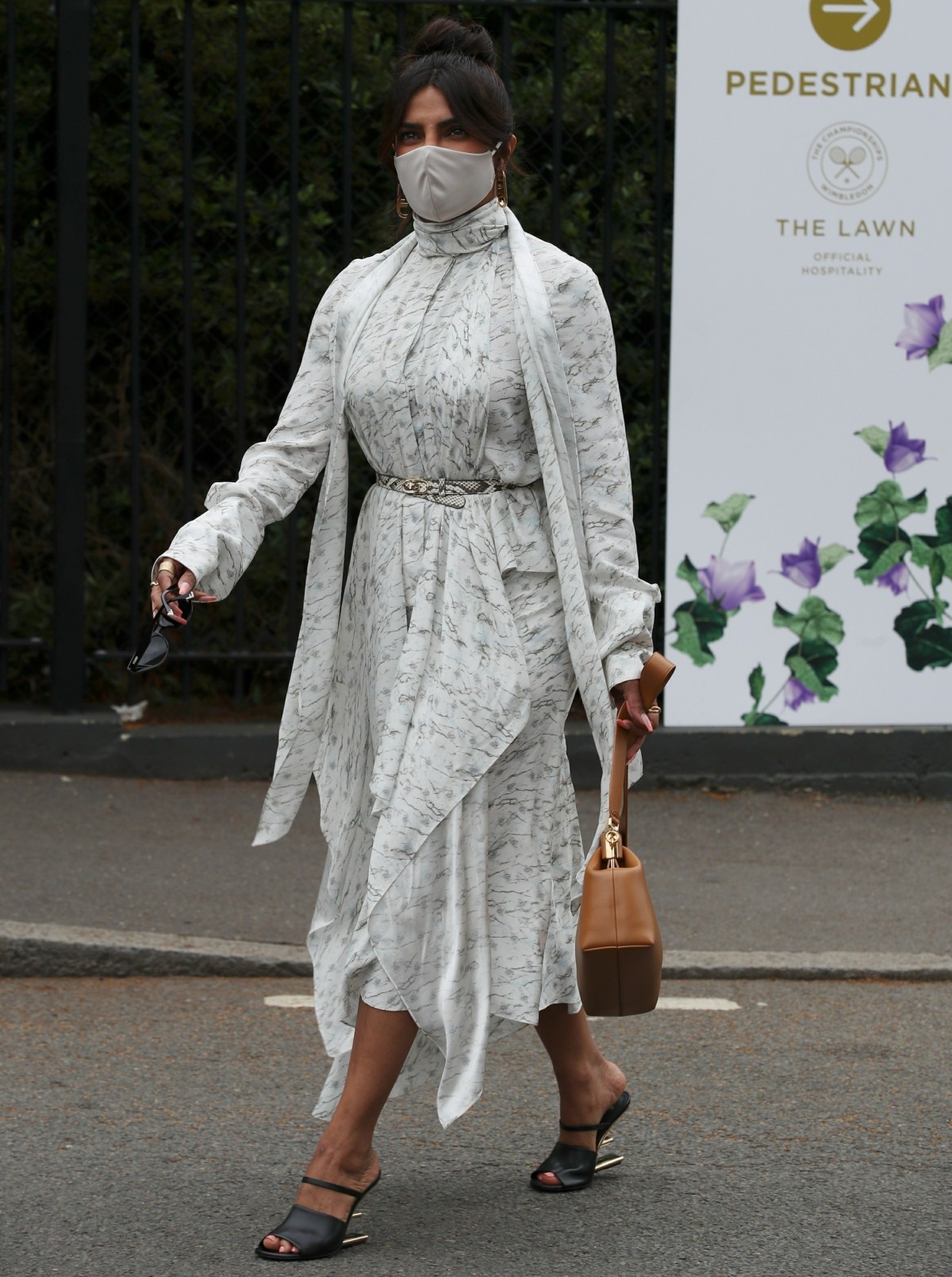 Photos courtesy of Getty, Avalon Red, Backgrid.
Source: Read Full Article