As it turns out, two of the most iconic women in all of pop culture are also longtime friends. The reigning queens of country, Dolly Parton and Reba McEntire, have a relationship that started with McEntire admiring Parton as a fan in the '70s.
And when a tragedy killed most of McEntire's band in 1991, Dolly Parton was one superstar who stepped in to help McEntire out. What did Parton do to get McEntire back to making music? And who else gave the "Fancy" singer a boost?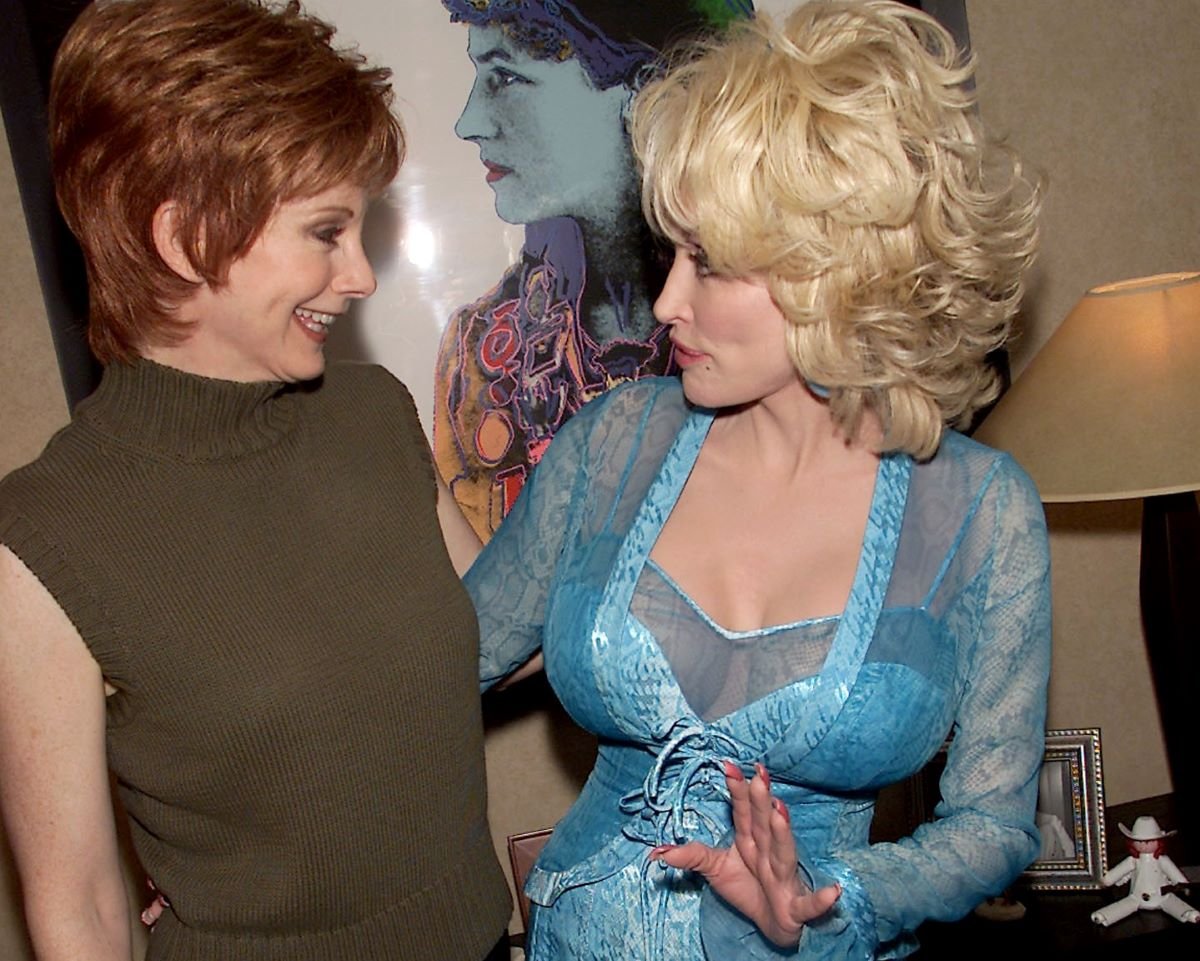 Reba McEntire and the plane crash that killed most of her band in 1991
In March of 1991, McEntire finished playing a show in San Diego then went back to a hotel room for the night. Not long after, her band split into two planes and headed for their next destination. But not long after taking off, one of the planes clipped a wing and crashed, killing everyone onboard.
McEntire writes about the experience in Reba: My Story, sharing that she lost eight members of her team — seven band players and her tour manager. Two pilots also died in the tragedy, which she attributes to a "deadly" miscommunication.
Dolly Parton reached out and offered more than a hand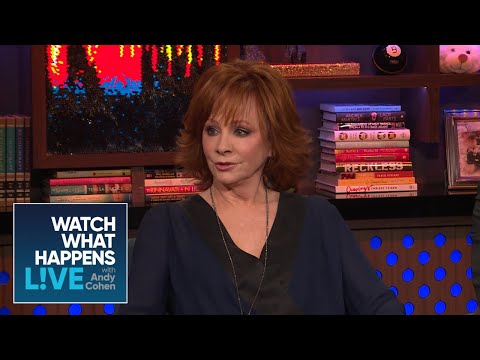 With McEntire's band nearly entirely gone, she took some time off to grieve at first. But she writes in Reba that she soon knew she had to find a way to continue making music. "I would have done no one any good by lying around," she shares. "There were many people depending on me."
For example, her surviving bandmembers and her crew who still had to support themselves and their families. Her saxophonist and steel guitarist survived, having boarded the other plane. So, her job became a search for musicians to work with them. As she recalls, Parton told her she could use her "band and her whole organization if necessary," so she made a request.
She only asked to use the Steel Magnolia star's bandleader, Gary Smith. "He knew every good musician in Nashville," McEntire writes. And he pulled together a group — no promises made. But she notes they pulled their first show off "magnificently."
Waylon Jennings, Johnny Cash, and Kenny Rogers stepped up in different ways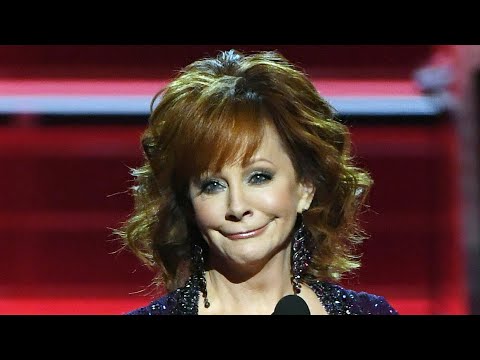 As McEntire writes in Reba, a few other late legends of country were there for her, as well.
She originally asked Waylon Jennings to speak at a memorial service for the band. He had experienced similar tragedy when Buddy Holly's plane went down in 1959, as he'd given up his seat and stayed behind. He told McEntire not to carry guilt because she wasn't on the plane with her band. For her, it was cherished advice.
But he couldn't speak at the memorial service, so McEntire asked Johnny Cash. "I didn't know he had buried his mother a week before, to the day," she shares. "But, God bless him, he said he would do it."
Cash sang a song called, "Jim, I Wore a Tie Today," McEntire writes. "He could not have chosen anything more appropriate."
Finally, (per Southern Living) McEntire later said her friend, the late Kenny Rogers, "saved [her] sanity in '91 when he asked [her] to come do The Gambler movie."
"I was still in a state of disbelief and not knowing what I'm gonna do moving forward after the plane crash," she shared.
So, between all her friends in country music, McEntire got back to work and moved forward, even though the pain of the loss remained.
Source: Read Full Article