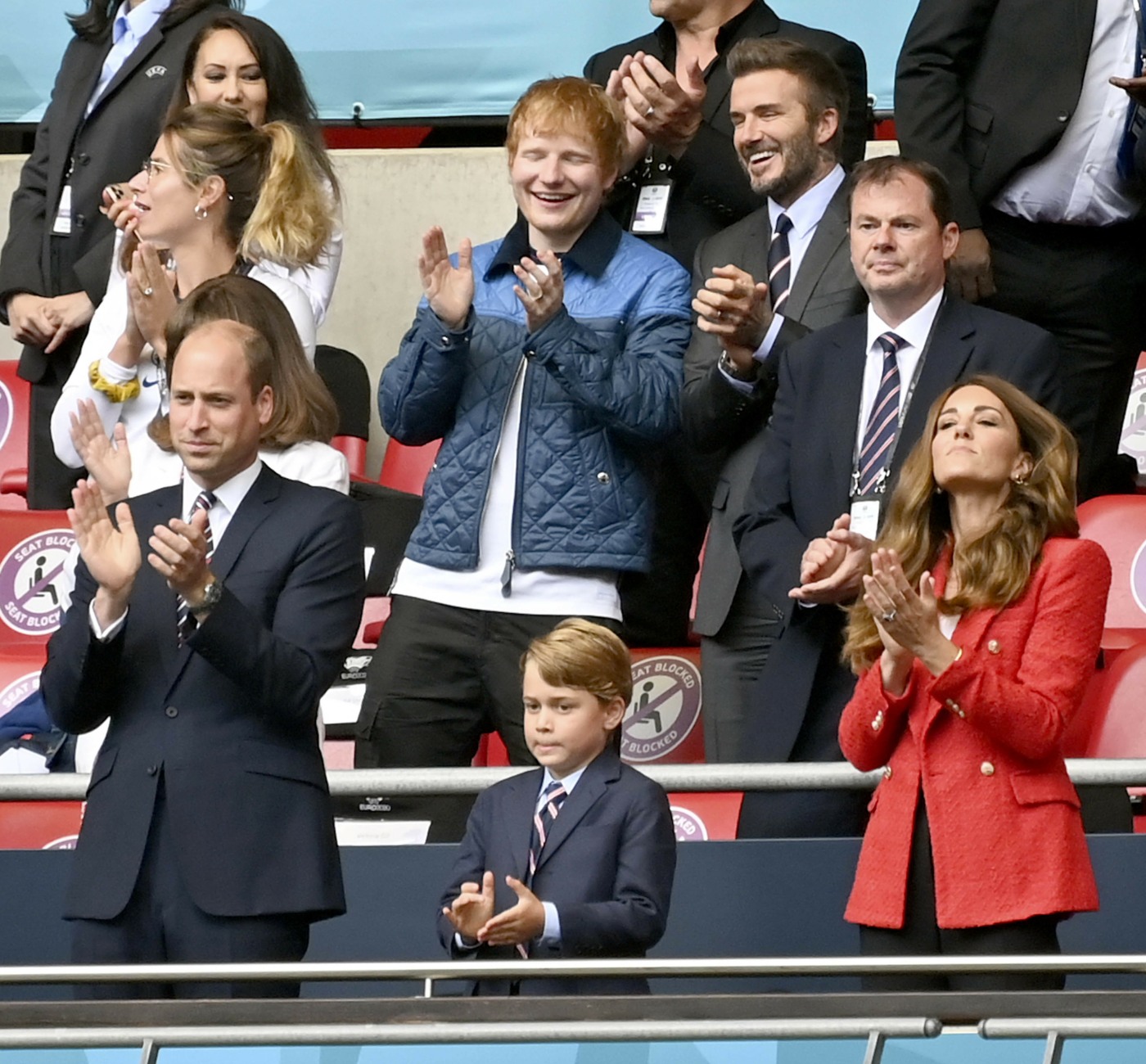 I wonder if the Duchess of Cambridge is only realizing right now that she could have had a great excuse to miss "work" for the better part of a year. All she would have had to say is "I'm in isolation because I was exposed to Covid" and bam, it would have been the perfect cover story for why we can go weeks without seeing her at an event. Who are we kidding though? She doesn't even need cover stories – she's too busy being praised for doing the bare minimum because she's the good, white duchess. Kate learned she was exposed to Covid last Friday (she learned AT Wimbledon) and she's been in isolation at Kensington Palace ever since, allegedly. She missed the Big Tea events celebrating the NHS on Monday, and now she will miss the England-Denmark Euro semifinal:
Following the news that the Duchess of Cambridge is currently isolating – having been alerted on Friday that she'd come into contact with someone with coronavirus – she has been absent from a number of planned engagements this week. This evening, she'll be forced to miss out on watching the England versus Denmark UEFA Euro semi-final at Wembley, where the Duke of Cambridge will be joined by Crown Princess Mary and Crown Prince Frederik of Denmark.

Kensington Palace previously announced that Prince William will be attending the match in his capacity as President of the Football Association, looking on as the England team battle for a place in Sunday's Euro 2020 final. Hello! reports that Crown Prince Frederik, the heir apparent to the Danish throne, will also be present at Wembley Stadium, in the company of his Australian-born wife.

It will no doubt come as a disappointment to Kate to miss the reunion, as she is currently just halfway through her 10-day self-isolation period. It's thought that she last saw Princess Mary at Royal Ascot in 2016. Previously, the two royals – both of whom are set to become Queen consorts when their husbands accede to the throne – joined together for an engagement in Copenhagen in 2011. There, they visited a UNICEF emergency supply centre (along with Princes William and Frederik), to raise awareness about a food shortage crisis in east Africa.
[From Tatler]
Yeah, she'll miss it. I wonder if she even wanted to go. I think she went to that football match last week simply because she had been disinvited from the fakakta statue unveiling. That was the bargain she struck with William, although she was clearly not happy about any of it. It will be interesting to see if William brings George out for this match and they just make it a "boys night." Very curious. And yes, if Kate is missing this football match, then she's definitely missing the Wimbledon finals this weekend.
I was also thinking about how little we'll see of William and Kate in the next two months. Most years, William and Kate's appearance at the Gentleman's Final at Wimbledon marks their last public appearance of the summer, and they go on vacation with their kids, and go to Scotland to visit the Queen, etc. It will be interesting to see if Kate really doesn't do much of anything after her "isolation" is over. Also worth noting: when Bill and Cathy disappear for the summer months, the British tabloids get antsy and they start tugging at the Cambridges' leash a bit. There have been a number of shady stories over the years which have come out in late July and August. Something else to keep your eye on.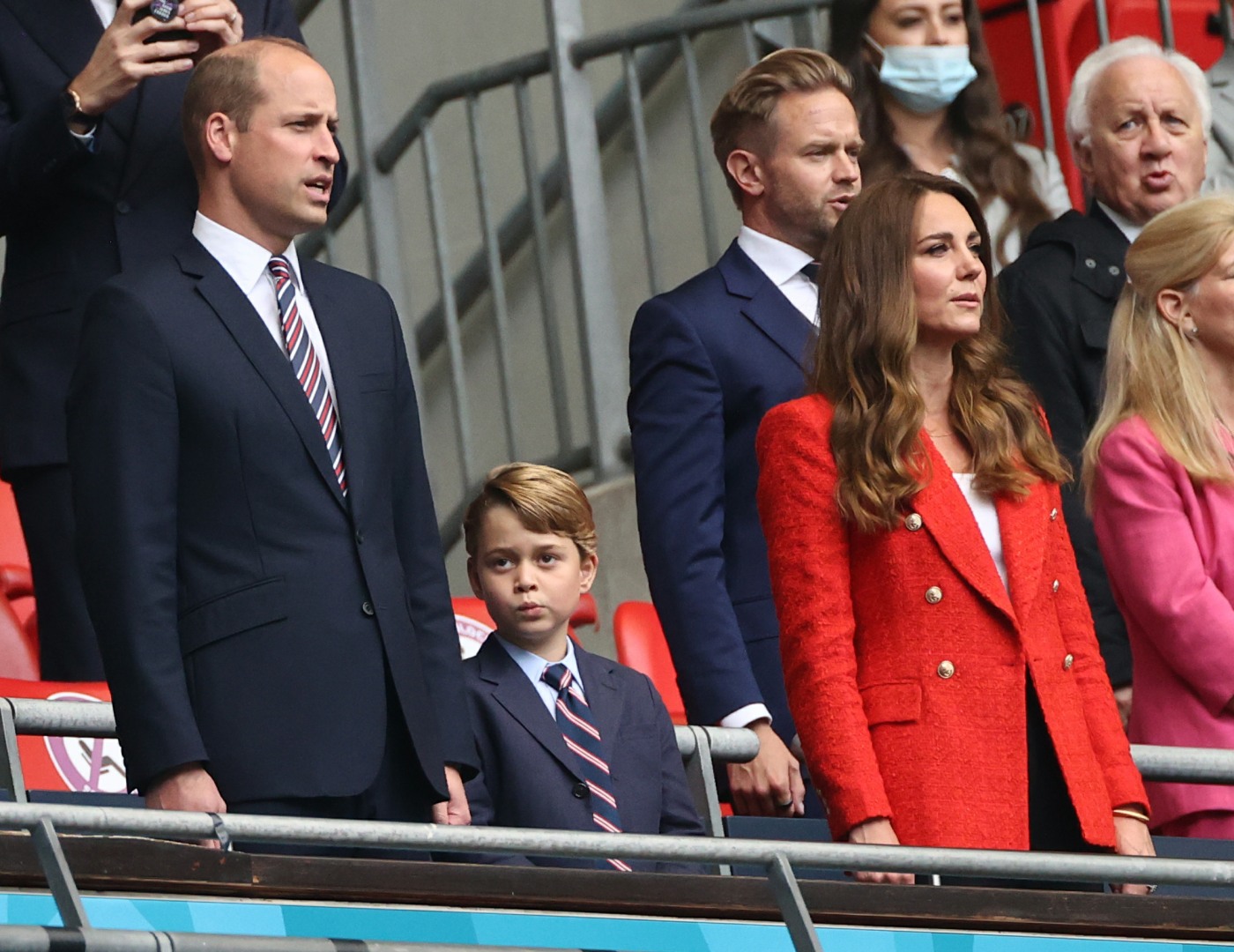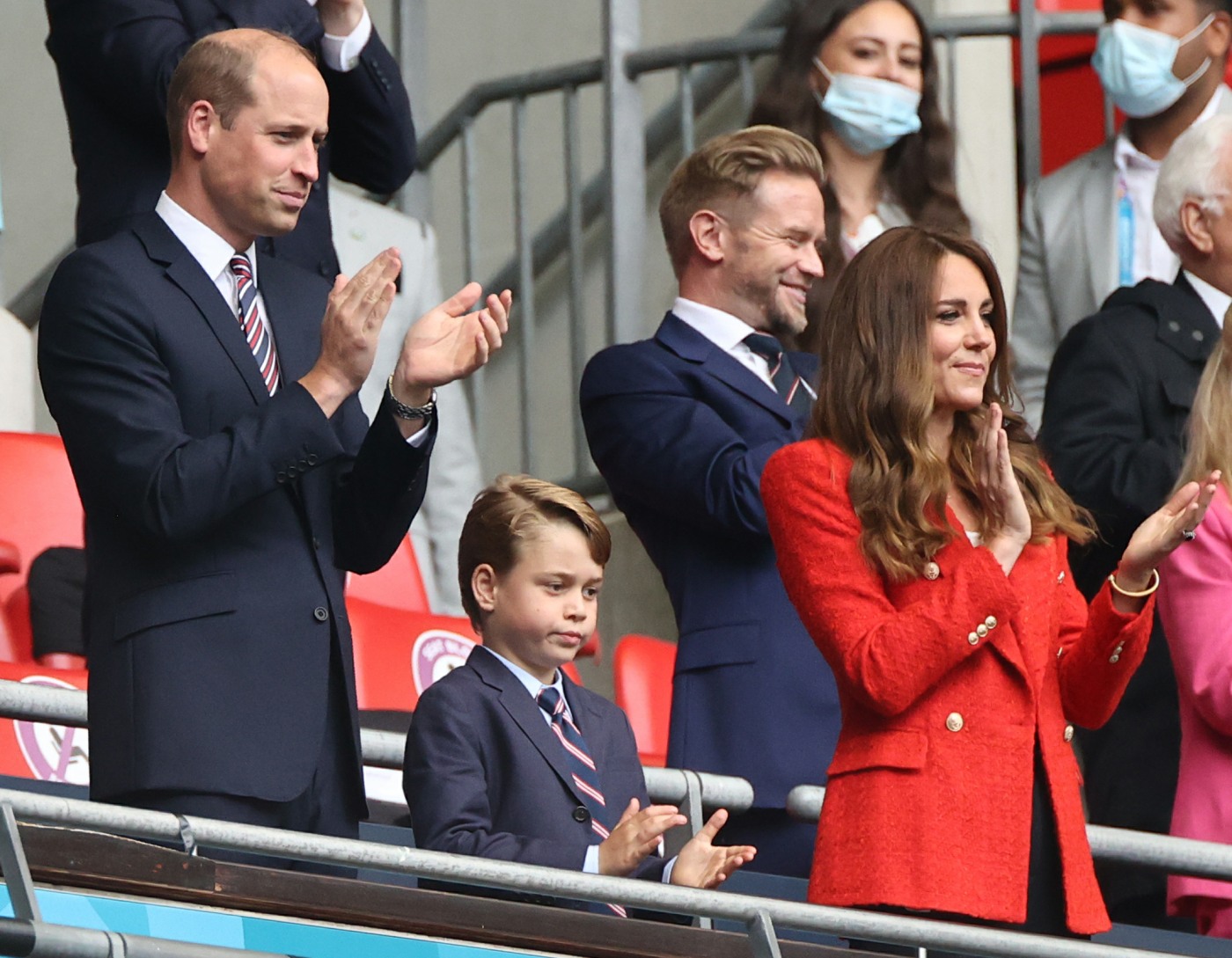 Photos courtesy of Avalon Red.
Source: Read Full Article