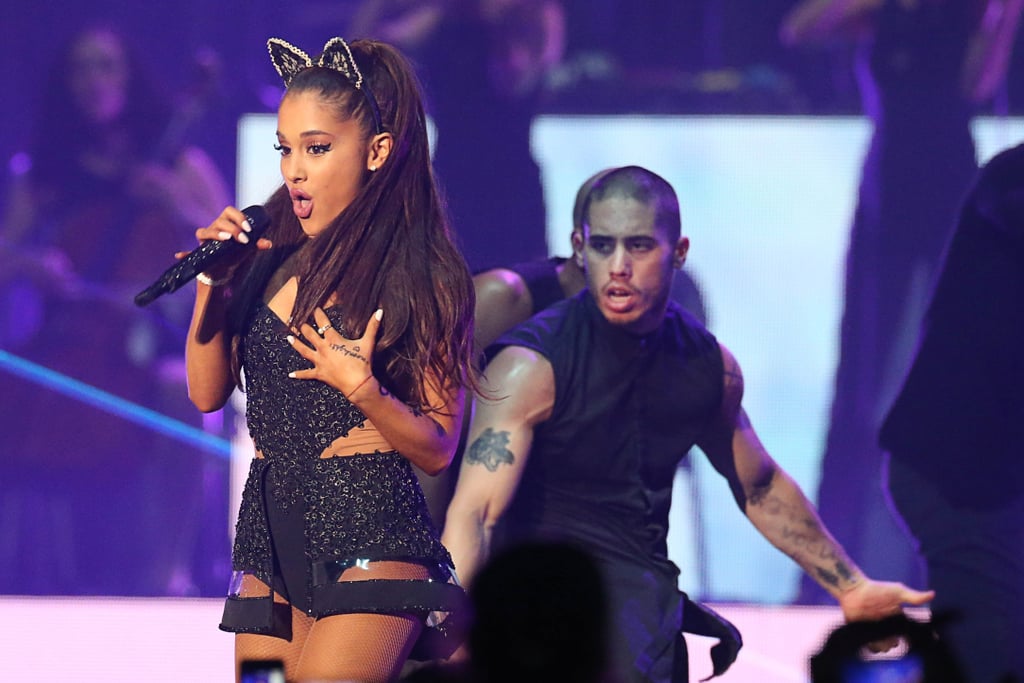 Everything You Need to Know About Ariana Grande's Ex, Ricky Alvarez

If you've been listening to Ariana's Grande's "Thank U, Next" on repeat since its surprise November release (and watching its Mean Girls-themed music video), you aren't alone. Fans have dissected the lyrics and turned it into several memes and parodies already. In case you weren't up on Ariana's love life, the song provides a wry look back at all the romances the paparazzi tracked breathlessly. She name-drops the late Mac Miller and her most recent ex, former fiance Pete Davidson; there's also a line, "Wrote some songs about Ricky / Now I listen and laugh." "Ricky" is Ricky Alvarez, arguably her least famous ex.
Alvarez and Ariana met when he was her backup dancer, and they dated for about a year from 2015 to 2016. Although their relationship was understandably more low-key than when she was linked to fellow celebrities, Alvarez's big claim to fame was more a claim to infamy: he was her companion in the infamous doughnut-licking video. Today, he's a dancer and photographer, though no longer working with Ariana.
Ariana has never confirmed which of her songs were written about Alvarez, but fans have guessed. The widely accepted theory is that "Moonlight," "Forever Boy," and "True Love" are all about Alvarez or inspired by their relationship. The duo split in 2016, but apparently remained on good terms. In fact, Ariana revealed that Alvarez actually heard "Thank U, Next" before it was released to the public, and the pair had a hilarious Instagram exchange over Alvarez getting the "shadiest" line in the song.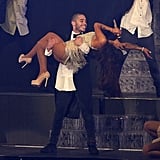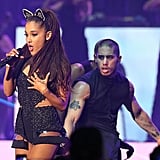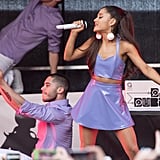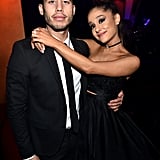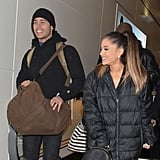 Source: Read Full Article