Mike "The Situation" Sorrentino is not messing around when it comes to his family.
ICYMI, the 39-year-old Jersey Shore star called the cops earlier this week after his brother Maximo Sorrentino unexpectedly showed up at his home in New Jersey with a bag full of gifts for his newborn nephew, Romeo. When no one answered the door, he started excessively ringing the bell and looking inside the windows before eventually giving up and turning to leave. However, Mike already contacted the police by that time. They intercepted Maximo at the house, telling him he was not allowed to visit unless invited and letting him go. And while it may seem like the brotherly beef came out of nowhere, their drama has actually been around for a hot minute…
On Friday, a source close to Mike exclusively told Perez Hilton that The Sorrentinos alum "wouldn't do this for no reason" and was just "trying to protect" his baby boy and wife, Lauren Pesce. As you may know, the MTV personality filed a harassment claim against Maximo in July due to his alleged erratic behavior over the past couple of months. The insider claimed that Maximo was "living in a very dark place" for some time, and it's reached the point where Mike now won't allow his brother near his family until he gets "help for substance abuse and mental health."
Even more so, the source says his mother Linda Sorrentino and sister Melissa Sorrentino have also cut off all communication from Maximo due to his "despicable" actions and harassment over the past few months:
"He was warned and cited for trespassing. The Holmdel police informed him next time you will be arrested."
Wow…
Meanwhile, Maximo previously told TMZ that he never had any issues with Mike, which isn't entirely true. He previously told RadarOnline that the duo "have real drama" before adding:
"It is like any siblings in any family — we have our ups and downs… Mike and I always had a great relationship and then we hit a rocky road. We had gotten into a crazy fight and that lead to the police being called. But more recently he blocked me on twitter. I don't know why he blocked me. This is the reality of our life."
For right now, though, it sounds like he's planning on taking his bro's warning seriously and staying away. We are wishing the Sorrentino family all the best during this difficult situation. Reactions, Perezcious readers? Let us know in the comments (below).
Related Posts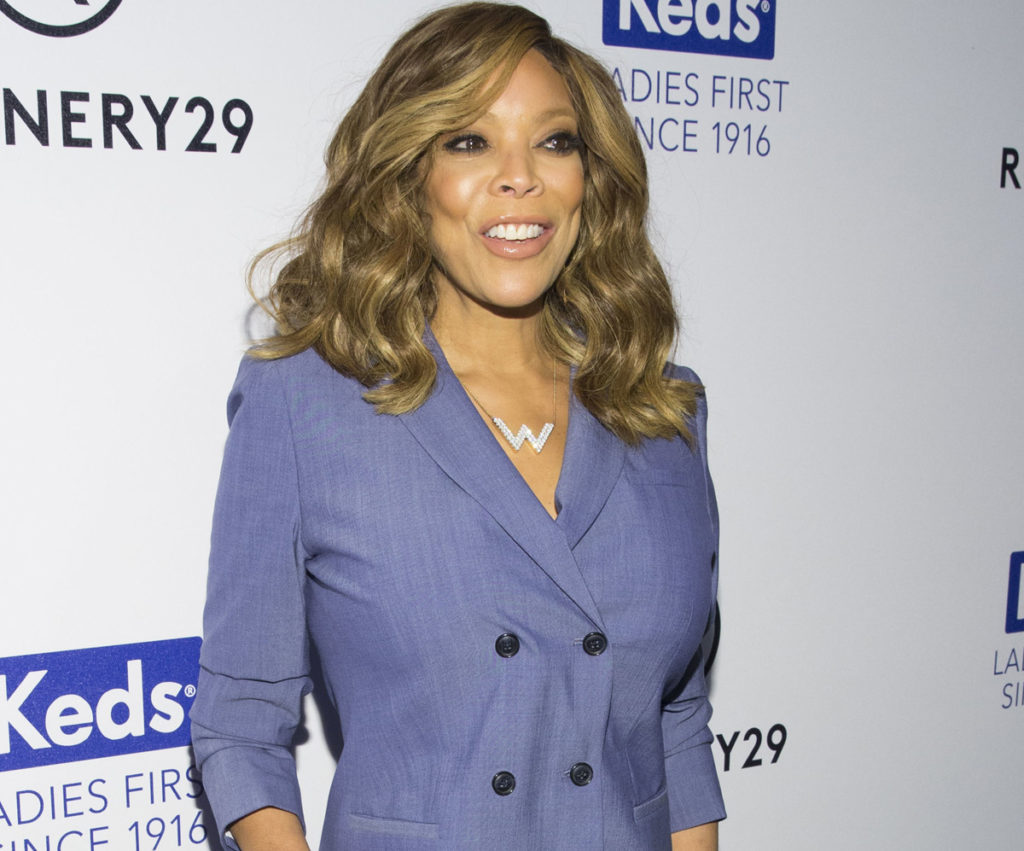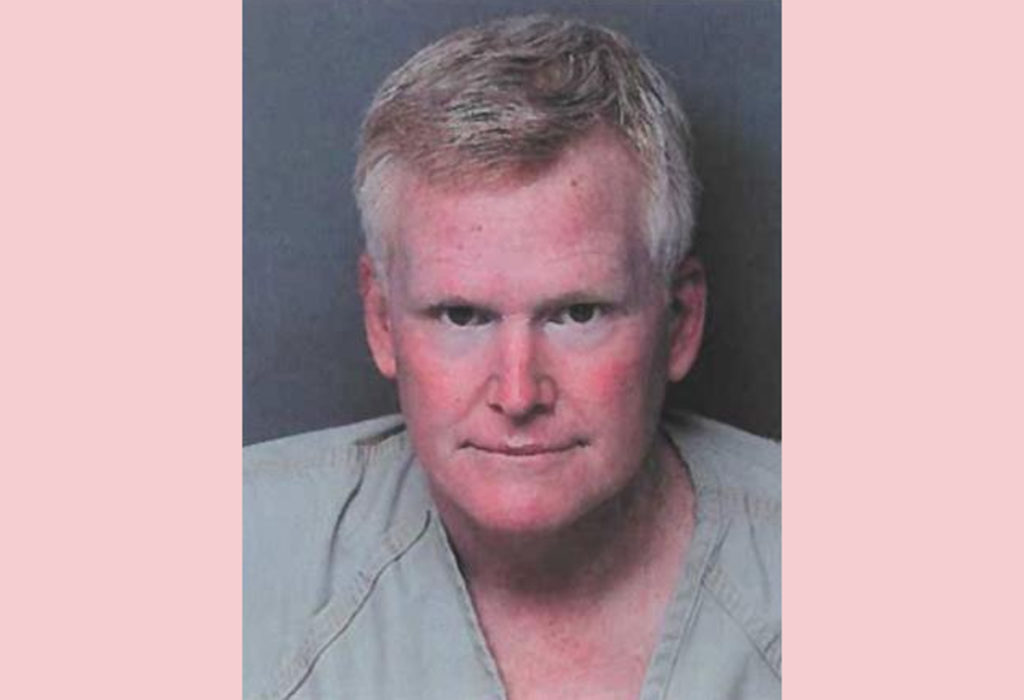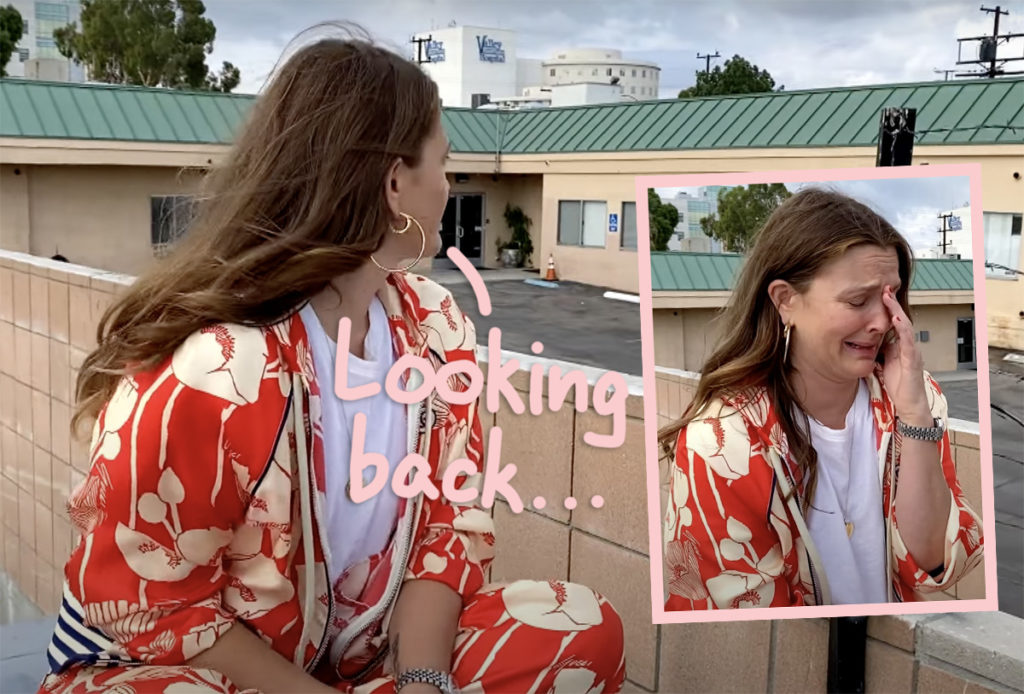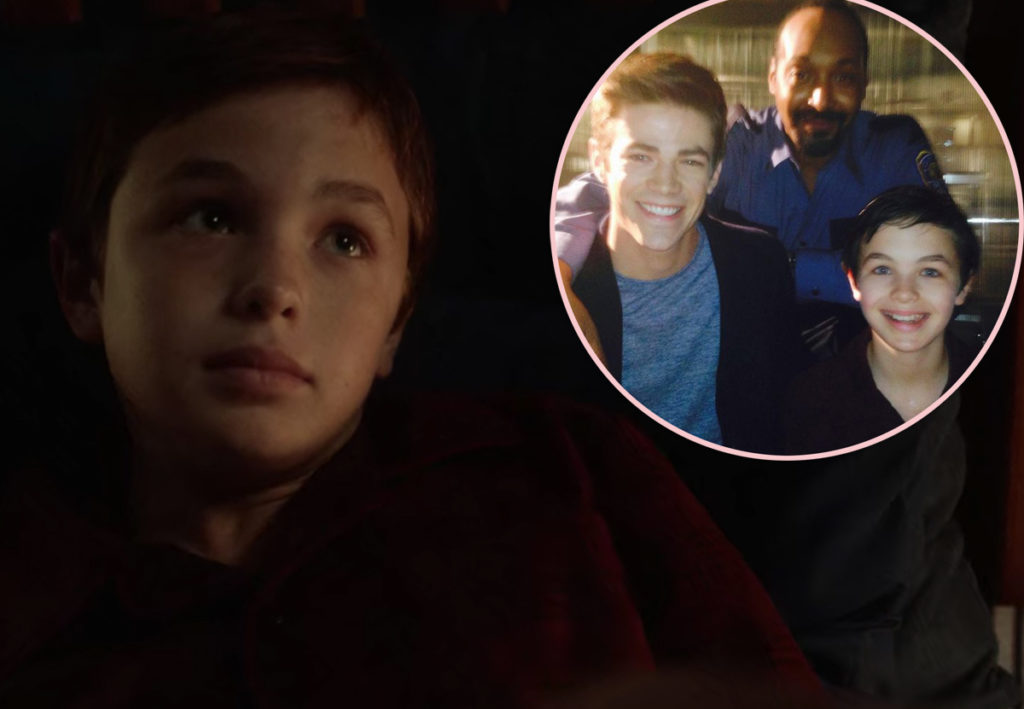 Source: Read Full Article