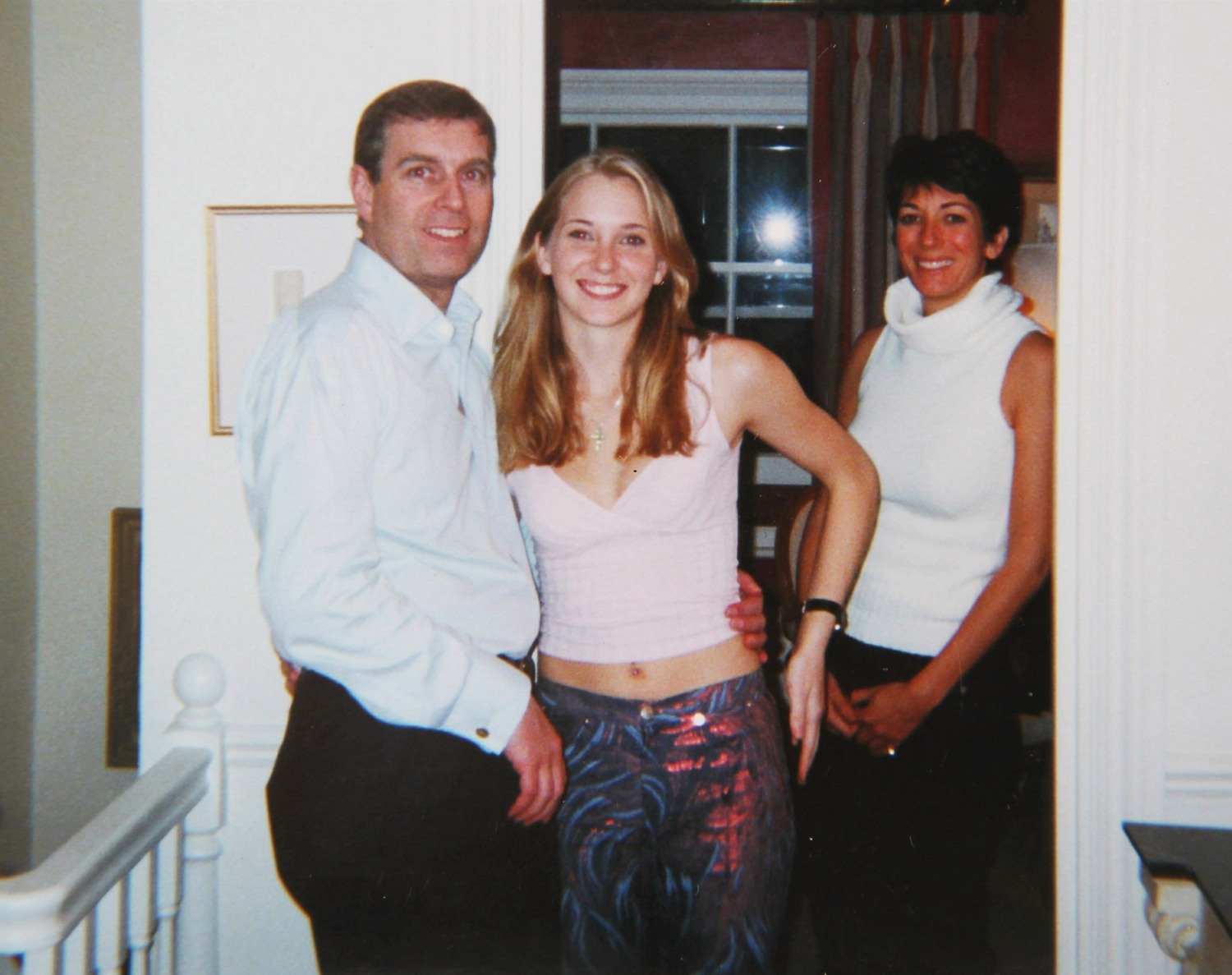 As we discussed, additional charges have been added to the indictment against Ghislaine Maxwell. She still sits in a detention center in Brooklyn, awaiting a trial which is set for July of this year. The new charges involve Maxwell grooming and trafficking a 14-year-old girl for Epstein in a series of crimes from 2001-2004. Apparently, the dates are very important because of the cover story Prince Andrew gave Emily Matlis in late 2019 – he claimed that Maxwell only introduced him to Epstein in 1999. I'll let Newsweek explain:
Ghislaine Maxwell faces grooming allegations from a new victim in her Jeffrey Epstein case, expanding the time frame to include the period when the pedophile was friends with Prince Andrew. Queen's Elizabeth II's second son is not accused of involvement in any of the charges on the indictment in the British socialite's court case, due for trial in July.

He has been asked to give evidence to the FBI's Epstein investigation but his legal team have been keen to stress the D.O.J. treated him as a witness not a target.

Previously Maxwell's charges ran from 1994 to 1997 but the new victim's allegations span from 2001 to 2004. The difference is significant because Prince Andrew said he met Jeffrey Epstein for the first time in 1999 in a 2019 interview with the BBC's Emily Maitlis. Under the previous indictment, that meant the evidence all described a period in Maxwell's life when Andrew claims she had not yet introduced him to Epstein.

Now she is due to stand trial on charges which include grooming a 14 year old girl to give Epstein sexual massages during the same era when the prince would sometimes stay overnight as a guest of the New York financier.
[From Newsweek]
I can't believe we're trying to keep track of a timeline created by Maxwell and Andrew when there are literally photos of Andrew taking a walk with Epstein AFTER Epstein took a plea deal for trafficking and abuse. There are literally photos of Andrew answering the door of Epstein's mansion and bringing in very young-looking girls. There are anecdotal stories from WITNESSES who saw Epstein, Andrew and Maxwell all hanging out together with various teenage victims. But sure, the new charges are absolutely bad for Andrew. Because of the timeline, and because of his claims that Ghislaine was his close friend, not Epstein.
In any case, here's your periodic reminder that Andrew has still not met with the FBI. He played some semantic games during the Trump administration, perhaps knowing that the FBI would not seriously pursue questioning. But he's been silent as the grave since Joe Biden came into the White House. Now, do I think that the Biden-era FBI will actually make Andrew's lack of cooperation into a thing? Eh. But it's interesting. Even the Daily Mail is saying that there are "renewed calls" for Andrew to sit down for questioning. Andrew was seen driving in Windsor yesterday too.
— Myra (@SussexPrincess) March 30, 2021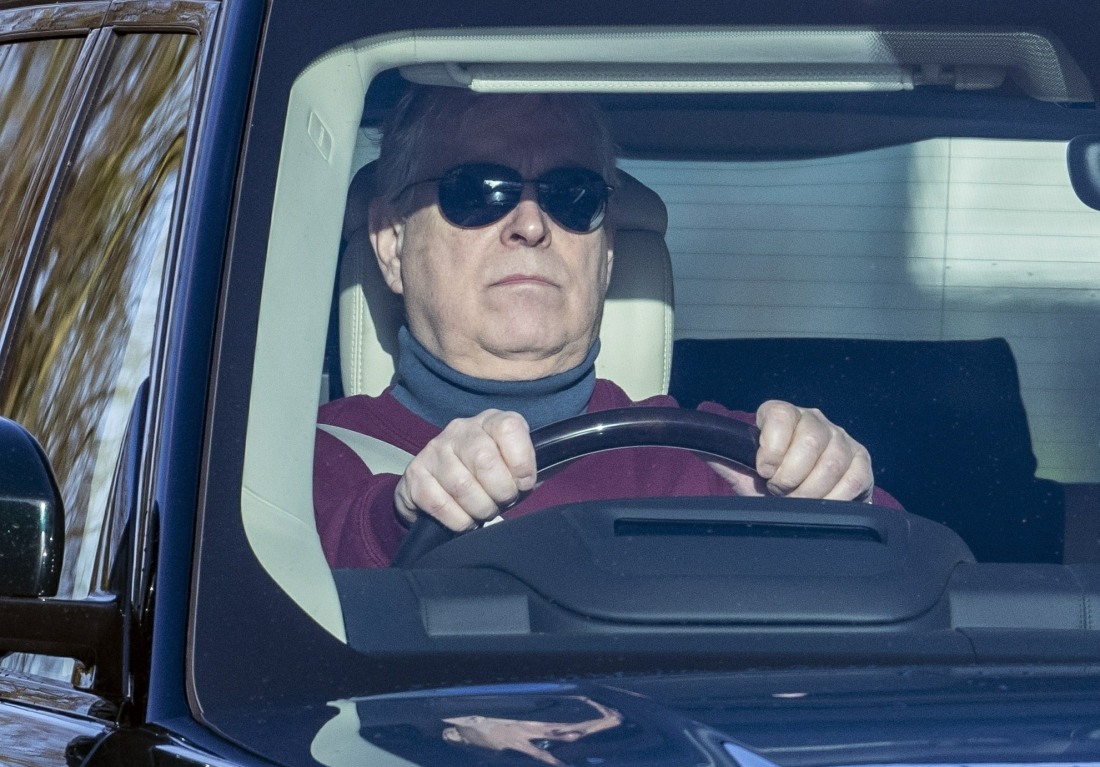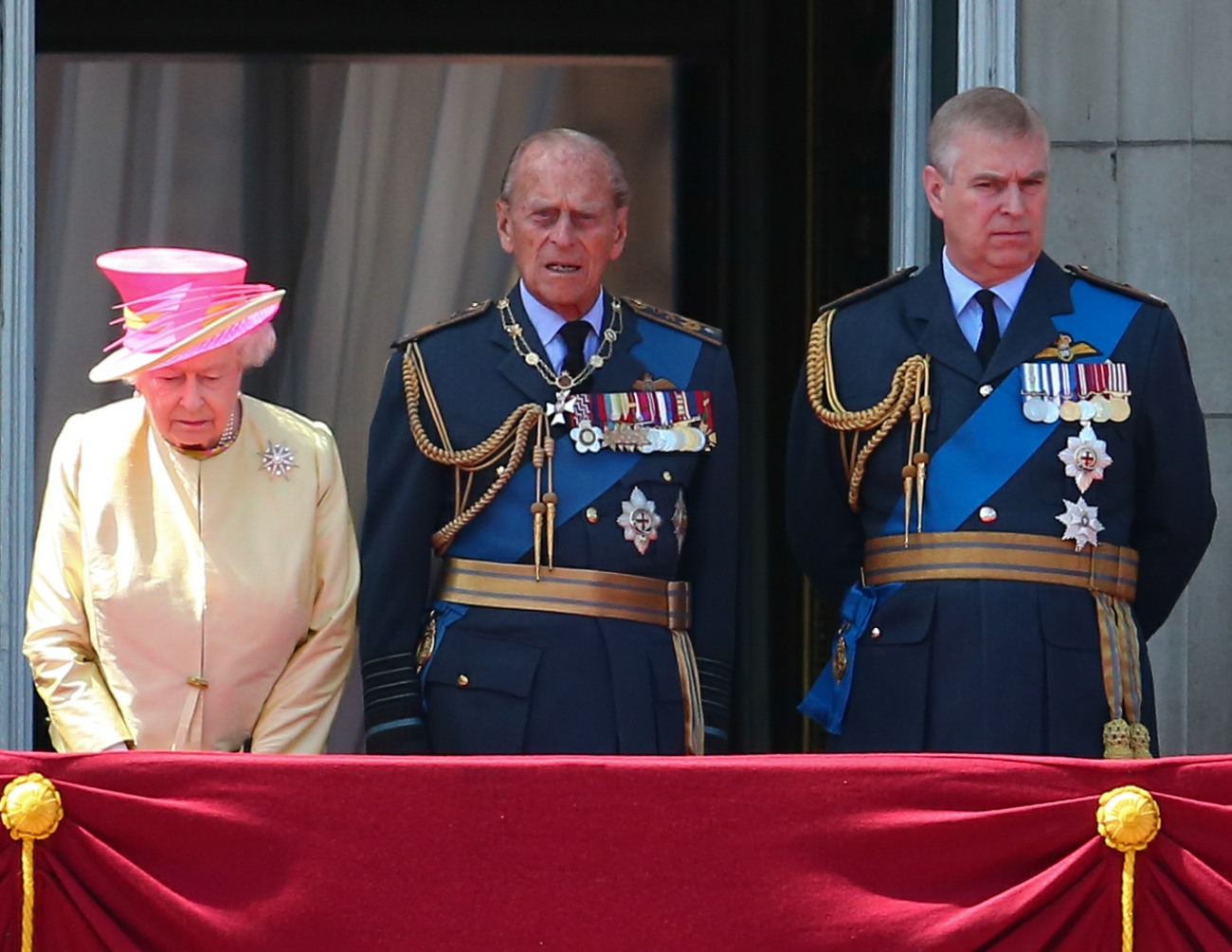 Photos courtesy of Avalon Red, WENN and Backgrid.
Source: Read Full Article