AceShowbiz -There was so much going on when Drake took the stage to accept the trophy of Best Rap Song for "God's Plan" at the 61st Annual Grammy Awards which was held on Sunday, February 10 at the Staples Center in Los Angeles. In addition to the fact that his appearance alone was surprising, it appeared that he was unable to deliver all of his message during his acceptance speech.
Hitting the stage alongside Dveon Jackson, Brock Korsan, Ron Latour, Matthew Samuels and Noah Shebib, with whom he shares the songwriting credit for the award-winning track, the Canadian superstar began his speech, "Man, it's the like the first time in Grammys where I actually am who I thought I was for a second."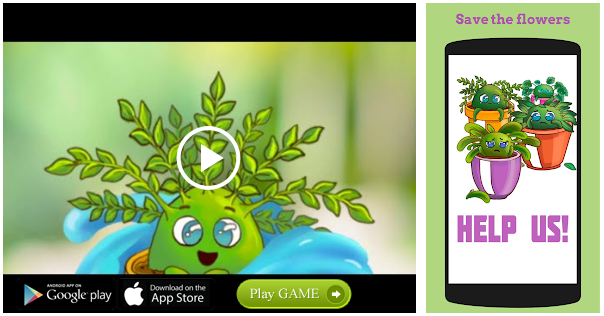 The "In My Feelings" hitmaker continued taking his moment to give a shout-out to fellow musicians while seamlessly slamming the Grammy itself. "I want to take this opportunity while I'm up here to just talk to all the kids that are watching this that are aspiring to do music, all my peers that make music from their heart, that do things pure and tell the truth, I want to let you know we play in an opinion-based sport, not a factual-based sport," he added.
"This is not the NBA where are the end of the year you're holding because you made the right decisions or won the games, this is a business where sometimes it is up to a bunch of people that might not understand what a mixed race kid from Canada has to say or, or a fly Spanish girl from New York or anybody else, or a brother from Houston right there, my brother Travis, but look, the point is, you've already won if you have people who are singing your songs word for word, if you are a hero in your hometown," Drake went on saying.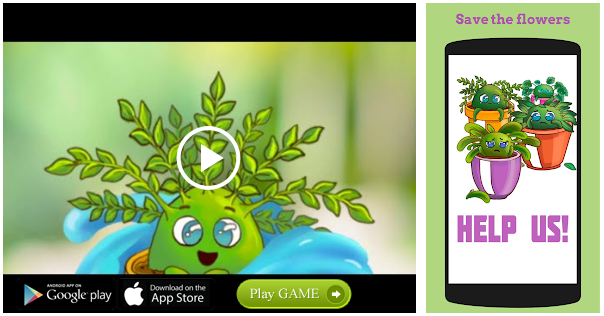 "Look, look if there's people who have regular jobs who are coming out in the rain, in the snow, spending their hard-earned money to buy tickets to come to your shows you don't need this right here, I promise you, you've already won," he said. The rapper was seen about to add as he could be heard saying, "But–," before his mic was cut off for a commercial. He couldn't continue his speech because his mic was also cut in the arena.
Fans were left confused as they wondered the cut off was done on purpose or not. "THEY DIDNT EVEN LET DRAKE FINISH HIS SPEECH I CANT F***ING BREATHE," a fan tweeted. "Can u believe Drake gave the best speech of this year's Grammys and they literally cut him off uhhhhh okay."
However, it had to be noted that Drake did take a considerably long pause before he said, "But–," which was probably what made the Grammys he had already done with his speech.
It was surprising that he was there to accept the trophy considering that he refused to perform at the Alicia Keys-hosted event. The "Hotline Bling" rapper previously revealed that he was offered a performance slot on the night in music industry but turned it down.
Drake took home the award of Best Rap Song after besting the likes of Kendrick Lamar for his Jay Rock, Future and James Blake collaboration track "King's Dead", Eminem for his Joyner Lucas featuring track "Lucky You", Travis Scott (II) for his Drake, Big Hawk and Swae Lee collaboration "Sicko Mode", and Jay Rock for "Win".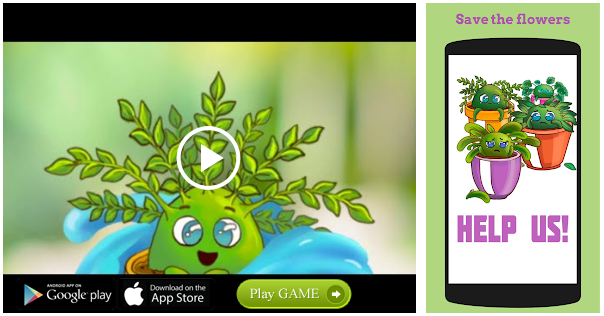 Source: Read Full Article