We will use your email address only for sending you newsletters. Please see our Privacy Notice for details of your data protection rights.
Jodie Comer, 27, took on the role of Villanelle in 2018 and since has become well-loved for her depiction of the psychopathic murderer character. But while she is a regular on-screen, who is she dating off-screen?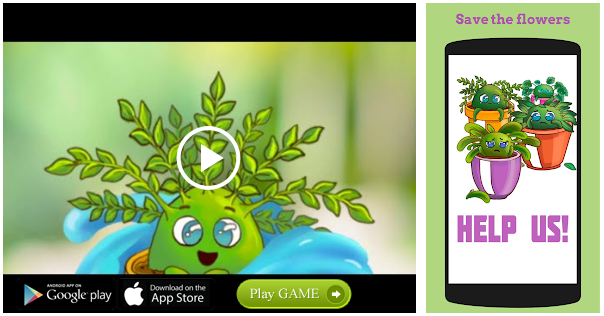 Before her success in Killing Eve, Jodie was a part of many well-known films and TV shows.
Jodie has acted in TV series such as Doctor Foster, My Mad Fat Diary as well as Thirteen.
In 2019, she took on a minor role in the final Star Wars film The Rise of Skywalker.
Since her role on Killing Eve, Jodie has since gone on to have won numerous acting accolades including an Emmy for Outstanding Leading Actress as well as a Bafta for Best Actress.
READ MORE
Killing Eve: Carolyn Martens star speaks out on 'uncomfortable' scene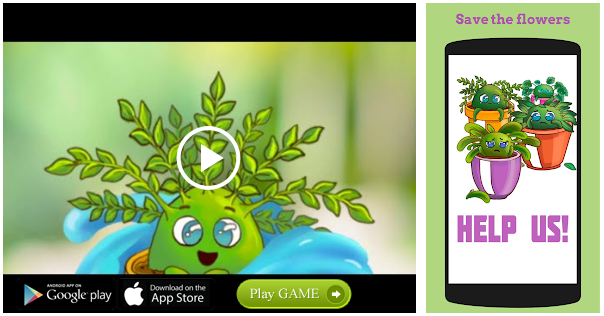 READ MORE
I take my hat off to twisted plots, says Killing Eve's Jodie Comer
Who is Jodie Comer dating?
Jodie is seen to keep her personal life out of the spotlight with the actress preferring to keep her love life out of the media.
In 2019, it was revealed Jodie had a long term boyfriend, however, in March of the same year it was reported they had split up after she described her love life as "zero."
While Jodie is reported to be in a relationship, it is not known who with.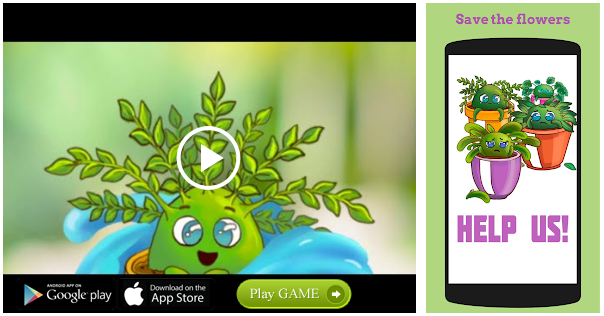 Although she has admitted the relationship is "fairly new".
Opening up on her love life, Jodie told British Vogue: "I'm very much in it.
"I think love's the best. I'd been single for a while and just kind of going with the flow and doing my thing.
Jodie continued to how she wasn't looking for love she stumbled across it.
DONT MISS
Killing Eve: Carolyn Martens star speaks out on 'uncomfortable' scene [INSIGHT]
I take my hat off to twisted plots, says Killing Eve's Jodie Comer [COMMENT]
Killing Eve: Who are The 12 in Killing Eve? [EXPLAINER]
READ MORE
Killing Eve season 3: Jodie Comer comments on major Villanelle change
She added: "That's the thing, isn't it? When you're relaxed and letting the universe do what it's doing, things kind of fall into place."
In 2019, Jodie spoke of how her portrayal of Villanelle impacted her dating life.
In an interview with The Sun Jodie said: "Villanelle has issues and she has no remorse.
"She sees killing people as her job — she is good at it, and she gets so much from the kills.
"Obviously, she does things I would never dream of doing as she has no moral compass."
She added: "I wanted people to be scared of her.
"But when I am introduced to men sometimes they are a little bit hesitant and yes, maybe they can be a bit frightened.
"But then when they meet me, they see the real me, and it's like, 'Oh, she's safe, she's all good'"
The series three finale of Killing Eve will air tonight on BBC One at 9.15pm.
Source: Read Full Article