2020 has been quite a year!!
Now that the rollercoaster of a year is over, we're taking a look back at the top ten most popular headlines on our site. One of them dates all the way back to the first week of the year.
The top posts were revealed when looking back at pageviews of what JJJ readers were most interested in seeing, from movie news to name changes, to even family coincidences!
Celebs featured in the most clicked on headlines include two of the most popular TikTok stars Charli D'Amelio and Addison Rae, as well as the Jonas Brothers, Jules LeBlanc, Dylan Minnette, and Joseph Morgan.
There were even four movies that ruled our top posts for 2020, including fan-favorite After We Collided!
In case you missed them, be sure to check out the results of our 2020 Just Jared Jr Fan Awards, which were revealed earlier this week.
Click inside to see the top 10 headlines of 2020 on JustJaredJr.com…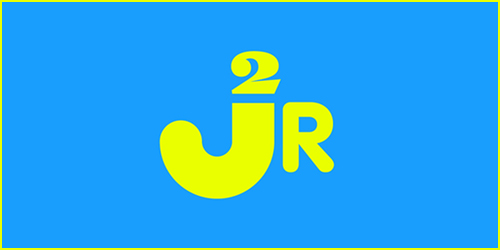 10. 'After We Collided' Producer Gives Fans Update On Film's Release
9. Did You Notice These Coincidences With The Jonas Family??
8. 'After We Collided' Pushes Back US Release Date, Announces 2 More Movies!
7. Tana Mongeau Reacts To Charli D'Amelio Doing a TikTok To Her Song 'Hefner'
6. Annie LeBlanc Has Officially Changed Her Name To Jules
5. Joseph Morgan Says Klaus Mikaelson Will Never Appear on 'Legacies'
4. Dylan Minnette Says Seeing This '13 Reasons Why' Scene Gets To Him The Most
3. Louis Partridge Reveals Why He & Millie Bobby Brown Didn't Kiss In 'Enola Holmes'
2. First Look Video at 'The Kissing Booth 3' Released – Watch Now!
1. Addison Rae Stars In 'Spy Cat' Trailer – Exclusive Premiere!
Source: Read Full Article