Kanye West paid a moving tribute to Kobe Bryant during a special Sunday service he hosted at midnight in Burbank, California, in honor of the basketball legend who lost his life in a helicopter crash earlier in the day.
Bryant's 13-year-old daughter, Gianna "Gigi" Bryant, also died in the crash, along with seven others.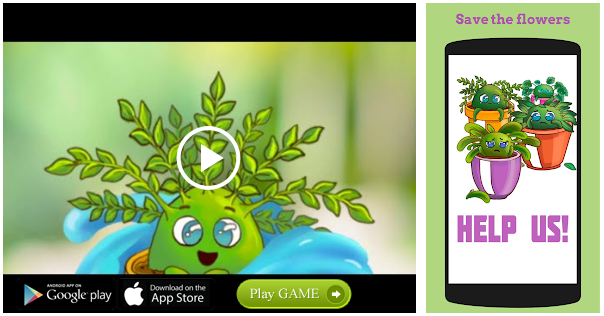 Gospel singer Kirk Franklin delivered an emotional speech and then led the choir, which sang a modified version of Journey's "Don't Stop Believing."
"When hurt brings you to you knees / Just call on Him, he'll give you ease," they sang. "He'll surround you with his love / It goes on, and on, and on, and on."
Chance The Rapper performed his verse on "Ultralight Beam," while Kanye came out with a verse in honor of Bryant.
The video from the service shows West taking the stage in the center of the circular room, freestyling to the crowd wrapped around him.
"I was driving home / They was leaving your jersey on the freeway," West said. "And I just broke down, broke down, broke down."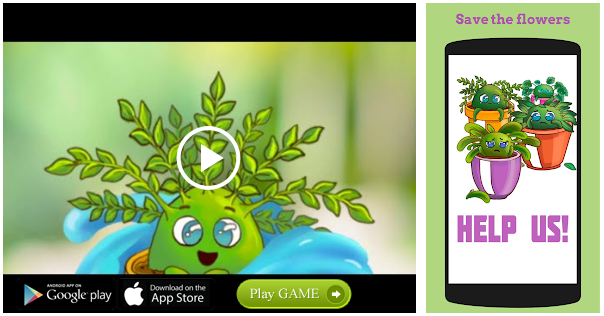 "If Kobe was here, he'd maybe grab the mic / If Kobe was here, he here tonight," he added.
Kim Kardashian attended the service along with her sister, Kourtney Kardashian.
"Kobe, We love you brother," West wrote on Twitter. "We're praying for your family and appreciate the life you've lived and all the inspiration you gave."
The accompanying photo was from a 2010 studio session where the Laker legend actually helped Kanye finish off his verse on "Power (Remix)."
Kanye was in attendance at Kobe's final game for the L.A. Lakers in 2016 and honored him on his last day on the court with a line of Mamba Day-themed merch that read "I Feel Like Kobe" on the front and "Greatest of All Time" on the back.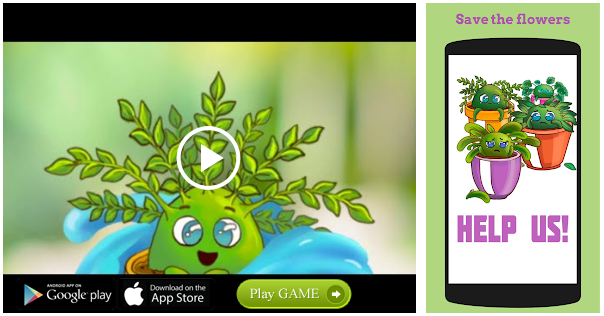 Source: Read Full Article