PSA PSA PSA: Kate Middleton and Prince William just released new photos of Princess Charlotte in honor of her fourth birthday and, to literally no one's surprise, they are adorable.
Kate took these pics, which is pretty typical for this family. She took the pictures of Prince Louis the family released a few weeks ago.
"The Duke and Duchess of Cambridge are very pleased to share three new photographs of Princess Charlotte ahead of her fourth birthday tomorrow," Kensington Palace announced alongside the photos. "The photographs were taken in April by The Duchess at Kensington Palace and at their home in Norfolk."
Loving this feisty moment: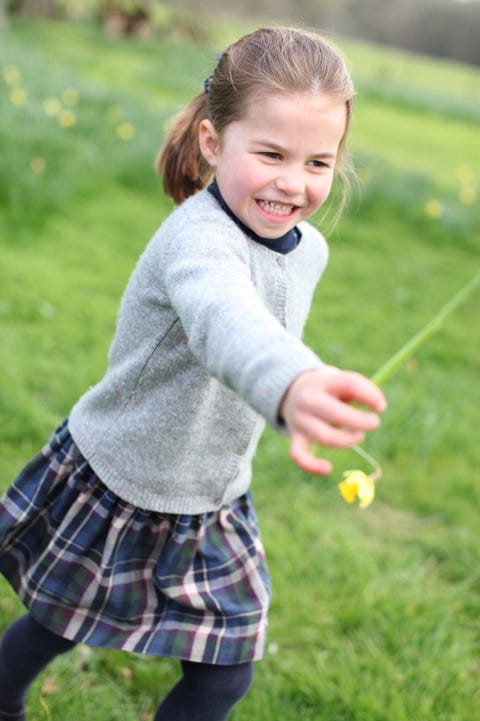 And this smize situation. Tyra would be proud: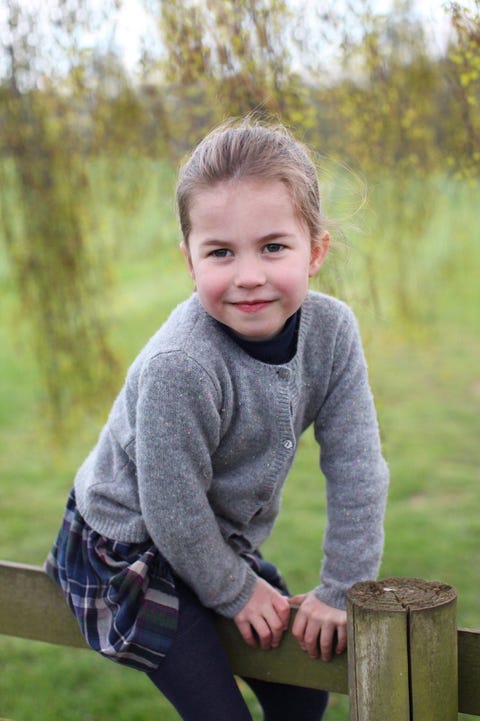 10/10 would hang out in backyards with!!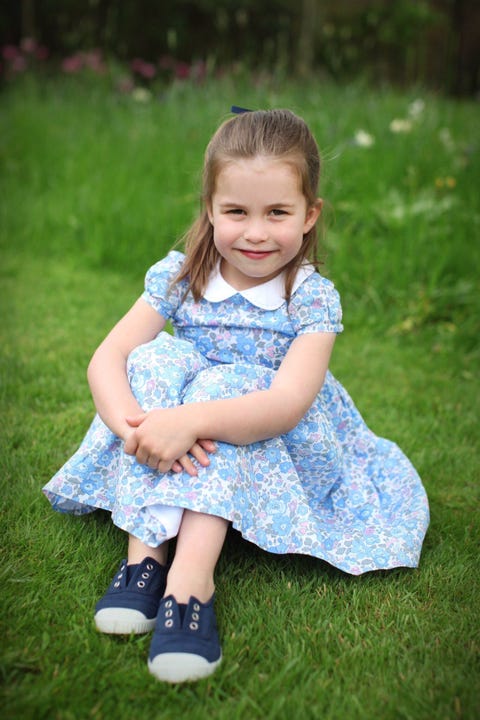 Oh, yeah, here are those photos of Prince Louis from his first birthday. Equally adorable. Such a nug. This family, man.
https://www.instagram.com/p/Bwkq–RFHDM/
Happy Birthday Prince Louis! 🎉 The Duke and Duchess of Cambridge are delighted to share this new photograph of Prince Louis ahead of his first birthday tomorrow.
A post shared byKensington Palace (@kensingtonroyal) on
HBD, Charlotte! Never stop being an adorable human!!
Source: Read Full Article