You'd think that upon filing for divorce, you'd want to move out and get away from your estranged partner if you were able to do so, right?!
That's apparently not what Jay Cutler is about right now, at least according to damning new declarations filed by ex Kristin Cavallari in court on Wednesday. And to hear the reality TV star tell it, her husband's alleged actions surrounding their money and property are quite concerning, to say the least.
Cavallari explained in the docs how last fall when the two were going through a previous rough patch in their marriage, she started the buying process on a separate house in Nashville with the idea to split from Jay at that point. He showed no objection to the real estate search then, though the pair eventually reconciled well enough to remain together until this spring, when it all fell apart for good.
Here's where things get sticky, though: when the pair got back from the Bahamas several weeks ago, she again started the buying process on a new home — only this time, Jay told her he wouldn't release any funds to purchase a house. In the docs, she accused the former NFL star of freezing assets as a way of "punishing" her for going through with the split, and it left her unable to move out of their shared home. Worse still, according to the docs, Kristin says the 37-year-old former football player straight up told her he won't move out of their marital house, either!
So he agrees to a divorce, clearly wants to split up, and yet appears to be petty enough to prevent his ex-partner from moving out, while also being too lazy (or too vindictive?) to get a new place for himself?! Do we have that right?? Ugh… so f**ked up!!!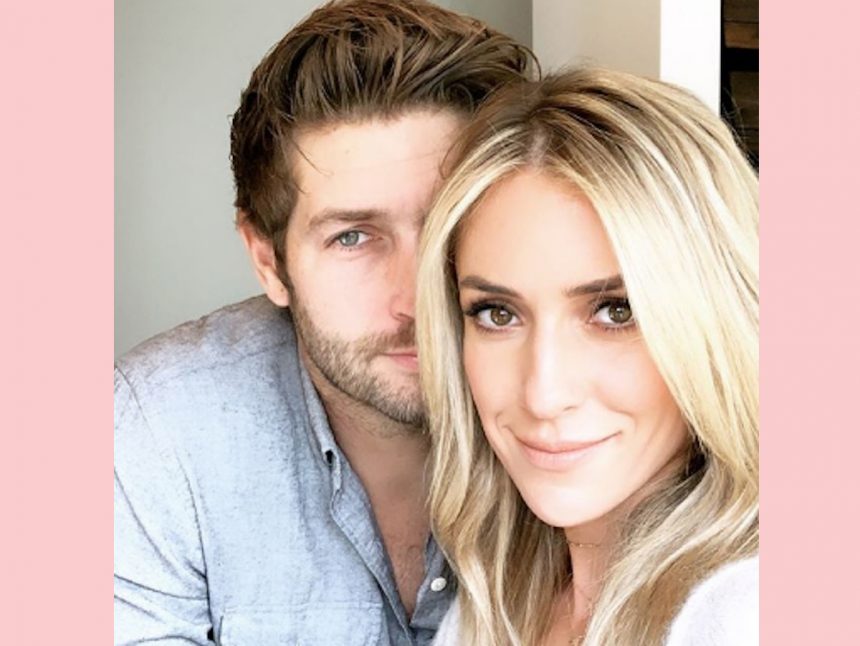 Jay went a step further than that, too, according to the Very Cavallari star, who also claimed he "tried to intimidate" her into an "unfavorable" custody arrangement involving three days on and three days off with each parent. Kristin, who is seeking primary custody after accusing her estranged husband of "marital misconduct," is concerned that's simply not a healthy environment for the pair's young children, Camden, Jaxon, and Saylor — especially if she and Cutler are now effectively forced to remain under the same roof.
According to the docs themselves, the Uncommon James founder is intent on a judge releasing funds so she can purchase her own house, and create a space for the children away from their parents' toxic relationship. Her lawyers argued as much, writing:
"Wife does not believe that it is in the best interest of either party or their minor children to reside in the same household… Wife fears that if the parties are required to remain in the same residence, it would be an unhealthy environment, causing irreparable harm to their minor children. Husband makes inappropriate statements to and about Wife and attempts to draw her into an argument in front of their minor children. Now that Husband has announced he will not leave so Wife can exercise parenting time with the children, Wife fears the situation will escalate."
Honestly, it sounds like splitting up and getting separate places is the wise move here, doesn't it? It seems to be the responsible thing to do for the children's sake if these two really are fighting and arguing like it's claimed in that allegation.
What do U think, Perezcious readers? Are you surprised by Jay's alleged asset-freezing actions here? Should he just release money so Kristin can get her own place — or leave the home himself and move away on his own?!
Sound OFF with your take about all this down in the comments (below)…
Related Posts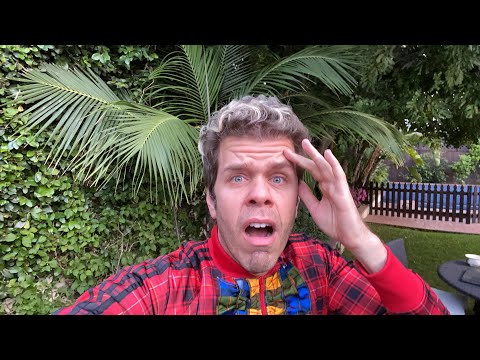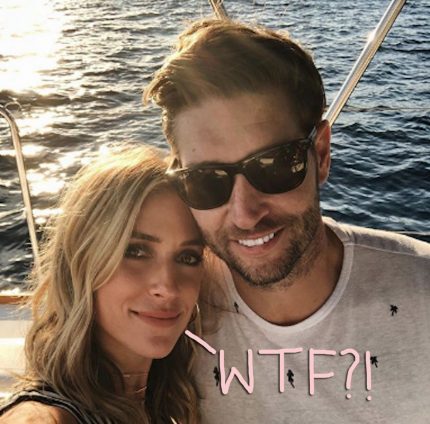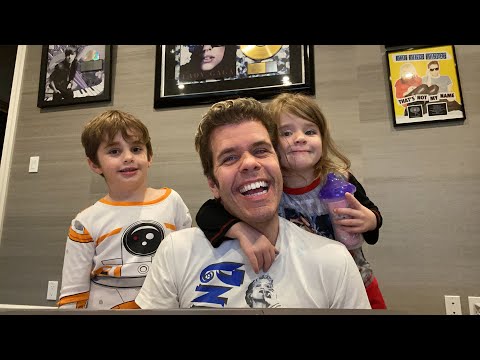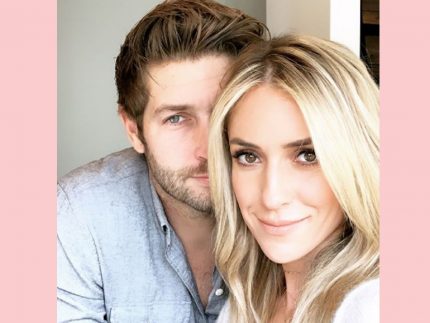 Source: Read Full Article