Louis C.K. is probably the most controversial comedian – if not the most controversial entertainer – alive. Part of the reason he's so polarizing is because of his comedy. The other (perhaps more prominent) reason is his personal history.
C.K. has been repeatedly accused of sexual misconduct. He's said the accusations are true. The resulting fallout did not prevent C.K. from joking about what he did during his newest comedy special, Sincerely Louis C.K.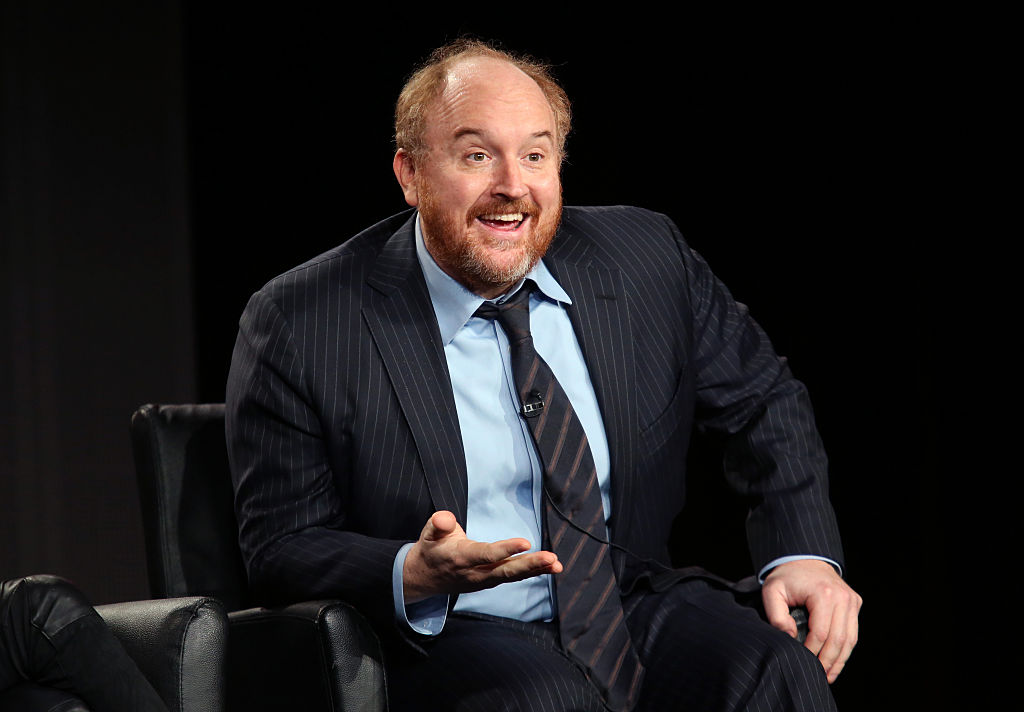 Why so many people are angry at Louis C.K.
First, a little background. In 2017, The New York Times detailed five allegations of sexual misconduct against C.K. Two women said C.K. masturbated in from of them while another said he masturbated during a phone call. Two other women said C.K. asked if he could masturbate in front of them.
These allegations and C.K.'s subsequent confirmation of them led to a major backlash. C.K. retreated from the public eye for some time. In his new special, Sincerely Louis C.K., C.K. reenters the fold while joking about his past.
The offensive jokes from the special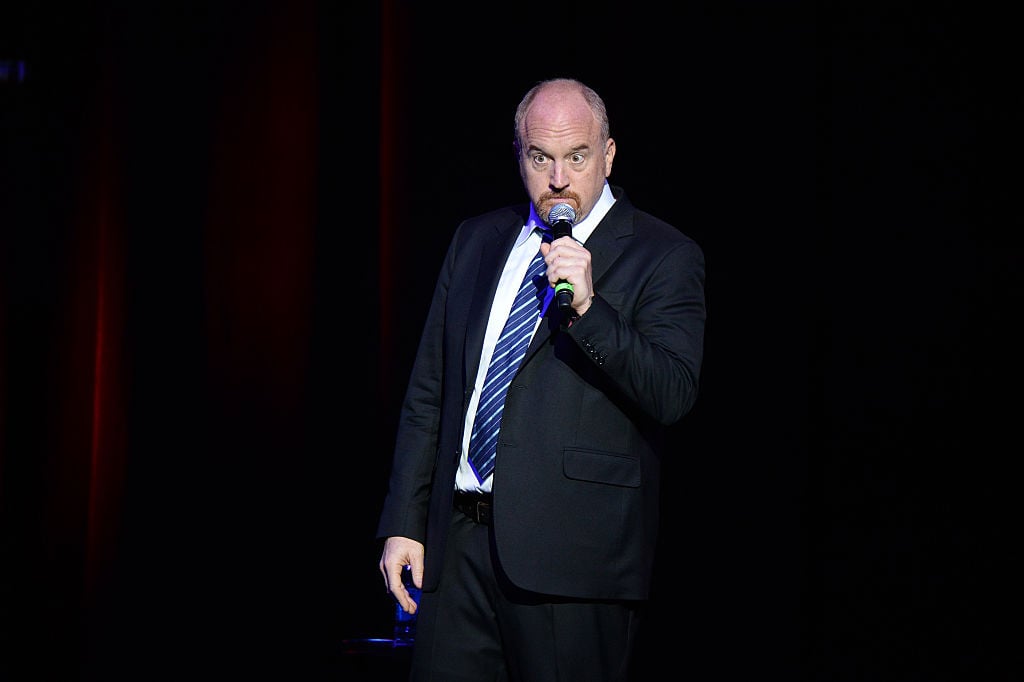 At one point, C.K. asked his audience "How was 2018 and 2019 for you guys? Anybody else get in global amounts of trouble? I learned a lot. I learned how to eat alone in a restaurant with people giving me the finger from across the room."
C.K. said he went on an international tour because, in the wake of the controversy surrounding him, he wanted to leave the United States. He said he would have left this planet if he could have. Leaving the United States doesn't appear to have made him any less controversial.
What surprised many fans is C.K. decided to discuss sexual consent. Given his past, many saw it as a bold move. C.K. stressed the importance of consent and felt men should repeatedly ask whether their sexual partners feel alright during intimacy. C.K. said a woman's feelings can be ambiguous. "Men are taught to make sure the woman is OK. The thing is, women know how to seem OK when they're not OK."
Louis C.K. jokes about his sexual history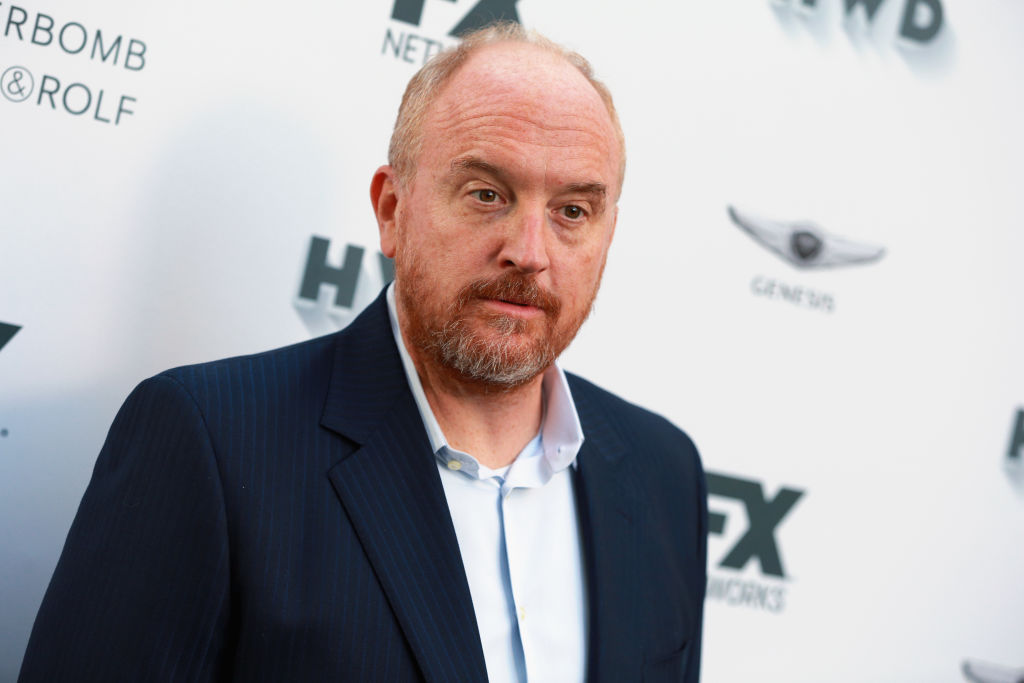 Furthering the controversy surrounding him, C.K. made a joke centering on slavery, comparing a slaver's perception of enslaved people to a man's understanding of a woman during sex. He said slavers would hear enslaved people singing and erroneously think they were "having a good time." C.K. likewise thinks women can project contentment when they are upset. This inflammatory joke only upset C.K.'s detractors even more.
C.K. discussed how he used to masturbate in front of women. He said he's so good at masturbating he likes to do it in front of people. He also said he masturbates in front of people because he doesn't like to be alone. Some celebrities try to avoid provocation when their dealing with torrents of public criticism, but C.K. is clearly taking a different route.
Of course, it appears some of C.K.'s fans really wanted to hear him address his sex life. Salon reports the audience for the special was very animated when he began discussing the scandals surrounding him. C.K. still has fans at this point, unlike Harvey Weinstein and other pariahs. Others, however, feel it is immoral to support him given his history.
Source: Read Full Article