Miley Cyrus is "bonding" with Kaitlynn Carter.
As we reported, on the same day the Mother's Daughter singer's rep confirmed her split from husband Liam Hemsworth, Cyrus was spotted kissing Brody Jenner's ex in Italy.
Related: Caitlyn Jenner Admits She Spends 'A Lot Of Time' At Home By Herself
According to a People report published on Friday, a source says the two ladies are "staying together" in Los Angeles after coming home from their European vacation.
While the pair are "romantic," they still very much have a "friendship." The insider explained:
"Miley is very close with Kaitlynn. It's romantic, but also a friendship… They are both going through similar stuff right now and are bonding over it."
After her split from Hemsworth, the Hannah Montana star "is okay, but you can tell she isn't 100 percent happy."
The source added the actress "hasn't talked to Liam" since their breakup was confirmed.
Despite being "very close" with Carter, Cyrus is having trouble adjusting to her life in SoCal without her husband.
" had many happy days together in L.A. and now Liam is not around. It's hard for her to be back in L.A. without him… This is not the situation that she wanted. She hoped they could figure things out."
On Friday, amid reports saying Caitlyn Jenner's son "hated his life with" Carter, The Hills: New Beginnings hunk went on Instagram to end the "negativity" surrounding his breakup.
In the post, the 35-year-old said he and his ex "grew in different directions," but continue to be "best friends." Additionally, he said "she deserves to be able to move forward in her life with respect and happiness."
He penned:
"There is far too much negativity being directed at someone who I love and care about very much. I feel the need to set the story straight. Kaitlynn and I have been best friends for 6 years, and we continue to be. We, like many others before us and many after us, grew in different directions over those same 6 years. Kaitlynn is a wonderful person, beautiful and fun to be with, always a positive force in my life. We decided the best move for both of us was to keep our love for each other strong but move forward separately with our lives. I respect Kaitlynn and care deeply about her. She deserves to be able to move forward in her life with respect and happiness."
In response, Carter wrote in the comments section:

Earlier this month, TMZ reported the two never got married despite having a ceremony on the island of Nihi Sumba in June 2018.
Reportedly, Kaitlynn wanted both a baby and a legal marriage — two things he refused to give her.
Brody has since been spotted out with Josie Canseco.
Related Posts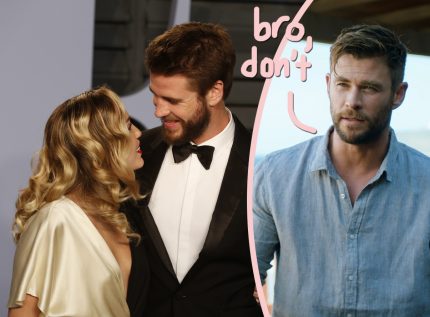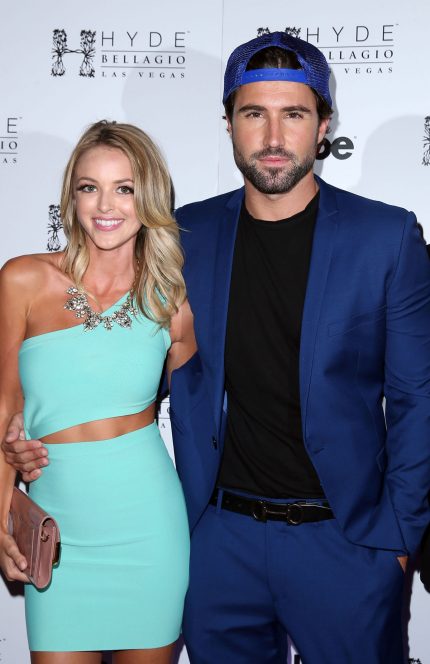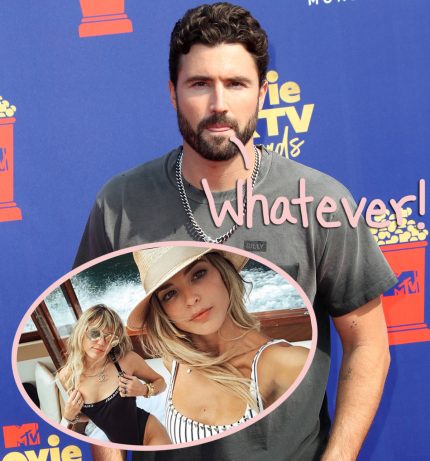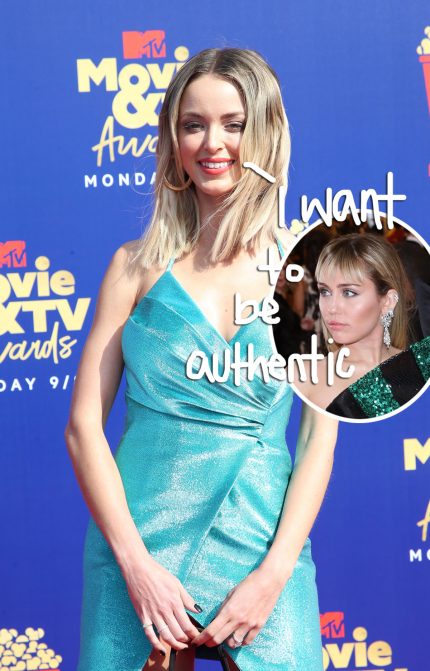 Source: Read Full Article