Prince Harry and Meghan Markle made history last week with their decision to leave the Royal family and become financially independent.
It was a shocking decision — but not completely without precedent. Over the years there have been a few members of the British Royal family who have abdicated, stepped down, or renounced their Royal titles.
Some chose love, some chose normalcy, some didn't have a choice at all! See all those who paved the way for the (former?) Duke and Duchess of Sussex (below)!
Contents
King Edward VIII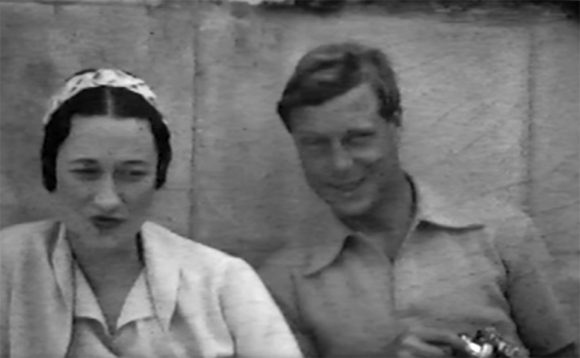 This would be a truly romantic story if not for some, uh, Nazis.
In 1936, King Edward VIII met and fell in love with an American woman named Wallis Simpson. Unfortunately she was married and had to get a divorce (her second, actually) in order to marry Edward. That was unacceptable to the Church of England, of which the King is the head, which at the time took an even more conservative view of divorce than they do now. The British government told Edward he would have to abdicate his title if he wanted to marry Simpson, and that's exactly what he ended up doing. He was given the new title Duke of Windsor and his younger brother, King George VI was crowned. Edward was king for only 326 days.
Here's where the fairy tale aspect of the relationship rubs up against the real-life horrors of history. After their marriage in 1937, Edward and Wallis toured Germany, and in World War II they were accused of being Nazi sympathizers; it was a serious enough accusation that Edward was considered a sincere national security risk — and downgraded to Governor of the Bahamas and shipped off to the remote islands. He and Wallis remained together for the rest of his life until he died in 1972.
Prince Philip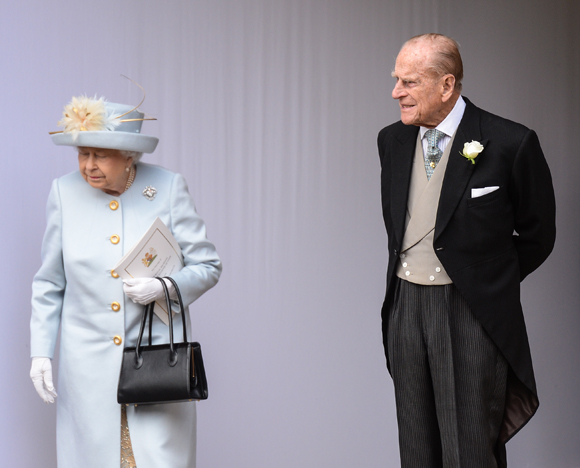 Prince Philip has been the husband of Queen Elizabeth so long people forget his position before that. He was educated in the UK and served in the British Royal Navy, but he was actually born into Greek and Danish royalty. So in order to marry Liz he actually had to officially renounce his former royal titles and become a naturalized British subject.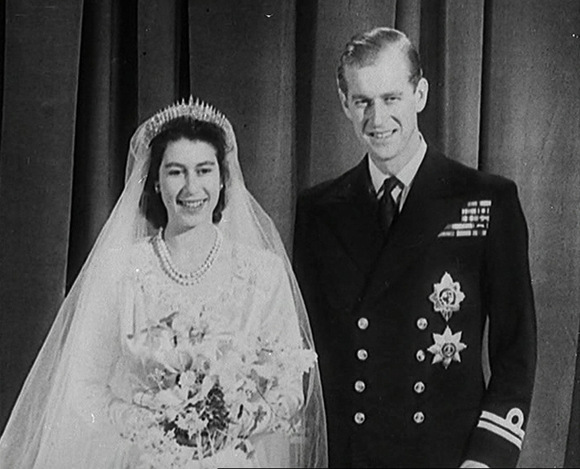 It wasn't too much of a loss as he was then immediately given the title of Duke of Edinburgh and then of course Consort of the Queen. Not exactly a step down… But he is a member of the British Royal family who renounced his titles, so we figured worth a mention.
Peter and Zara Phillips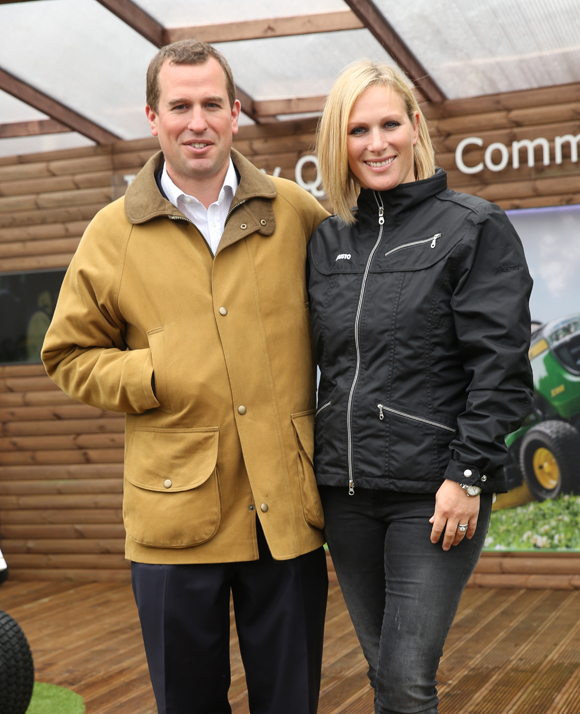 She isn't talked about as much, but Queen Elizabeth also has a daughter, Princess Anne. While the children of the daughter of the Queen weren't guaranteed titles in the male-centric system, Elizabeth did offer Peter and Zara Phillips official titles.
However, in a bold move Anne and their father, Mark Phillips, declined — saying they wanted their children to have more normal lives. Zara said years later she felt "lucky" she didn't have a Royal title after seeing how little freedom her cousins Harry and Will had.
However, Zara ended up becoming a celebrity anyway thanks to her Olympic level equestrian skills. She won the Silver at the 2012 games and was even awarded the MBE for her achievements in the sport!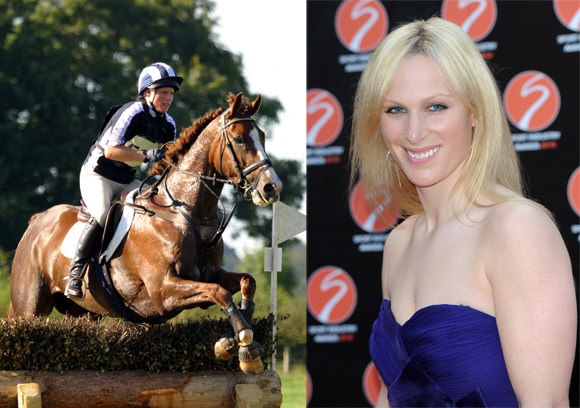 Prince Andrew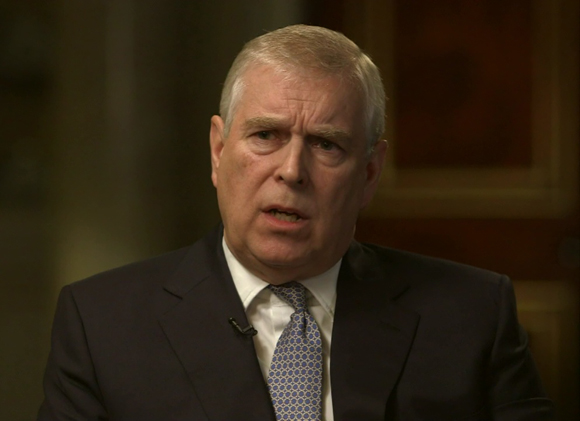 This is perhaps the most ignominious example of a Royal stepping down from his duties.
Prince Andrew had been associated with convicted pedophile billionaire Jeffrey Epstein for many years, but after the latter's new prosecution for sex trafficking in 2019, the Royal's activities while hanging with his infamous friend were put under even more scrutiny.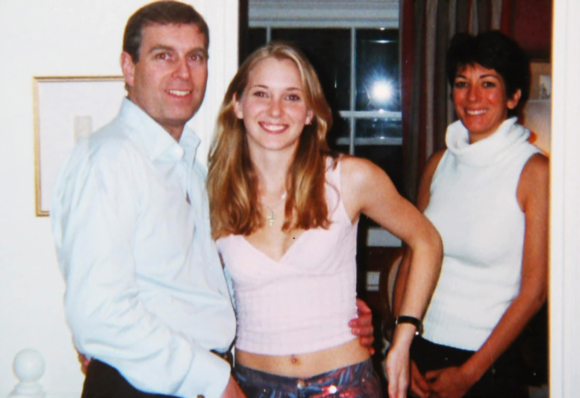 After a disastrous TV interview in which he was attempting to defend himself, public sentiment turned completely on the Duke of York.
Just days later he announced he was leaving his Royal duties "for the foreseeable future." While his statement proclaimed it was his decision, multiple sources indicated it was actually his mother, Queen Elizabeth, who handed down the sentence.
Prince Michael Of Kent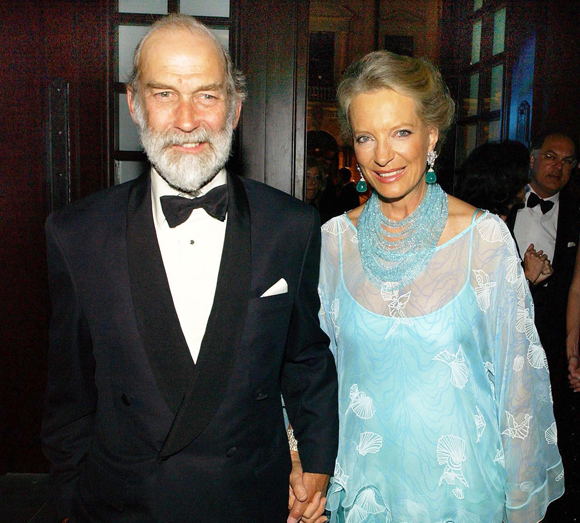 Prince Michael Of Kent, a cousin of Queen Elizabeth, had to give up his place in the line of succession — he was 15th in line to the throne — in order to marry Baroness Marie Christine von Reibnitz. Why? Because she's Catholic. Yep, that Church of England thing again…
However, his place was actually reinstated due to a law change in 2015, though now he's actually 48th in line. But his children are in line, so that's nice.
Princess Diana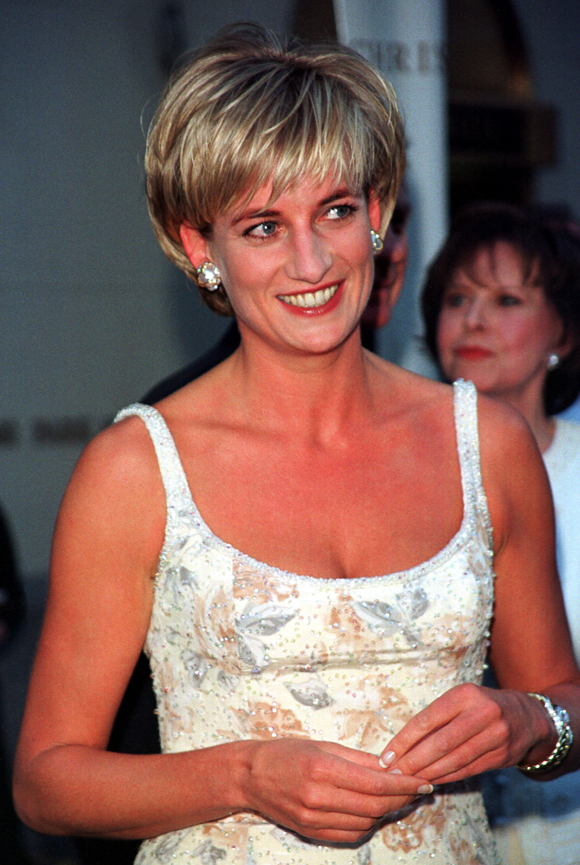 We don't often think of this as stepping down from Royal duties, but when Princess Diana divorced Prince Charles she did indeed give up her designation as Her Royal Highness, and of course her position as the one-day Queen Consort.
The marriage had been something of a train wreck for quite some time, with both having admitted to cheating. On Charles' relationship with Camilla Parker Bowles, Diana famously quipped, "there were three of us in this marriage, so it was a bit crowded." Yeah. Ouch. Eventually Queen Elizabeth gave the green light to the divorce, and like her son would a quarter century later, Diana Spencer went into negotiations with the Royal family.
She came out pretty well in the end. She was awarded millions in the divorce and also retained an allowance and an apartment in Kensington Palace, as well as keeping the title of Diana, Princess of Wales.
Related Posts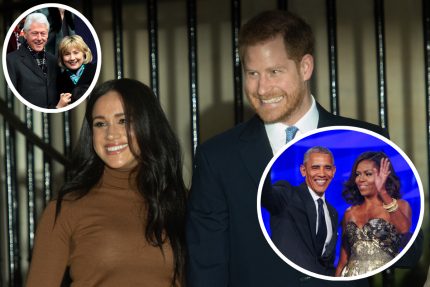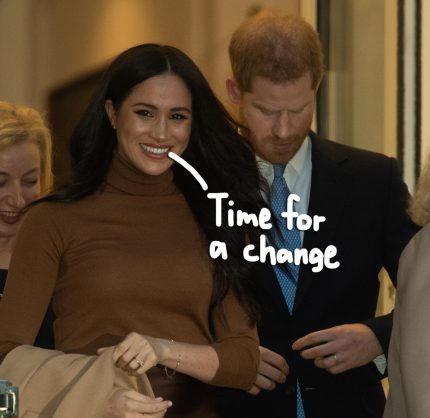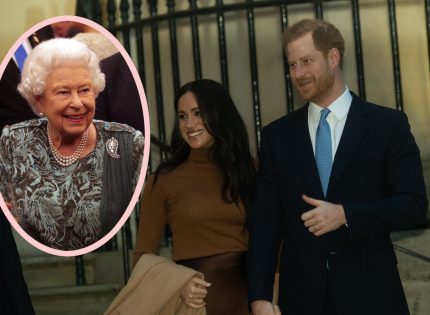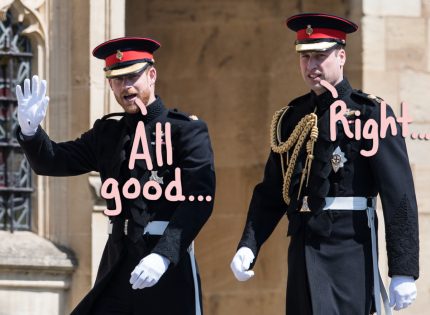 Source: Read Full Article