The Flaming Lips turned in a scintillating show on last Wednesday night's "The Late Show With Stephen Colbert," performing their 1999 hit, "Race for the Prize," while inside giant bubbles.
The appearance of giant bubbles in the band's shows is not new, and the band's frontman Wayne Coyne is also known to perform in lifesized bubble during the concerts.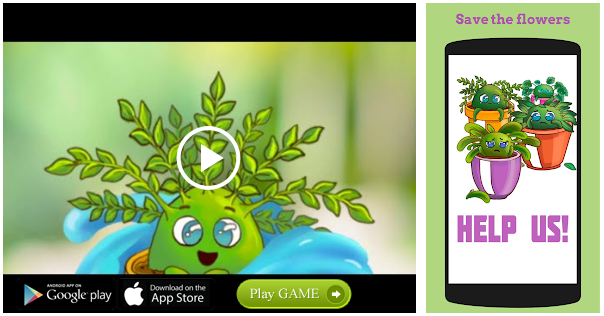 But what makes the latest outing significant is that it has happened during the 'social distancing' norms that are in place amid the coronavirus pandemic.
The band members were not performing from their respective homes.
Instead, they were all at one place, but each was in an individual bubble. All of them were wearing masks and gloves.
The band performed to a live audience, with each person in an individual bubble.
The Flaming Lips recently released a new song, "Flowers of Neptune 6," featuring guest vocals from Kacey Musgraves. The visual for the song featured the iconic giant bubble.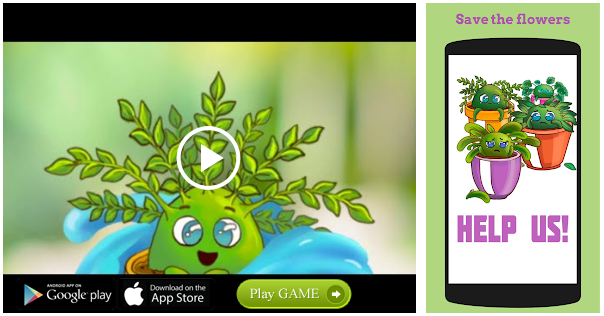 Source: Read Full Article