Unbeknownst to their millions of teenage fans, Mike Nesmith was the core songwriter of the four men who made up The Monkees. The television stars who unexpectedly became a music phenomenon were Nesmith, Davy Jones, Mickey Dolenz, and Peter Tork. Together they became a force to be reckoned with on the Billboard charts. However, Dolenz revealed that one of Nesmith's most successful tunes as a songwriter was once rejected because it wasn't a "Monkees tune."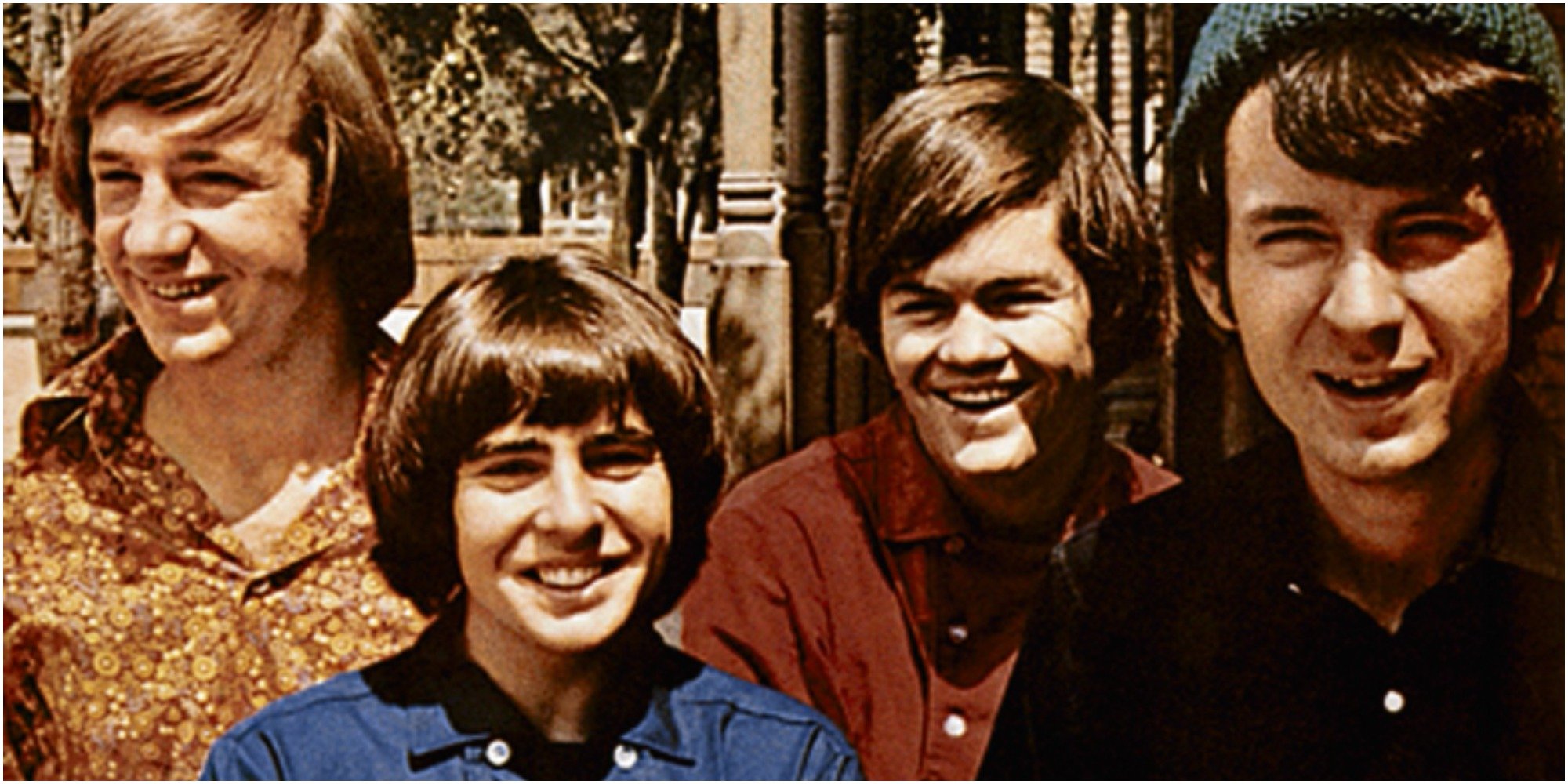 Mike Nesmith was a musician prior to The Monkees
Prior to Nesmith's tenure with The Monkees, he had a fledgling music career of his own.
After relocating to LA from San Antonio, TX, Nesmith got a job at the famed club The Troubadour, where he served as the "Hootmaster" for the Monday night hootenanny. He met Randy Sparks of the New Christy Minstrels, who gave Nesmith a publishing deal reported TCM.
Upon being hired by Don Kirshner as part of the cast of The Monkees, Nesmith already had a catalog of songs under his belt, which Kirshner purchased.
However, there was one formidable song that Kirshner did not believe was suited for the characters of the fun-loving television show to perform.
Mickey Dolenz explained that one of Nesmith's biggest tunes was rejected by 'The Monkees' producers
In Dolenz's book, I'm A Believer, Nesmith believed that he would have some control over the music on the show and the Monkees' recordings.
He later found out that Kirshner would allow him only two original songs on each album. Nesmith, Tork, Jones, and Dolenz would only provide vocals for the remainder of the songs.
By 1967, Nesmith's efforts to allow the group more creative control were successful. The Monkees' fourth album, Headquarters, had songs written and the music played by the group.
Later that same year, The Monkees became the first and only act to have four No. 1 albums on the Billboard 200 in a calendar year, reported Billboard. It is a record the group still holds today.
Source: Read Full Article