The Osundairo brothers are clearly hoping that Jussie Smollett has a serious conscience call and figures out how to tell the truth this time around!
The two brothers, who were apparently involved in Smollett's infamous alleged hate crime hoax incident in Chicago, caught up with TMZ this weekend while walking out and about on the street in Chicago. And just judging off listening to what they had to say about the entire situation, it sounds like they're hoping the Empire star comes clean about what exactly went down on that infamous cold night in the Windy City.
As you can see (below), brothers Abel and Ola were remarkably open and amenable to talking about the entire situation on camera. In fact, they spoke for several minutes to the photographer while walking in Chicago after leaving a local restaurant on Friday afternoon:
Interesting! There are a few things to break down there, of course…
At one point, the photo asks about the alleged hoax itself, as well as the fact that the actor has now been indicted by a special prosecutor over his allegedly fake police report.
Ola drops the bomb on the whole thing and matter-of-factly says (below):
"We're actually praying for Jussie. We're praying that he builds up the courage to finally tell the truth."
And considering the brothers themselves were alleged to be involved in the overall hoax, too, it's clear they wanted to showcase their remorse. When asked about their thoughts in the aftermath of the controversy, Abel adds more (below):
"Obviously, we just feel remorseful for being involved in the situation, and causing so many people pain. It takes away attention from actual, real situations that happen. Hate crimes, and people being hurt. Right now, we're just focused on the positives, focused on the future."
The future, indeed! Though there is that looming legal battle still hanging over everyone's head… just saying!!!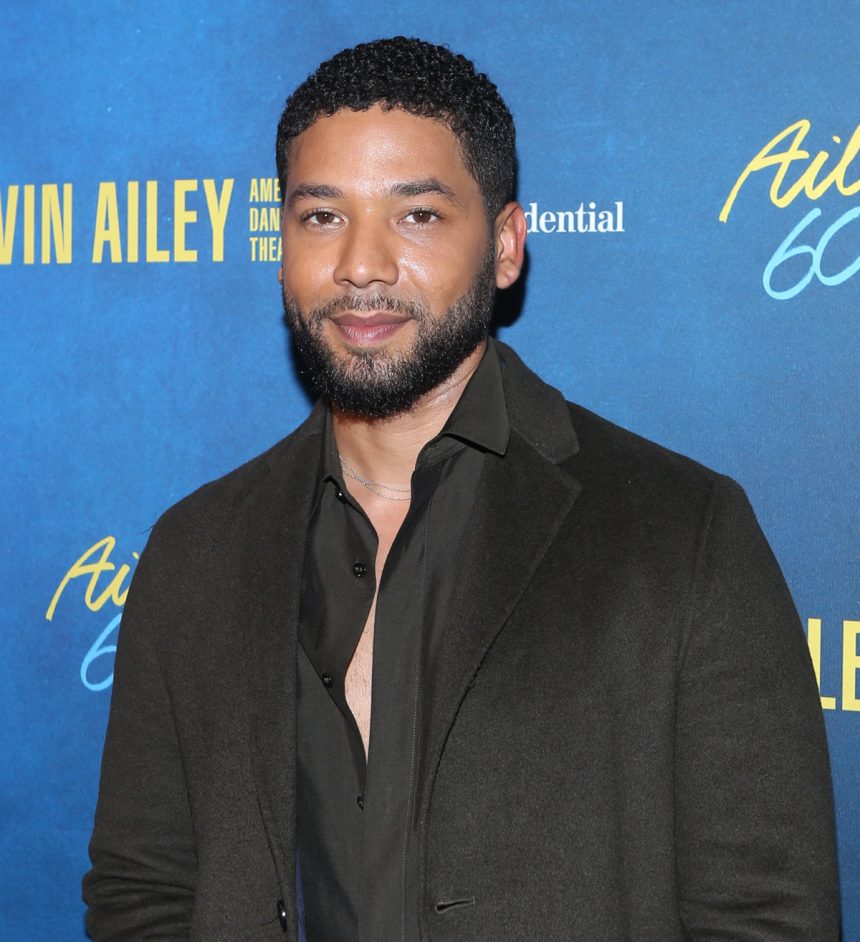 Most intriguing, though, is whether the brothers have already been approached by prosecutors to testify against the Empire actor. Thanks to some legal advice, the pair was mum about what's been going on there, deferring to court and saying (below):
"That, uh… We'll save that for court. We'll save it for court. If they call us to , we'll do what needs to be done. Our position has never changed."
Very interesting, indeed. Only time will tell what that actually means, of course. As we've been reporting recently, Jussie must now once again face down his legal demons after being indicted by a special prosecutor earlier this month.
What do U think about the whole situation, Perezcious readers?! Will Jussie finally face justice? Has he been through enough already? What do U make of the Osundairo brothers and their role in this madness?
Sound OFF with your take and more in the comments (below)…
Related Posts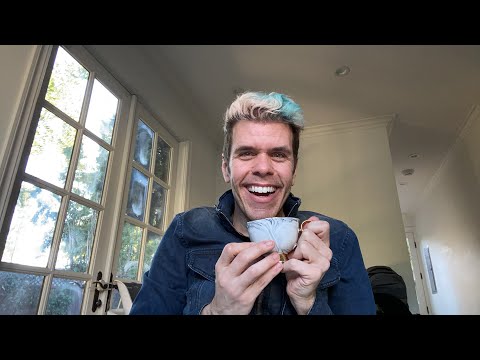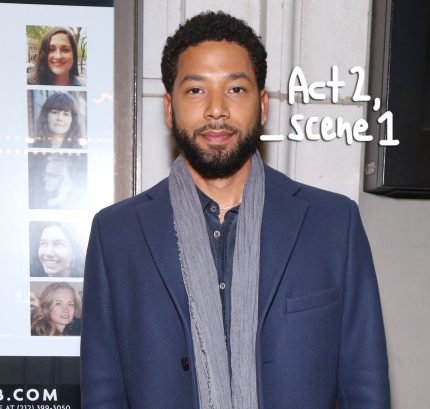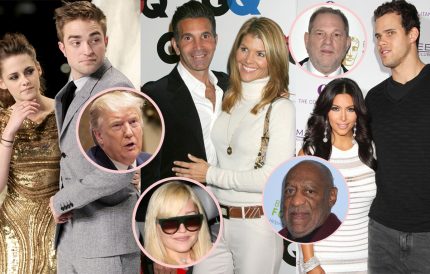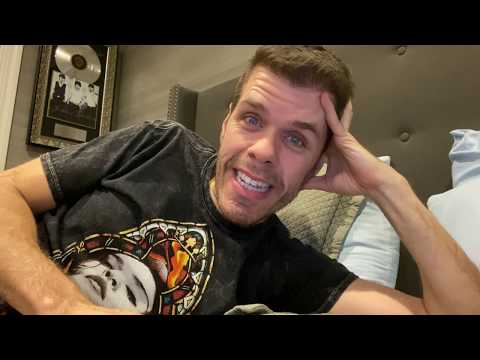 Source: Read Full Article