Grammy winner Tim McGraw is teaming with Pulitzer Prize-winning presidential historian Jon Meacham on a new book about the music that shaped the United States.
"From 'The Star Spangled Banner' to 'Born in the U.S.A.,' Jon Meacham and Tim McGraw take us on a journey through the eras and the music that helped to shape a nation," says a description of the book on Amazon.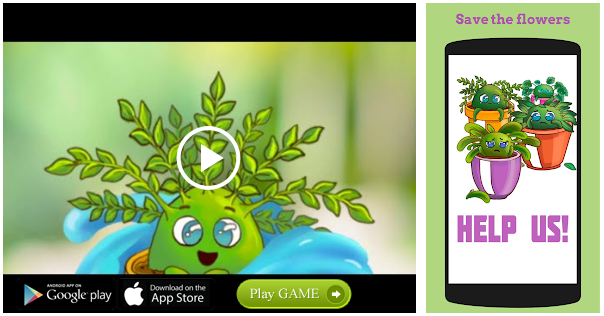 Meacham writes a celebration of the history and songs of the eras, while McGraw reflects on these songs as an artist and performer.
The book features the battle hymns of the Revolution, songs from the defining events of the Civil War, the two World Wars, the Great Depression, the Civil Rights movement and the Vietnam War.
Titled Songs of America: Patriotism, Protest, and the Music That Made a Nation, the hardcover release is scheduled for June 11.
Amazon has listed the book with a price tag of $30.
Source: Read Full Article