Indian music maestro A.R. Rahman joined U2 to perform the rock band's new track, "Ahimsa," for the first time in India on Sunday night.
"Ahimsa" is U2's collaboration with Rahman, who is featured on the recorded track.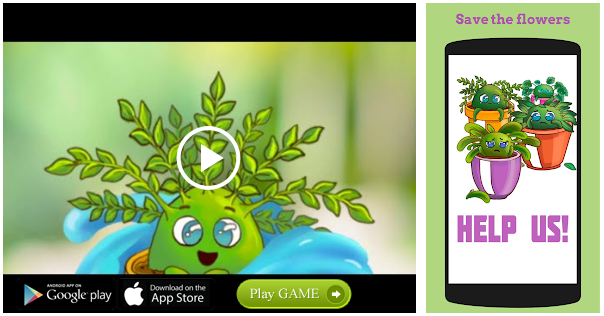 U2 performed the song's live debut on the final night of their The Joshua Tree tour in the western city of Mumbai.
Rahman's daughters Khatija Rahman and Raheema Rahman and singer-songwriter Rianjali Bhowmick also took to the stage at DY Patil Stadium.
Before playing "Ahimsa," which means non-violence, U2 lead singer Bono said it is "the most powerful force in history, India's greatest gift to the world."
Speaking on the subject, Rahman said, "It takes a lot of courage to be non-violent. It takes a lot of power. It's not a weakness, it's more power than showing might; it's going beyond that, believing in something else which is not present… something that's only in your spirit."
U2 also played the songs "Desire" and "One" with Noel Gallagher on acoustic guitar.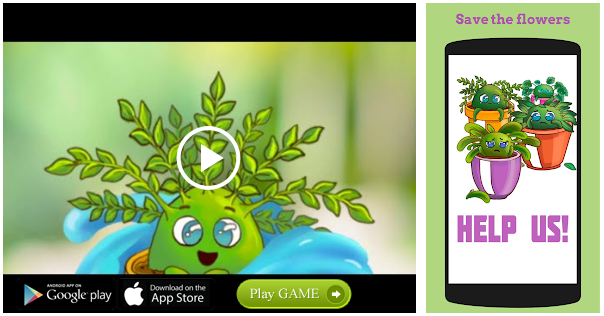 Source: Read Full Article