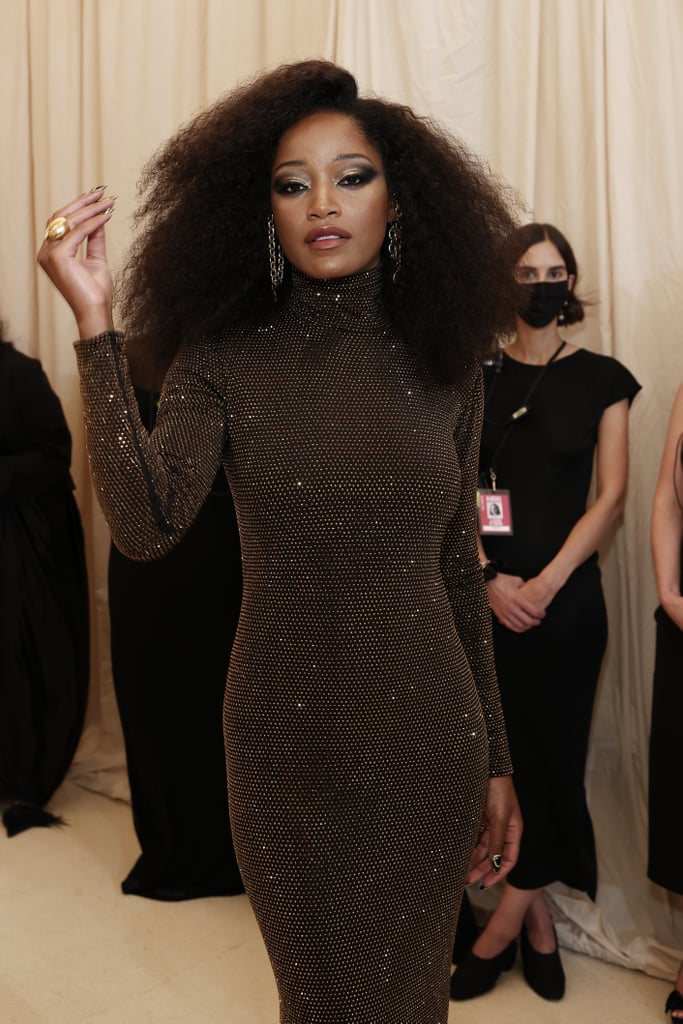 Black Designers Are Having a Big Night at the Met Gala, and I'm So Here For It

After a yearlong hiatus, the 2021 Met Gala is back with all the allure. The theme, "In America: The Lexicon of Fashion," invites guests to interpret what it means to be an American through their looks. All the celebrities, media personalities, and influential figures in attendance have a unique chance to uplift the communities they identify with. In today's times, this call for individual expression and togetherness couldn't resonate more.
It then feels fitting to expect a diverse range of designers showcased on the red carpet. Black designers are having a big night, and I honestly love to see it. They have long set trends and influenced mainstream ways of dressing, and this recognition is long overdue. We've been keeping track of the guests wearing Black designs, so scroll on for the running list.
Source: Read Full Article