Also on Thursday, Justin announced his world tour (originally scheduled for this summer) will now kick off in 2021 due to the coronavirus pandemic. It will start on June 2, 2021 in San Diego and end on Aug. 15 in Sacramento.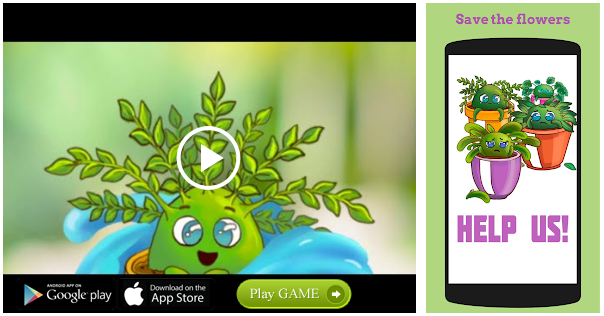 "Looking forward to seeing you all when it is safe," he wrote on Instagram alongside the revised schedule.
"I can't wait to get out there and connect with my fans on this tour," the "Yummy" singer said in a statement, according to Billboard. "We've been through so much this year. More than ever, we've come to understand how much we need each other, and how meaningful these moments can really be."
Source: Read Full Article