Designer Marc Jacobs famously proposed to his longtime partner, Charly Defrancesco, at a fast food restaurant but, for their wedding, the pair went decidedly upscale.
On Saturday, Jacobs married Defrancesco in New York City in front of a star-studded guest list including Kate Moss, Bette Midler and Amber Valetta at a dinner at The Grill, a swanky restaurant in Midtown Manhattan.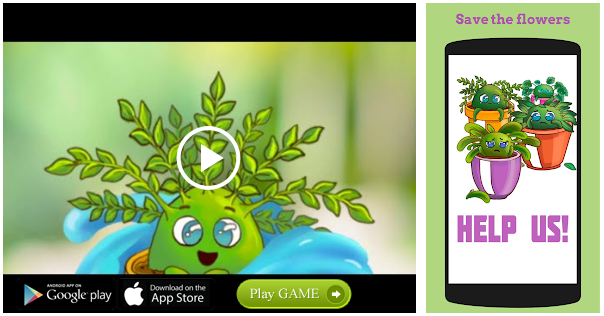 The online menu for the resturant does not feature any prices but an article on the revered Eater food website says main courses are priced in the $US50s ($70-plus), plus tax and tip.
Of course no expense would have been spared for the celebration, at which guests received souvenir hoodies and vape pens. The grooms wore diamond-encrusted penguin pins, signifying the flightless bird's mate-for-life trait.
The reception also featured a dance performance ahead of the unveiling of a five-tiered wedding cake.
Of course, the fashion game at the wedding was as strong as the spectacle, with the grooms donning coordinating suits; Jacobs' dark green velvet tuxedo jacket is definitely a wedding trend in the making.
Gigi Hadid and Kaia Gerber were among the best-dressed guests, with Gerber donning an '80s-style pant suit. Hadid also wore boogie-friendly trousers, while her sister, Bella, wore a strappy black dress.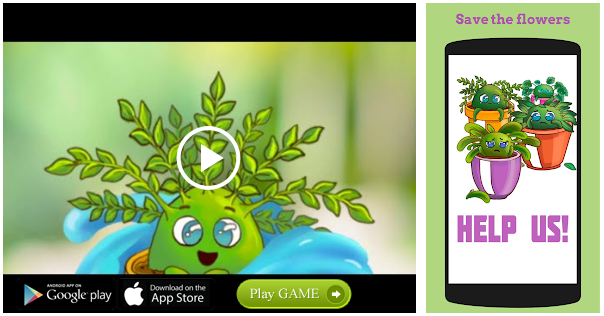 Such is Jacobs' influence across the worlds of fashion and the arts that the equally broad guest list also featured Chloe Sevigny and Rachel Zoe.
But the best celebrity spot – and tweet – of the night went to fashion blogger Bryanboy, who said he saw ex-Celine designer Phoebe Philo. "She's alive," he tweeted, tongue firmly in cheek.
Jacobs and Defrancesco, a model and actor, became engaged last year when 55-year-old Jacobs organised a flash mob proposal inside a Chipotle Mexican restaurant in New York City.
Source: Read Full Article