DRY cracked feet is an unsightly beauty hang-up that can typically be sorted with any old foot buffer and some bogstandard moisturiser.
But now one devoted wife has taken matters to all new extremes after she filmed herself buffing her husband's "ogre-like" feet with a Black and Decker POWER TOOL.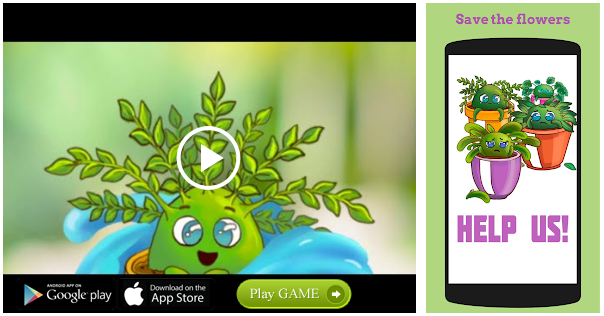 Jodie Richardson, 28, first started giving her husband this baffling weekly treatment after the pair first moved to the Canary Islands from Newcastle.
Swapping trainers for flip flops played havoc with 47-year-old Taz's feet and the PR officer quickly began suffering with uncomfortable cracked heels.
He said: "I wear flip flops to work because it's really hot here and they make the skin on my feet hard."
Horrified by the state of Taz's "Shrek"-like feet, Jodie initially tried to help her husband out by buffing them herself.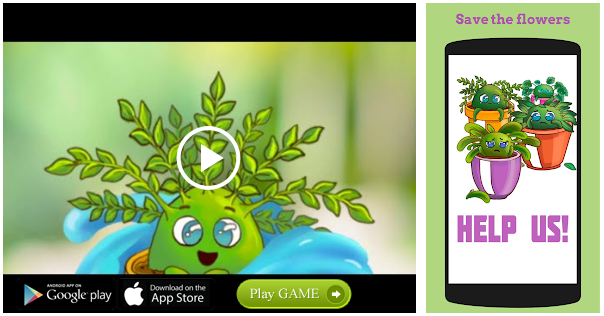 But what should have been a quick task instead turned into HOURS of scrubbing and Jodie began brainstorming a more effective way to deal with Taz's problem… in the form of a power tool pedicure.
She added: "His feet are like Shrek. The sander pedicures were my decision as I'd had enough of using a normal skin scrubber for hours, so one day I decided to sand them.
Recreating the pampering of a salon at home, each foot sanding session lasts approximately 30 minutes in the family's living room in front of the TV while Taz kicks back on the sofa.
When Jodie suggested taking a power tool to his feet for the first time, Taz admitted: "I p****ed myself, I thought she was joking but she sanded my feet down then put E45 on them.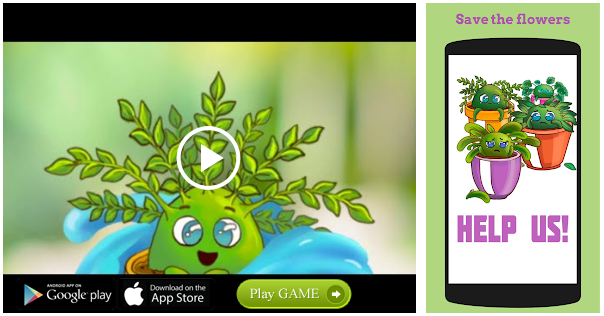 "It's a hell of a lot cheaper than having pedicures, I'll be having one every week now."
While it might sound like a painful procedure, Taz has come to enjoy his weekly beauty regime which leaves his feet as "smooth as a baby's bum".
Although he did admit: "When she does it too hard it does burn and if she does my big toe it tickles."
As for his beauty therapist, Taz says Jodie actually "enjoys" sanding down his feet.
Although that's certainly hard to imagine considering how the treatment leaves her "covered in 'skin dust'"…
He added: "There's dead skin everywhere afterwards so she has to hoover and change her clothes but she doesn't mind."
For more bonkers stories, this 22-year-old student has revealed she "can't live without" sunbeds and illegal tanning jabs and is SO dark she gets "mistaken for a black girl".
And are these the funniest fake tan fails of all time? Awkward streaks including a penis-shaped mark and an actual Adidas logo make up this hilarious gallery.
Source: Read Full Article