When it comes to best friend gifts, you either know exactly what to get months in advance, or you're stressing out until the very last minute. Your best friend is perhaps the one person in your life whose gift you do not want to mess up. It's not just about saying "happy holidays," it's also about saying "thank you for being my best friend" — so there's a lot of pressure to say it well. Because the stakes are high, I suggest getting useful gifts for your best friend. Ensuring that the gift you chose can perform some function or fill some need will allow you to feel confident at your gift exchange.
To help calm your holiday jitters, I've put together a list of gifts that anyone would be happy to have — but not in an impersonal way. There's a fine line between the kind of gift you can regift and the kind of gift that you know will hit the spot for a lot of people. There's no better way to show your bestie you love her than by getting her a gift she can use right away and be excited about. Save the craft kits and value sock packs for family members — get your bestie something she can shred open and dive into. Here are gifts that your bestie will actually want to use ASAP:
An Un-Killable Plant Kit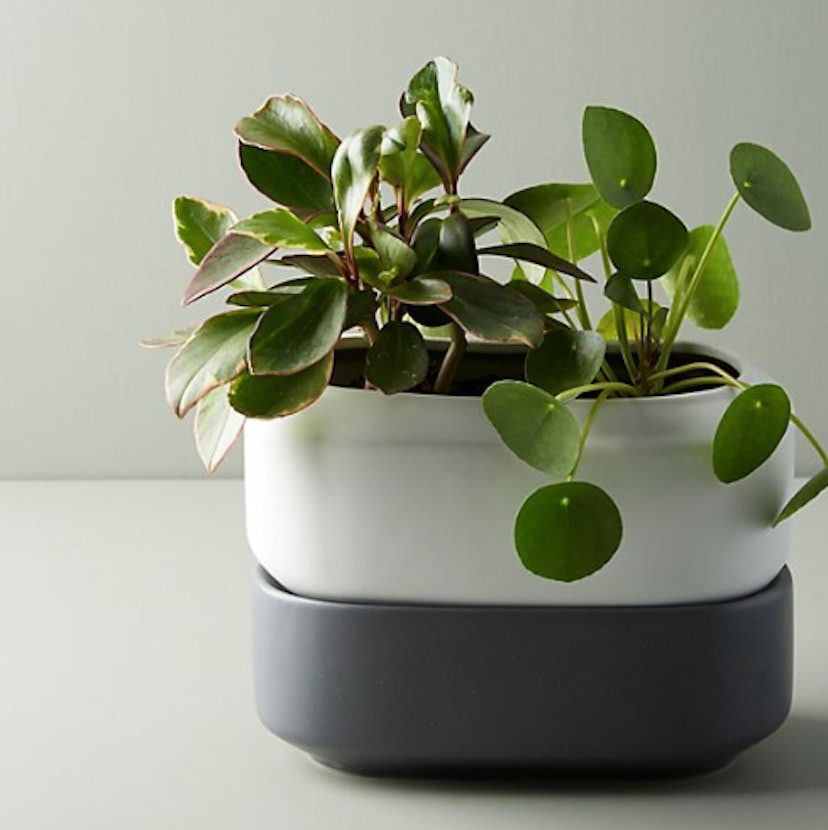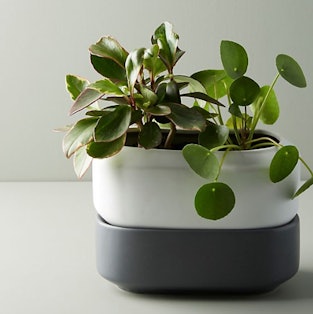 Chef'n Self-Watering Herb Planter
$38
Anthropologie
This ceramic planter has a built-in watering system, so once your plant your herbs of choice and water them once, you can relax and trust that the planter will properly distribute to water. You'll never kill a plant by over or under watering it again.
Epic Party Shoes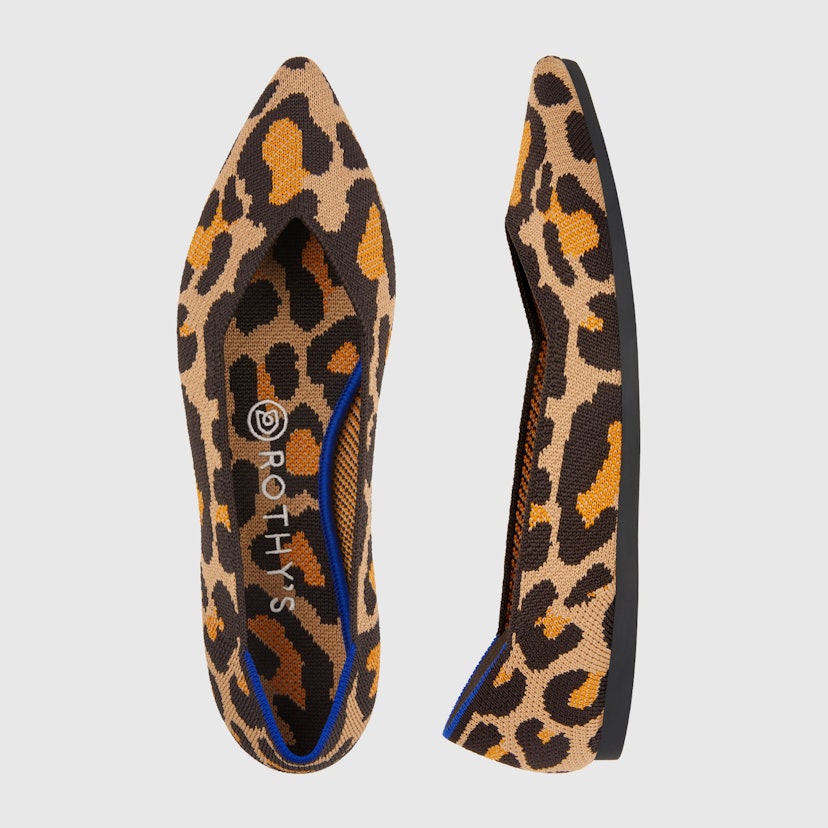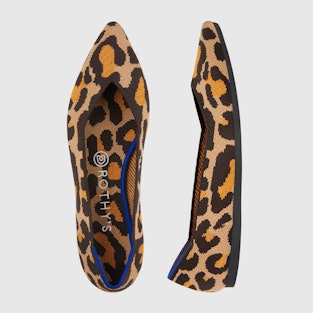 Big Cat Loafers
$145
Rothy's
Every girl needs a pair of leopard flats in her wardrobe. Your bestie will by psyched to wear these to a holiday party and spice up her look with a comfy but wild shoe.
A Spa Set For Mamas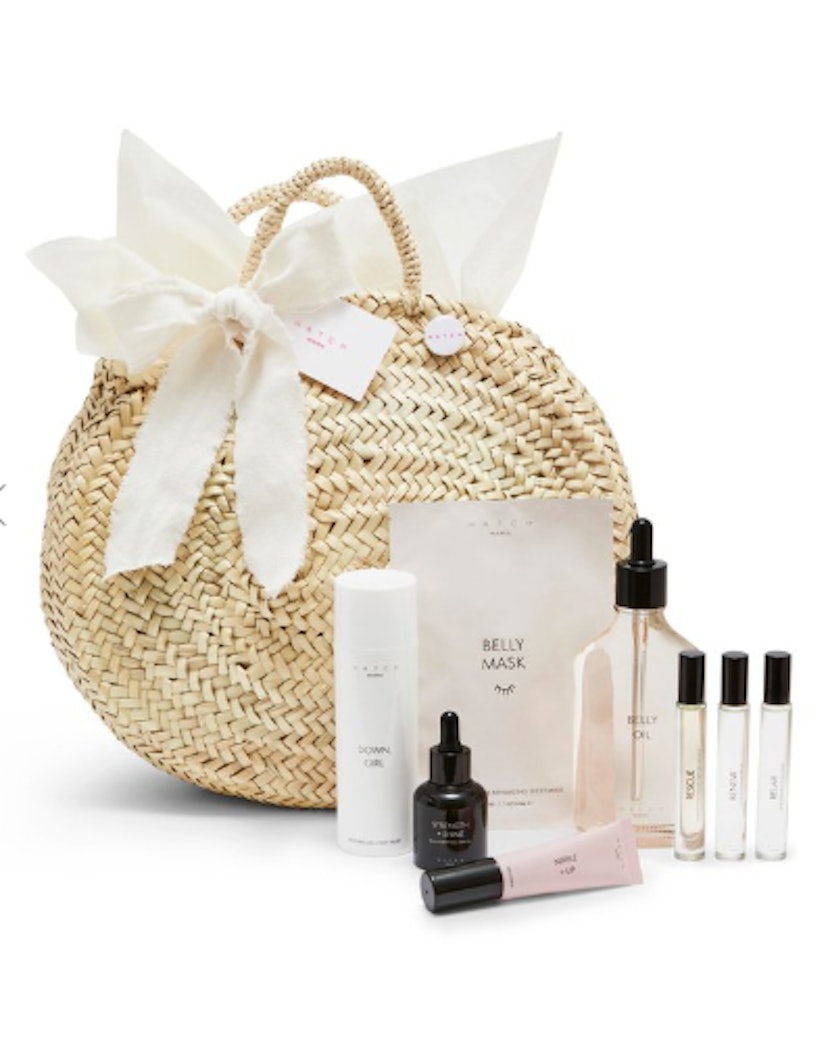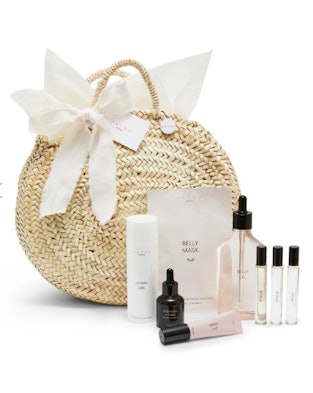 The Beauty For Beauty Tote
$298
Hatch
This adorable straw bag comes packed with spa gifts for your pregnant bestie. From belly masks, to nipple cream and baby-safe aroma therapy, there are tons of goodies to get into with this gift set.
Sweatpants For The Gods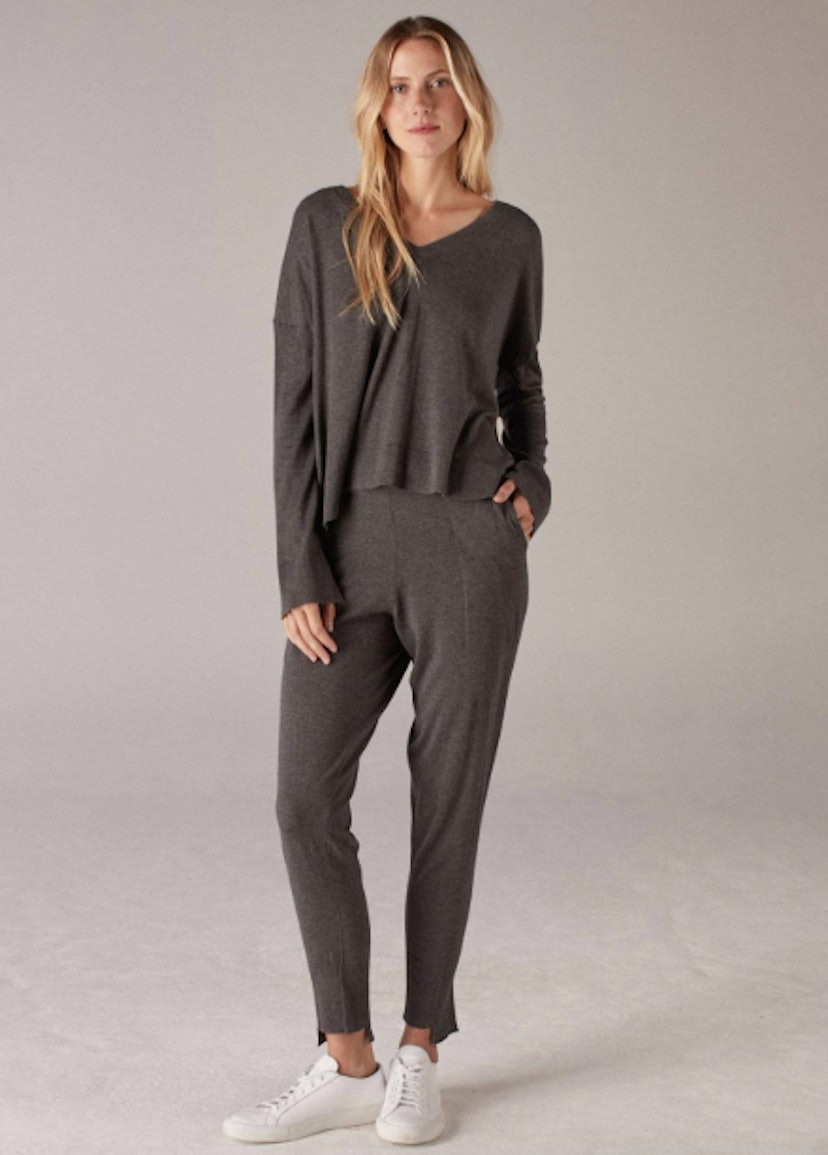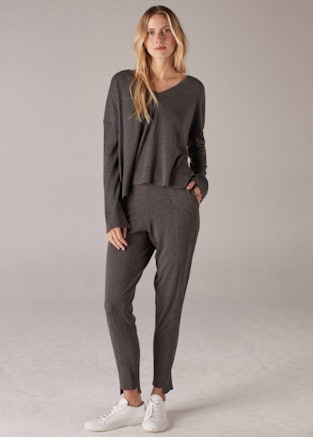 Silk Cashmere Slim Pant Smoke
$125
Naadam
Gift your bestie the comfort of luxury. Cashmere pants are the new sweatpants for that ~extra~ bestie who is all about that hygge life.
A DIY La Croix System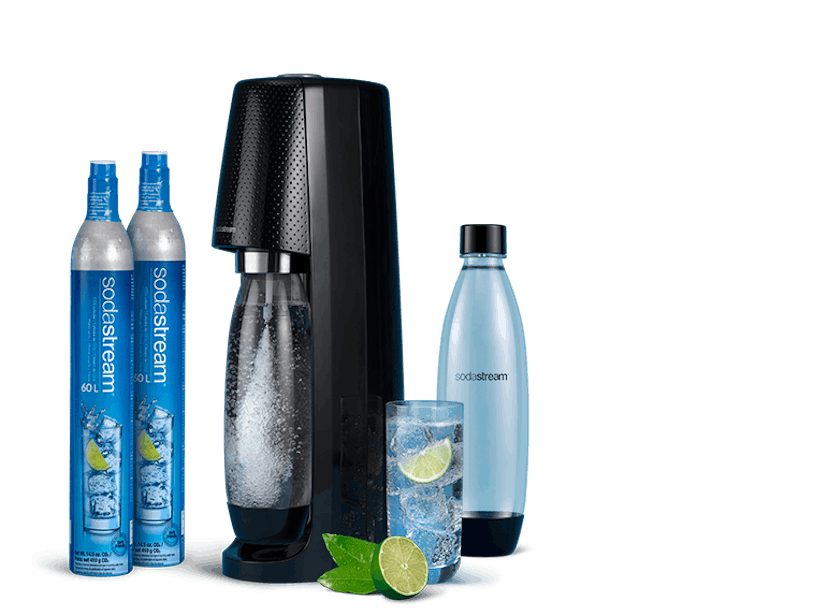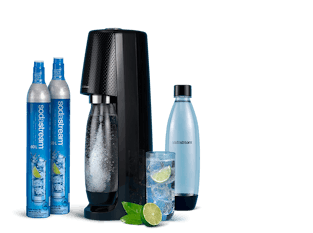 Soda Stream Sparkling Water Maker
$99.99
Soda Stream
For the bestie that has a La Croix obsession, gift them an inexpensive solution that will allow them to be the master of their own sparkling destiny.
A Portable Battery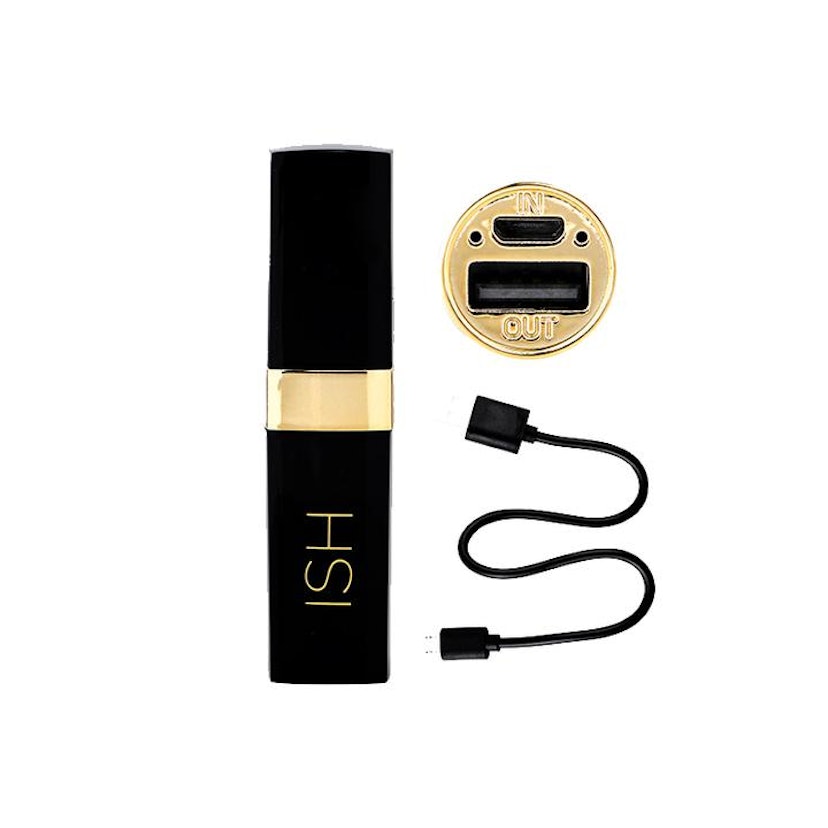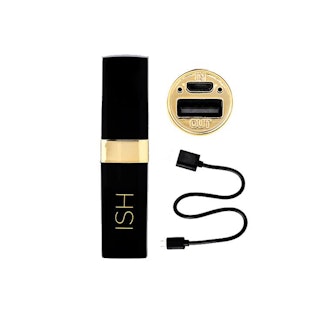 Lipstick Portable Battery
$22
Ish
It looks like a lipstick case, it's as small as a lipstick case, but it's secretly a phone charger — perfect for the bestie who is always in low battery mode.
Some Chill Vibes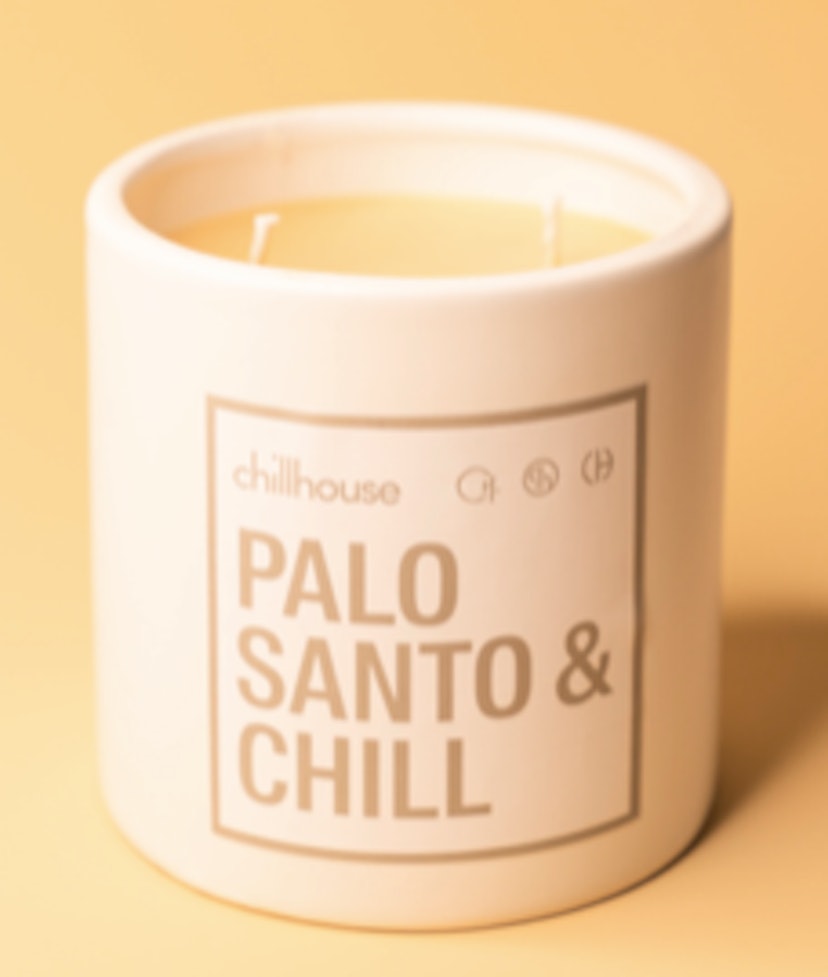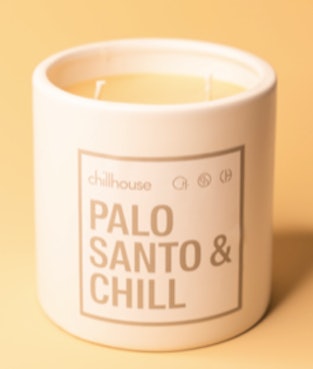 Palo Santo & Chill Candle
$52
ChillHouse
This candle evokes major winter relaxation vibes. With a combination of wood and citrus scents, it's the perfect holiday candle for the bestie who could really use some warm chill.
A Multi-Purpose Board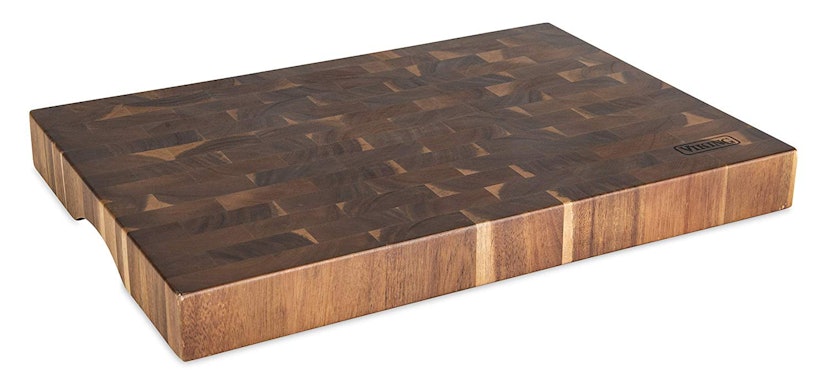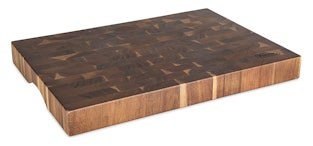 Viking Culinary End Grain Acacia
$80
Amazon
This cutting board doubles as a serving tray, so the bestie who loves to entertain will appreciate this double whammy.
The Ultimate BFF Gift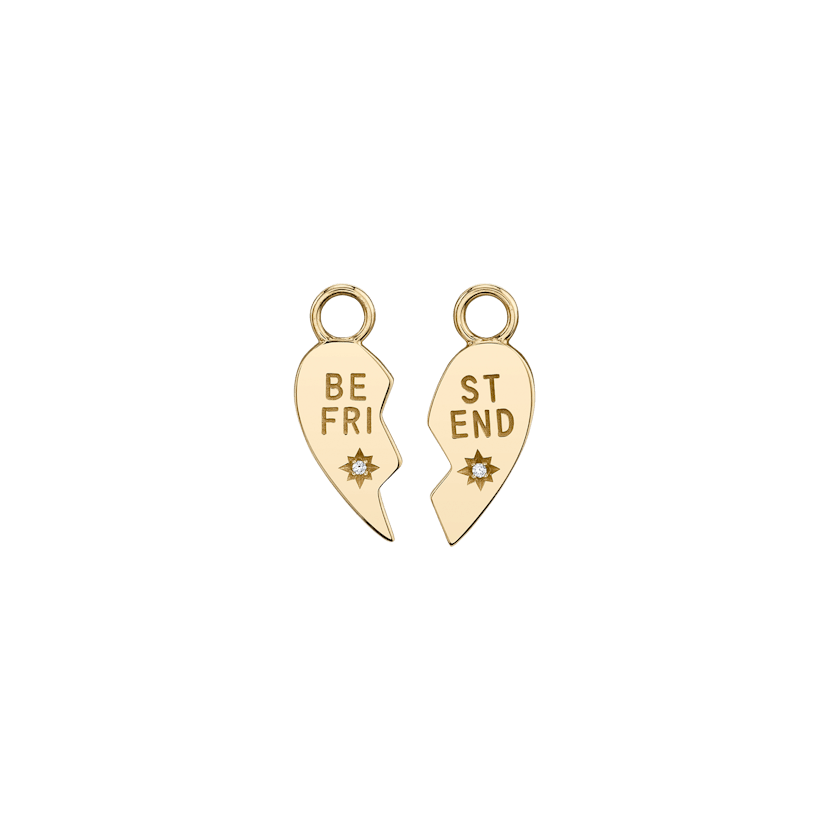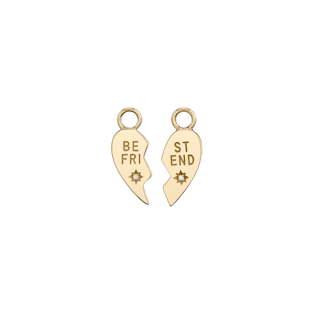 Diamond Best Friend Charm Set
$312
This Is The Last
This chic diamond upgrade to your grade school charm bracelets will completely charm your bestie.
A Studio Quality Light-Up Phone Case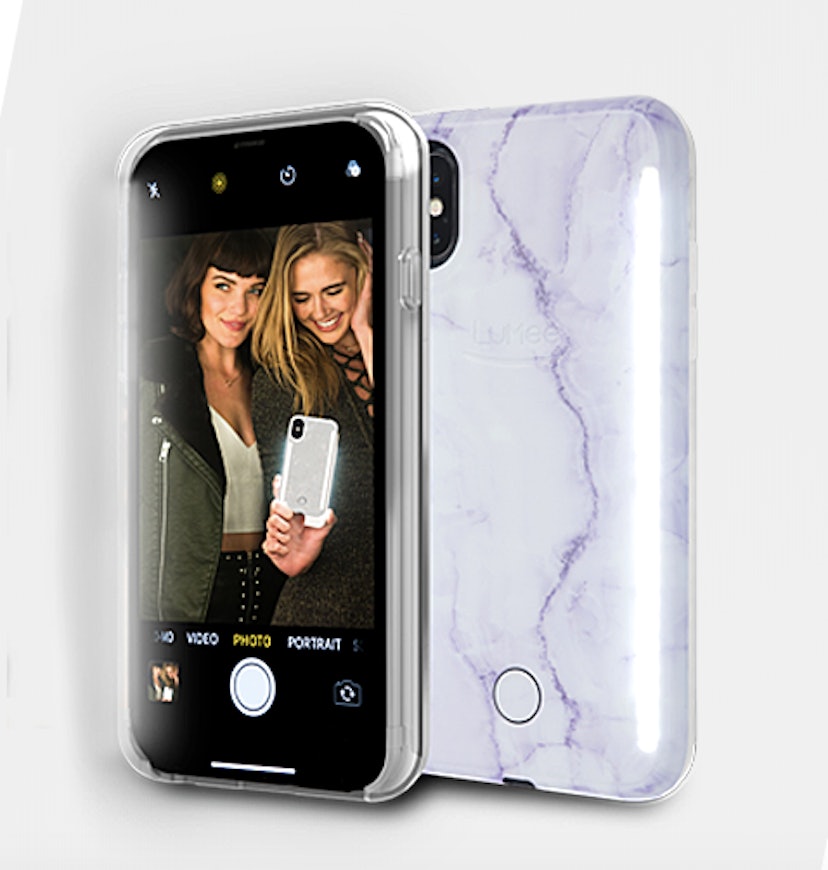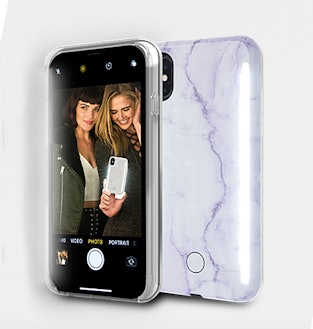 Marble iPhone X Case
$55.96
LuMee
This marble case has both front-facing and rear-facing lights, so your bestie can take epic selfies and studio quality group photos.
A Spa Hair Treatment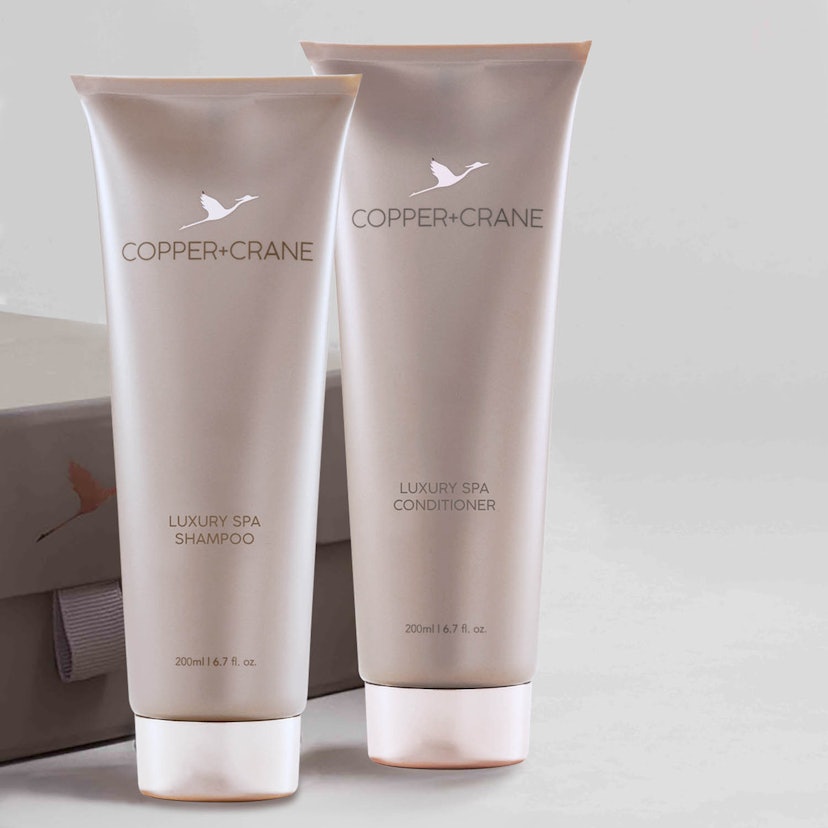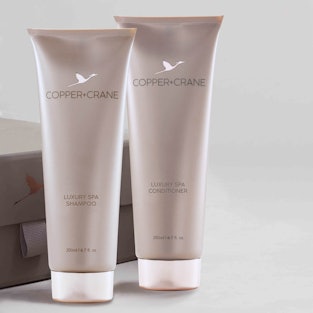 Luxury Hair Spa Gift Set
$60
Copper + Crane
Gift your bestie a spa treatment that she does't have to leave the house for. This hair care system includes a spa-grade shampoo and conditioner that smells like a vanilla and musk aromatherapy session, to boot.
Source: Read Full Article