For the thrill-seekers out there who live for blood-pumping activities, the typical dinner-and-a-movie or Netflix-and-chill dates are probably not how you'd choose to spend an afternoon, and understandably so. Even if you don't really consider yourself someone who strives for that particular kind of excitement, but you're open to trying it out, these adventurous date ideas that'll bring out the daredevil in you can be the perfect place to start. Getting out of the regular date routine can be a fun, welcome change, so don't be afraid to try something new!
If the idea that you may have to do something as terrifying as sky diving or bungee jumping in order to truly embrace the adventurer in you stops you in your tracks, fret not. There are plenty of adventurous activities that don't require you to literally free-fall into the unknown. Besides bringing out the daredevil in you, saying yes to one of these adventurous dates can get you out of your comfort zone, which can be a pretty great thing. Who knows? You may even love every second of it and discover that deep down, you're a true adrenaline-junkie. Consider one of these 29 adventurous date ideas the next time you're making plans with someone. If UP taught us anything, it's that "Adventure is out there." So go on, seek it!
Go Geocaching.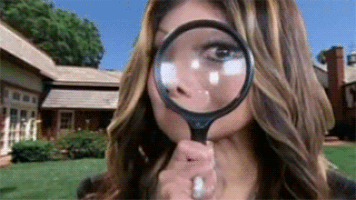 According to the official Geocaching website, "participants use the Geocaching app and/or a GPS device to navigate to cleverly hidden containers called geocaches." Basically, there are all kinds of hidden knick-knacks in places you may not even know exist in or near your hometown, and you follow the app or a GPS to find them. It's like your own little scavenger hunt. So freaking cool!
Test the waters.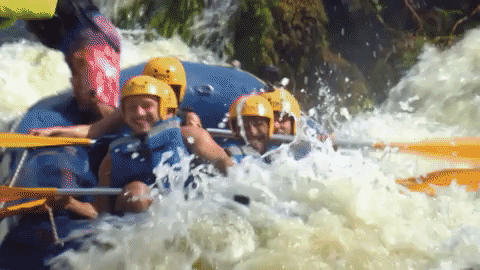 There are so many different, super fun dates that involve water in some way, shape, or form. You can go whitewater rafting, canoeing, kayaking, jetskiing, paddle-boarding, parasailing, scuba diving, snorkeling, or surfing. If you live in a city close to any body of water, look up your local equipment-rental company and split the cost with your date, or sign up for a lesson together!
Gear up and jump!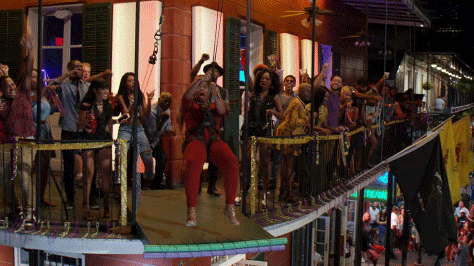 Want to blow your date away and give them a day they certainly will never forget? Go all-out and take them cliff jumping, sky diving, zip-lining, or bungee jumping with a professional service. Seriously! Do not try these on your own without professional assistance! And if you don't live anywhere near an adventure zone, sign up for indoor skydiving! Especially if the idea of jumping out of an actual airplane is too intense. (Which, like, totally understandable.)
Take a crack at some more hands-on dates.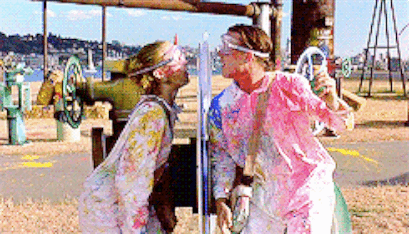 Visit your local shooting range, try axe- or knife-throwing, go paint-balling, or even venture into archery. But keep in mind, these are weapons, so treat them as such. They should never be taken lightly or used outside of a controlled, supervised environment.
Do literally anything outside.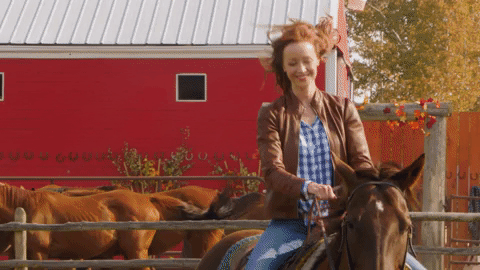 Take your date horseback riding, check out your local biking and hiking trails, and slightly escape reality for the day. If you still want to get active but you're hit by inclement weather, try indoor rock-climbing! There are thousands of gyms around the country that offer this fun experience, and using their expertise and equipment guarantees you'll be in the safest, most controlled environment.
Play in the snow.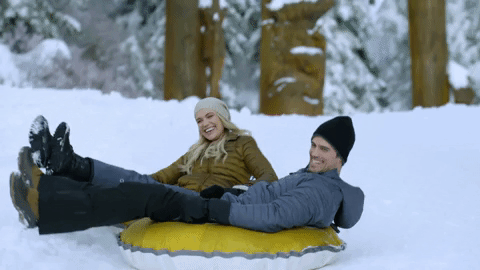 If you're not trying to go out in the snow and you'd rather cuddle up on the couch in front of the fireplace, I don't blame you. But, there are so many cool snow-related dates you can plan, like snow-tubing, sledding, skiing lessons, or snowboarding lessons. The couch and the fireplace will be there when you finish your next über cool date, promise.
Be a little kid again.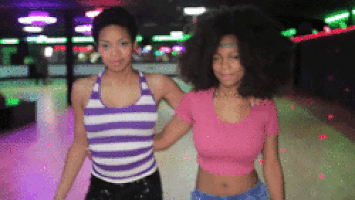 All children must grow up, I suppose, but that doesn't mean you can't revert back to your childhood joys every once in a while. Go roller-blading at your local park, embrace your fast and furiousness and try go-karting, or hit up your local batting cages. Each of these dates can bring back the sweet memories you had as a kid, and get you and your date feeling all types of nostalgic.
Before you completely shut down the idea of doing something as thrill-seeking as one of these dates, think about it: What if you find a hidden passion you never even knew you had? It could end up being the best date of your life. And if you try a dare-devil experience and you have an absolutely miserable time, you never have to do it again.
Source: Read Full Article