An 8-year-old, whose parents say was prevented from taking school photos because of her hairstyle, ended up getting a professional photo shoot.
In October, LaToya Scott posted on Facebook that her daughter was told that she would not be allowed to take school pictures because of the child's hair color. The post included a photo of her daughter, Marian, wearing a braided hairstyle with red highlights.
"My daughter called me very sad and upset," Scott wrote in her post. "This is ridiculous. I've seen kids with pink and blue hair. And today it's a problem."
She also wrote that she had called Marian's Michigan-based school, Paragon Charter Academy, to speak with administration and says she was put on hold and hung up on.
ABC News has reached out to Paragon Charter Academy for comment. According to the school's dress code policy posted on its website, hairstyles must be kept conservative, and "extreme" hairstyles are not permitted. It also states that hair color must be of natural tones.
Shortly after Scott's post surfaced across social media, it caught the attention of Chicago-based photographer Jermaine Horton who wanted to give her daughter a grand opportunity at a professional photo shoot she'd never forget.
Horton has his own daughter and was inspired to take action.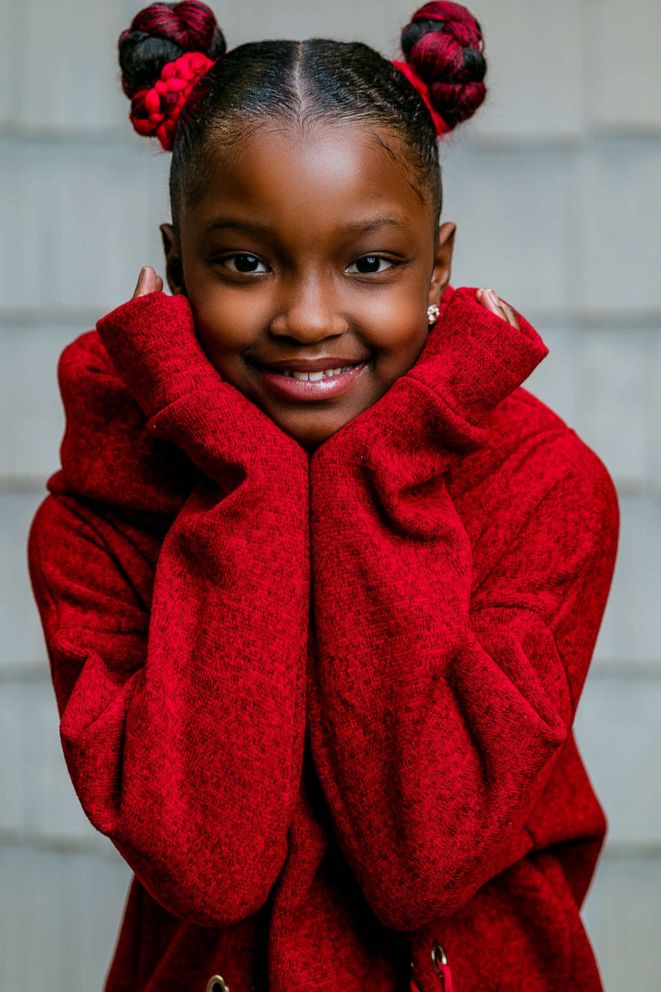 He got in touch with Marian's parents and told them that he wanted to photograph their daughter. After speaking with them about the opportunity, Horton said that the girl's father broke down crying tears of joy, and they agreed to make it happen.
Horton generally charges clients about $1,500 for photoshoots, but this one was special. "I wasn't charging her," he said. "Someone who comes with the mindset, 'What's in it for me?' We didn't want those people to be a part of this kind of project."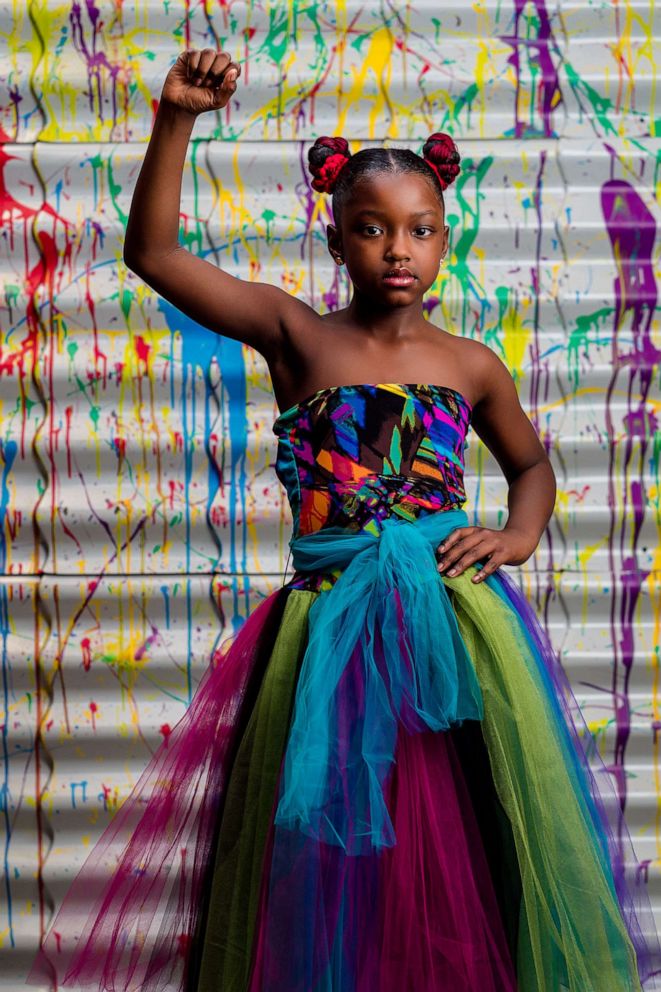 Horton tapped into his network of friends such as Pamela Blackman and her daughter Mieka Joi who have a fashion label called Rich Girl Candy. He also advised Marian's parents to put the red back in her hair they had removed because of the school's policy.
"When we do our shoot, put that red back in her hair," he told Marian's mom. "Yes, I want that red in her hair, and the hashtag will be #red hairdon'tcare."
On the day of the shoot, Marian posed while dancing to the tunes of Ariana Grande with Horton's daughter. "It just became a relaxing environment," Horton said.
Horton told Marian to release whatever emotions she felt. "She put a foot forward, she leaned back, and my goodness, she let out a warrior cry," he said.
"It wasn't until I actually posted [the pictures] and I got the reactions when I started getting emotional and it really tugged on my emotional chords," Horton explained.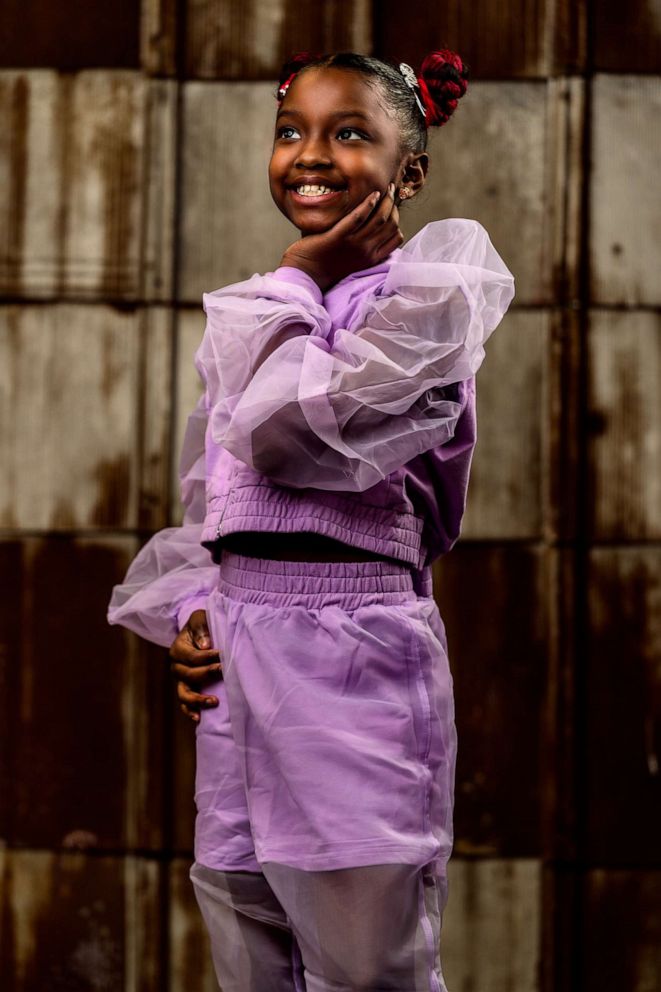 Horton said that he never wanted to make the experience about himself, and feels empowered to continue to give back in this way.
"I want to bring awareness and I want people to understand that there are good people out here that want to help our youth and restore them," he said. "Our youth is everything, and right now, we need them more than ever, so that we can transition out of some of these old ways of thinking that people have."
Source: Read Full Article