Stocking stuffers, in my opinion, are one of the best parts of holiday gifting. Sure, the bigger presents might command more attention come Christmas morning, but there's something about diving into a stocking full of the coolest little goodies you never would've thought to get yourself that's just impossible to beat, if you ask me. If you have a friend who loves all things zen, then these stocking stuffers for yogis will be just the thing to light up her face and make this holiday her best one yet.
Everyone has a yogi friend. Don't you? You know her: She's always hanging around her favorite yoga studio, she can't help but do impromptu headstands (even in the most inappropriate of places), she basically lives in her favorite and comfiest pair of leggings, and she always has the best advice to dish out in the most compassionate way. She deserves the world, and, of course, a kickass stocking full of yoga-inspired goodies this holiday season.
Yogis are admittedly pretty easy to shop for, but if you need help coming up with a shopping list, here are nine gifts that are especially OM-mazing, and will make your favorite yogi squeal with delight when she digs through her stocking this year.
A Therapy Ball To Massage The Stress Away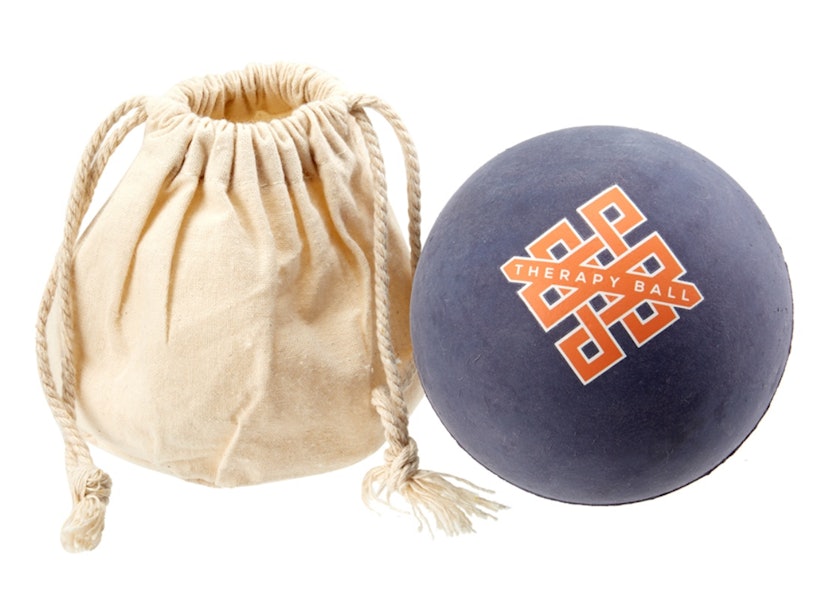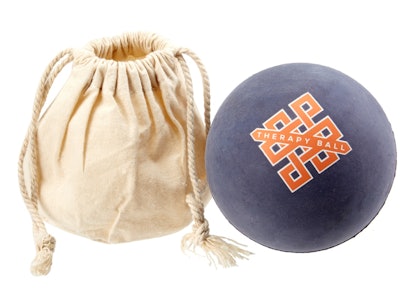 Everyday Yoga 3.5 Inch Yoga Massage Therapy Ball
$6.98
Yoga Outlet
Personally, I have this bad boy at home myself, and let me tell you, it is an absolute lifesaver when it comes to sore muscles.
For the yogi in your life who's always talking about how tight her shoulders feel or that one kink in her neck that won't go away, this simply needs to be in her stocking, no questions asked.
An Awesome Book To Help Inspire Her Practice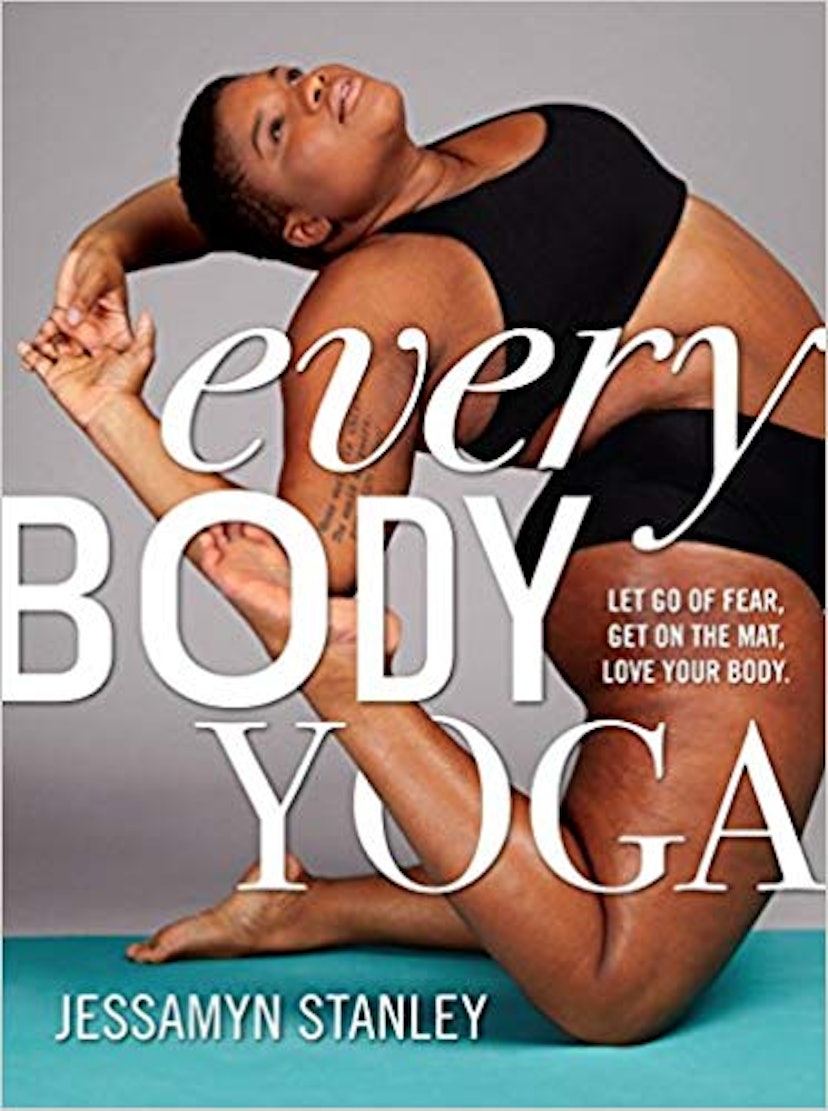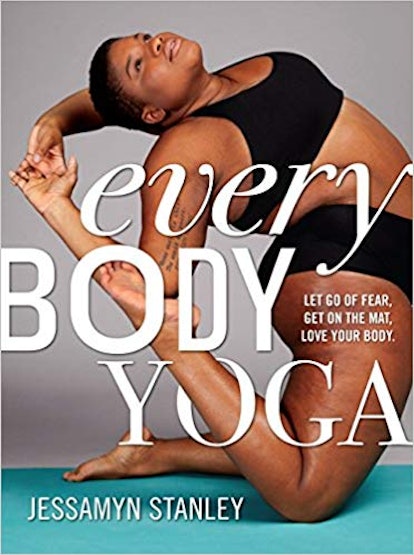 Every Body Yoga: Let Go of Fear, Get On the Mat, Love Your Body.
$9.48
Amazon
Yoga teacher and body positivity advocate Jessamyn Stanley will forever be my queen. If you have a yogi friend who's just as obsessed with her, they'll obviously love this book (that is, if they don't already own a copy), but the gift will be extra special for anyone who's not that familiar with Stanley or her inspiring messages about body acceptance.
With this book, you're not just giving the gift of a good read; you're also giving the gift of self-love, and that's honestly priceless.
Palo Santo For Clearing Negative Energy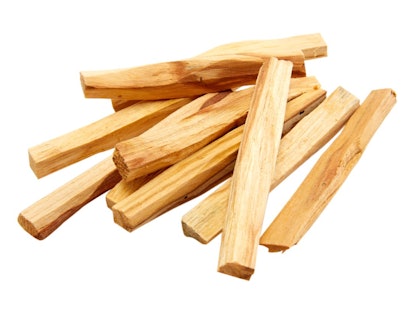 Palo Santo Incense Sticks
$9.95
Yoga Outlet
Palo santo is a type of holy wood that's used to combat negative energy, and it's especially great to use in preparation for a meditation session.
In other words, it's definitely a yogi-approved present, especially if your loved one has been feeling extra stressed this holiday season.
A collection of soothing scents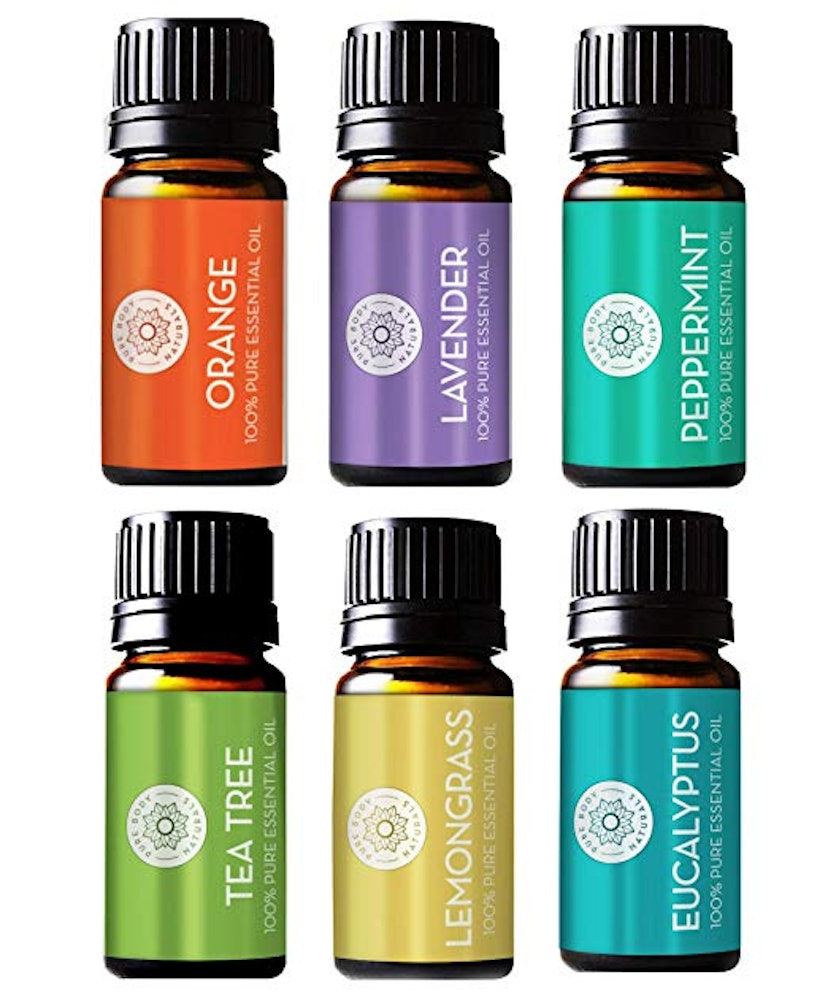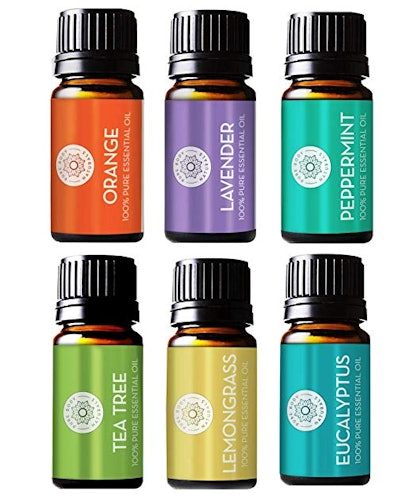 Pure Body Natural Essential Oils
$15
Amazon
I'm willing to bet your yogi pal is low-key obsessed with essential oils, so why not gift her a set of six? That way, she'll never find herself running low when she needs a calming scent to balance her energy or get her through a tough day.
That soothing lavender scent, though. Bless up.
Crystals to give her good vibes for the new year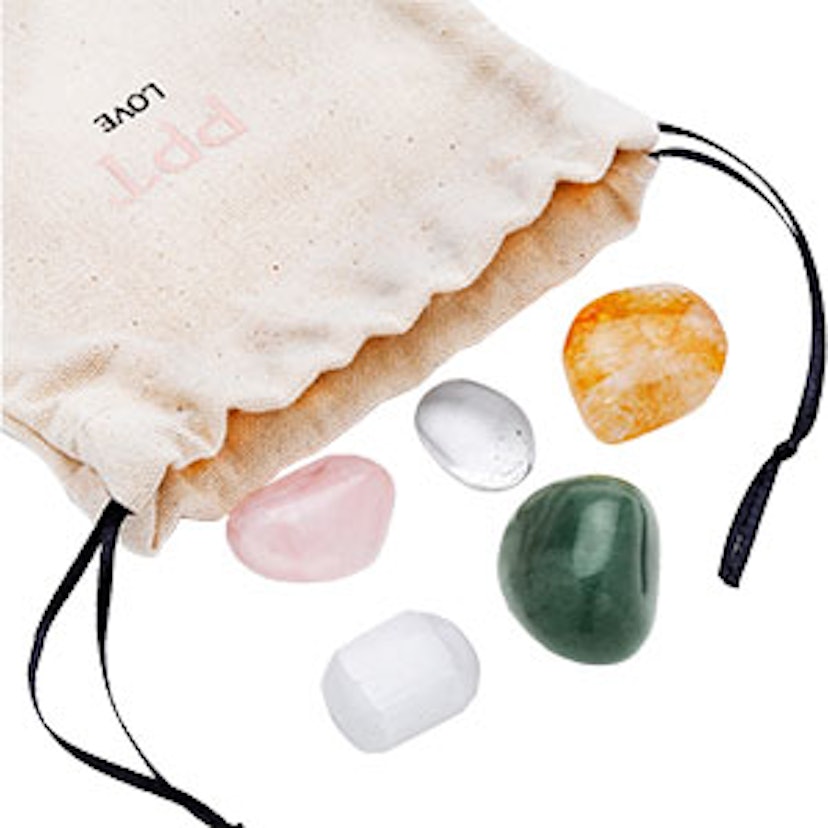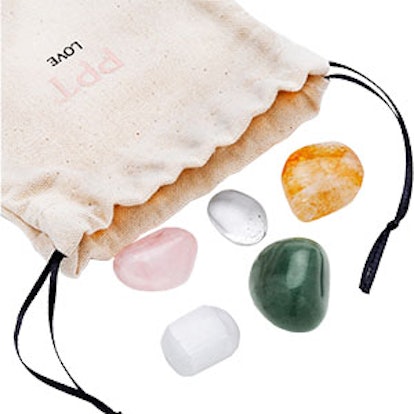 The Love Pouch Crystals
$48
Paige Novick
The holiday season means a new year is fast approaching, so give your lovely little yogi a pouch of crystals in her stocking to show her how much you adore her and send her off into 2019 with all the good vibes, and nothing but.
Also, energy and good vibes aside, let's be real: Crystals are just plain pretty to look at, don't you think?
A cute headband to keep flyaways out of her face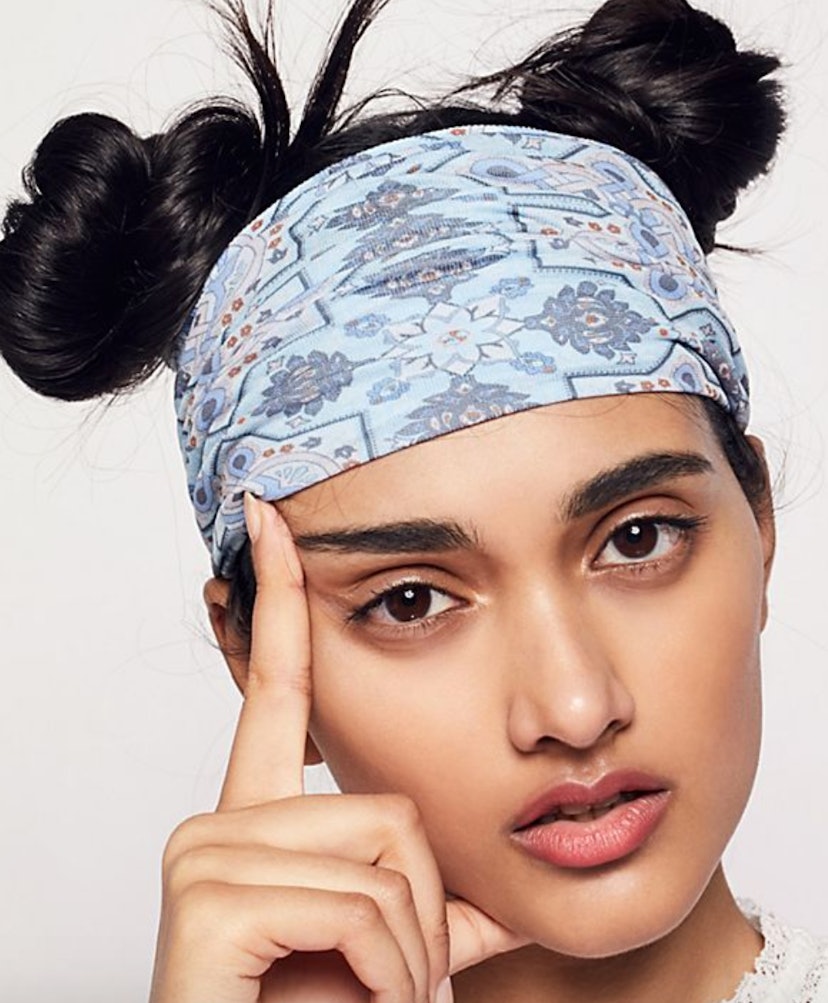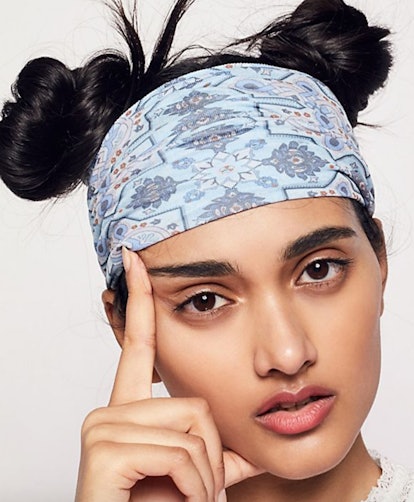 Printed Widebands
$18
Free People
There's nothing worse than having a bunch of hair in your face while you're trying to do your thing and find your ~zen~ in downward facing dog.
That's why Free People came in clutch with this stylish and mane-taming headband. Into the stocking it goes, my friend.
The cutest pullover that ever existed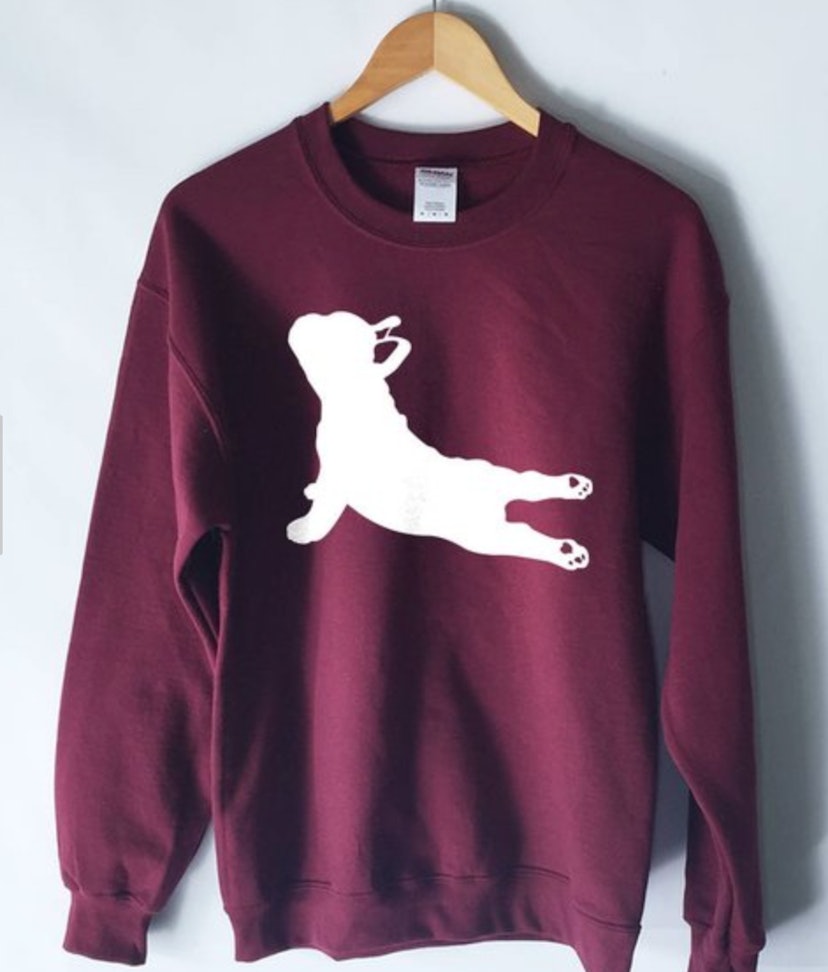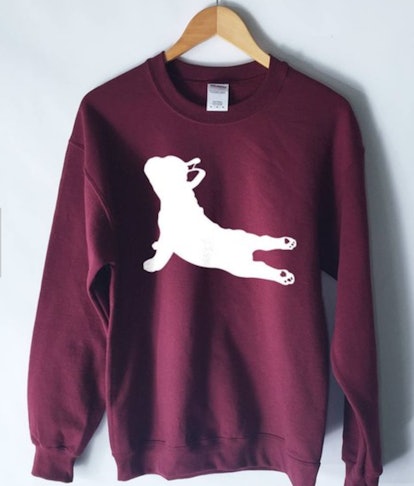 French Bulldog Yoga Pose Sweatshirt
$23.95
Etsy
Seriously, guys. Is this not the cutest sweatshirt you've ever seen in your life?
Honestly, I feel like even non-yogis would swoon over this pup-themed adorableness. I, for one, am weak.
A beanie that's as chill as she is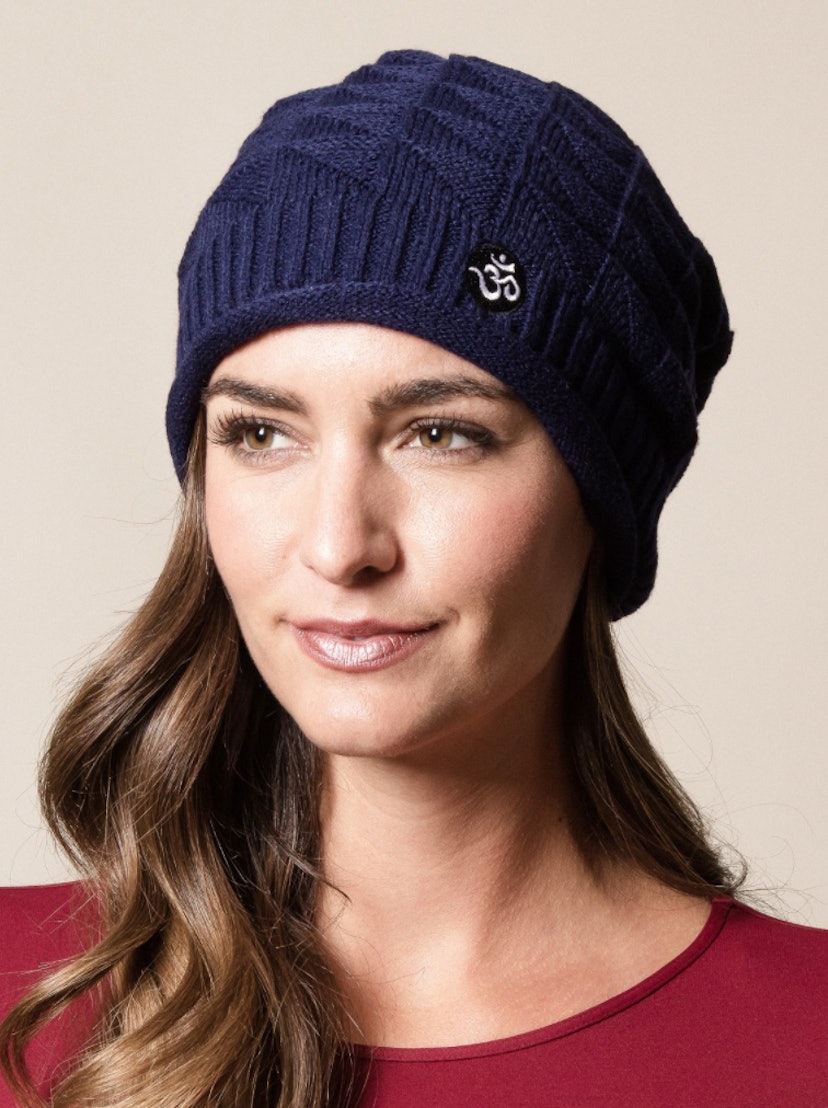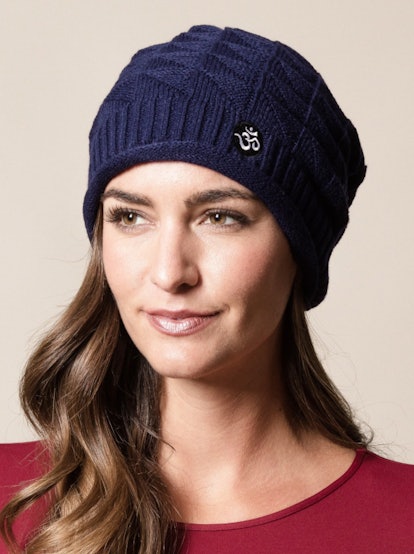 OM Slouch Beanie
$29.95
Sivana
This cute beanie is embellished with an OM symbol, which yogis will absolutely gush over. OM is the sound of the universe, so remind your friend, as the Persian poet Rumi once said, that she is "the universe in ecstatic motion."
A cozy pair of socks to keep her toes warm during yoga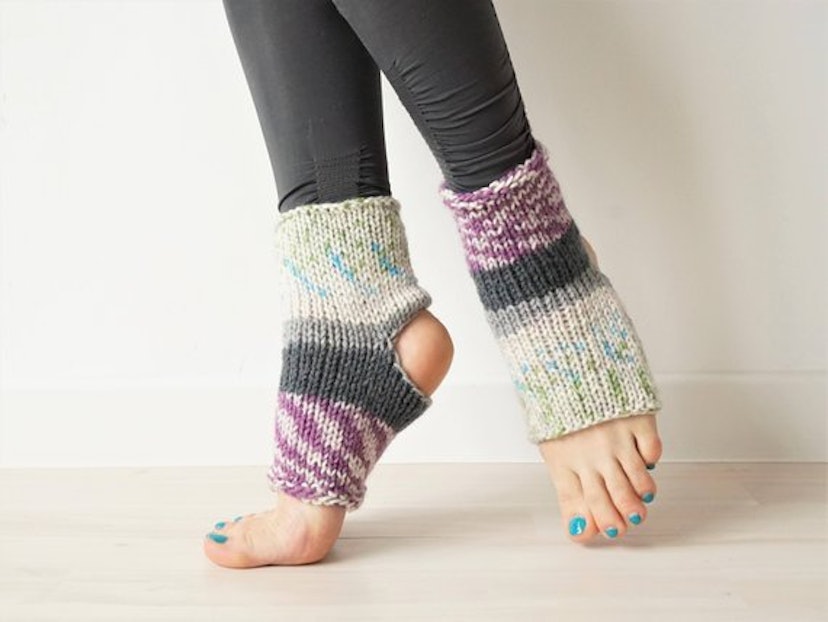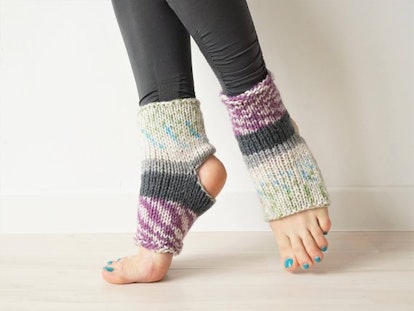 Yoga Socks
$27.95
Etsy
Lots of yogis are down to practice barefoot, but TBH, sometimes it gets cold, and you need a pair of skid-free socks. These knit babies are basically as good as it gets.
Plus, they're so cozy, your yogi loved one will probably wear them even when they're not on the mat.
Source: Read Full Article