Whether you've been a Star Wars fan from Day 1 or just jumped on board when Adam Driver came along, you'll be all over the latest eyewear collection from DIFF. In fact, even if you're not really a Star Wars fan, you'll probably still want to get your hands on some of these glasses for summer.
Ahead of Star Wars Day (ahem, May 4th, duh), DIFF launched a new Star Wars-inspired eyewear collection, and they're seriously so cool. Each set of frames is inspired by a hero or villain from the franchise — think sleek black sunglasses channeling Darth Vader and bright gold frames for C-3PO. There's even a pair inspired by Luke Skywalker's X-Wing Starfighter.
Shop DIFF's Star Wars Sunglass Collection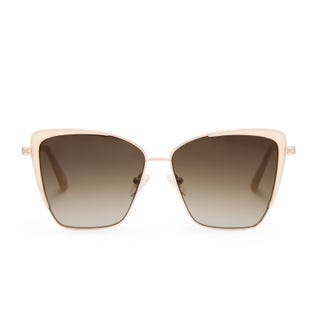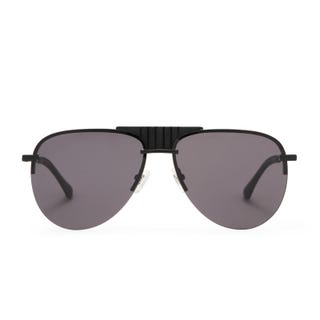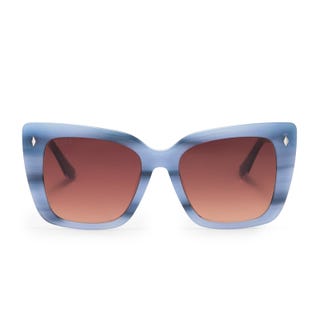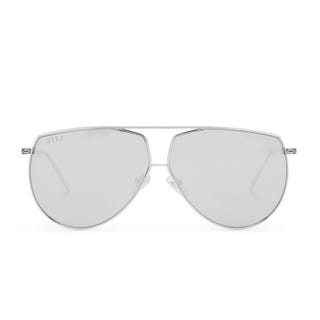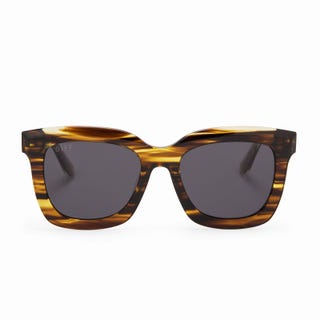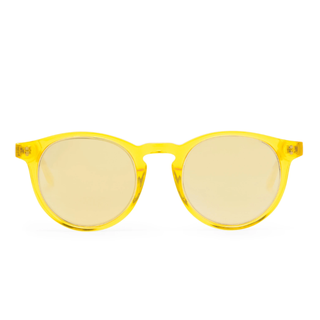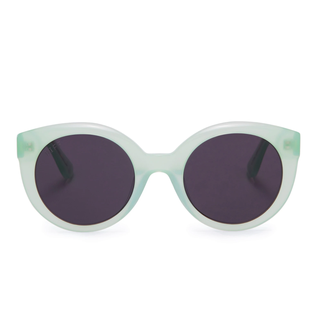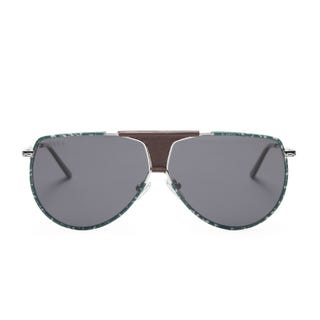 The shades are a cool way to show your fandom some love, while still being kinda subtle. Like, you could absolutely rock these at work or happy hour and no one would be like, "hey, um, what's with the Star Wars glasses?" Some even have a cute nod to the franchise with a Star Wars-themed logo or pattern etched into the frames or lenses. And honestly, if you're stumped on what to get your favorite Star Wars fan this year, a pair of these glasses is the perfect creative and fun gift idea.
Along with sunnies, the collection also includes optical eyeglasses if you're looking to update your go-to frames. You can also upgrade the prescription glasses with blue-light-blocking tech to protect your eyes. And each pair comes with a special Star Wars trifold case (plus a cleaning cloth) to keep your new frames protected.
Shop DIFF x Star Wars Prescription Eyeglasses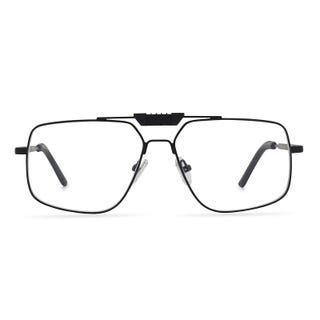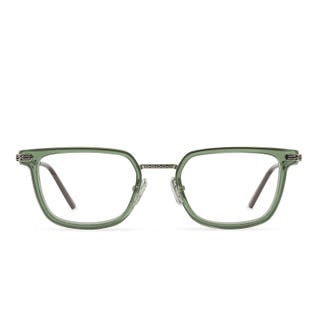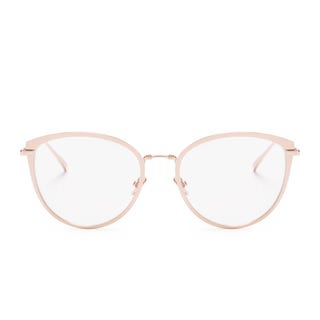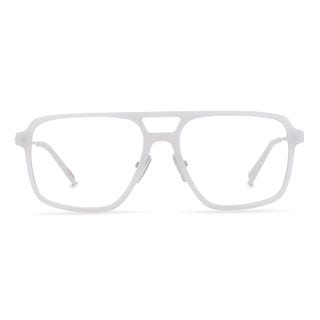 Die-hard Star Wars fan or not, check out the full collection before it inevitably sells out. Personally, I will be rocking my set of Princess Leia sunglasses all summer long.
Source: Read Full Article