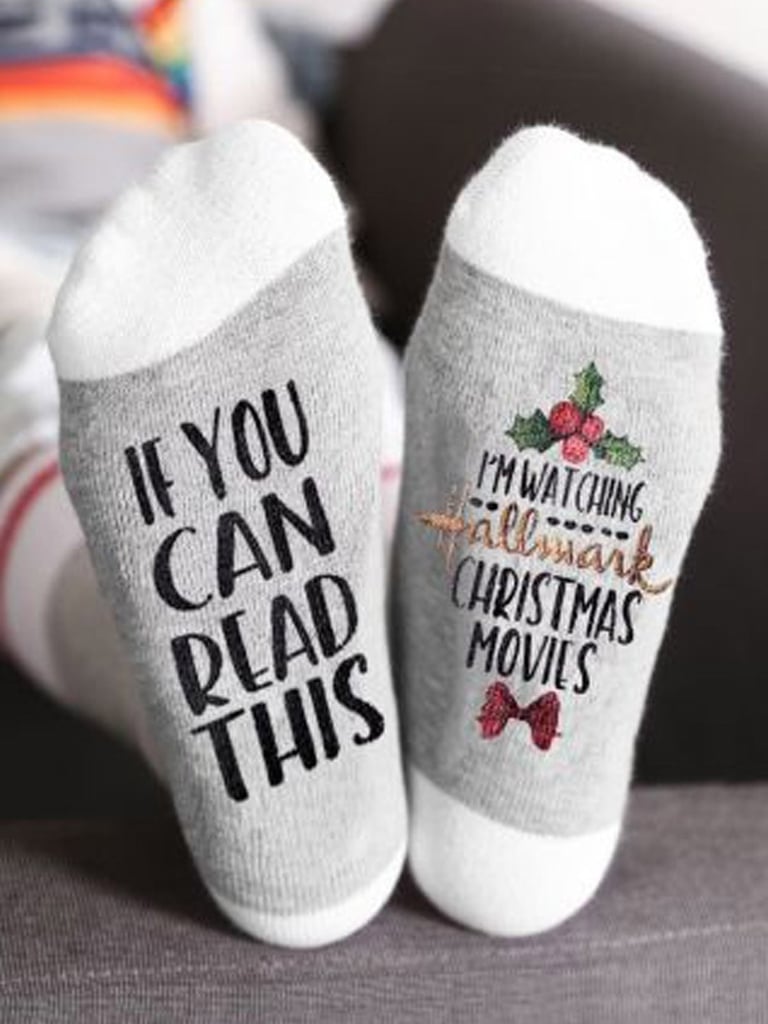 Constantly Watching Hallmark Movies? These Festive Socks Are For You

Hallmark Christmas movies have become a classic part of the holiday season, with dozens of new movies each year for all your cheesy Christmas movie needs. Even with new platforms like Netflix trying to get a piece of the holiday rom-com market (hello, A Christmas Prince!), Hallmark remains the undisputed king of churning out adorable movie after adorable movie.
And, like all things that people are obsessed with, it's inevitable that someone would make cute, tongue-in-cheek merchandise for Hallmark devotees. The latest item? Hallmark movie socks. Yep, you heard that right. The latest trend is novelty socks with funny sayings, telling people not to bother them while they're watching Hallmark movies. They're already popular enough that several artists have jumped on board — check out some of the funniest options in the gallery ahead!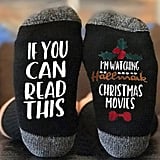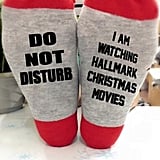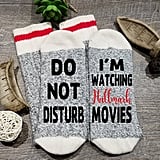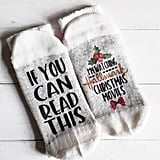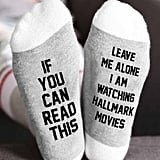 Source: Read Full Article