At this point, you've probably seen a handful of people on Instagram posting their Best Nine collages, which — if you've never seen one — is essentially a photomontage of the user's top-liked photos from the entire year. It's a fun way to reflect on all the fun things you've done in 2018, so if you're looking into how to make one for yourself, here's how to find your 2018 Instagram Best Nine. You'll definitely be happy you did.
If you're looking to create a Best Nine collage, it's totally easy. You can do it online by simply navigating to the Top Nine website, and entering your IG handle. Then to find your top photos, you'll confirm the email address you want it sent to, you can choose superimpose it onto a bag or a mug for a small fee, and presto! You'll receive a free digital copy of your best nine photomontage before you can even think of a witty caption. You'll recall that last year people used a website called 2017 Best Nine to get their top pics, but this year, the go-to site is Top Nine.
On the other hand, if you have a private Instagram account, you'll have to make yours in the Top Nine app. You can download it from the App Store or Google Play Store, depending on your device, and all you'll have to do is enter your login information. Then, they'll make you a Top Nine photo for all of your sharing wants and needs. Yes, it's literally that easy.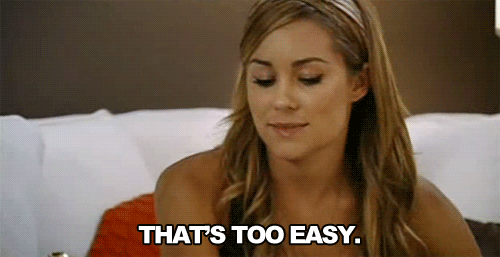 If this is the first time you're hearing about Best Nine (known now in 2018 as Top Nine), that's pretty surprising, considering it was around last year, too. In fact, Kim Kardashian's 2017 Best Nine collage was absolutely adorable, and it definitely screamed "Insta-goals." North West was essentially the star of it all (which should come as no surprise), and honestly, I'm pretty jealous. My Best Nine basically consists of selfies and pictures from hikes, but that's fine. It's almost as cool as Kim's, I suppose.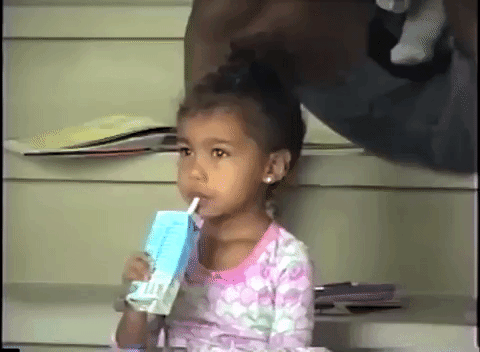 Despite the fact that Kim K's Best Nine from 2017 was everything I could ever want, Kylie Jenner's Best Nine from last year definitely takes the Kardashian-Jenner cake. Hers was totally comprised of selfies, as you would probably imagine, and let's just say it's clear she slays the selfie game. Anyone and everyone loves a good Kylie selfie (seeing as she's basically a selfie queen) and even I, myself, can't help but hit "like" every one I see in my feed. They're too good, and I'm glad to see they're getting the positive attention they deserve.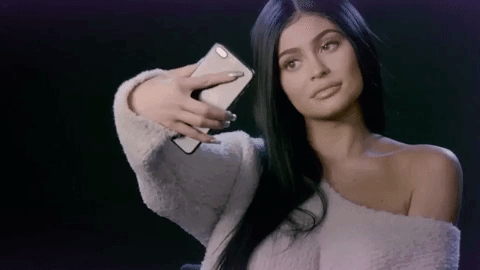 Making a Best Nine collage for yourself is easy peasy, as you could probably tell. If your account is public you can easily access it online, but if you're private, you can simply download the app. It's a simple and super fun way to reflect back on your year, regardless if 2018 was "totally your year" or if you're happy to see it off into the distance. Either way, I can't wait to see yours!
Source: Read Full Article