You might not know her name, but chances are you've seen Jennifer Esposito on a screen somewhere. After all, she's racked up nearly 70 acting credits since her on-screen debut in 1995, and her resume includes some of the most popular TV shows around. She's also shared the screen with some Hollywood heavyweights over the years. Let's take a look at Jennifer Esposito's net worth, how she makes her money, and her love life over the years.
How did she get started in show business?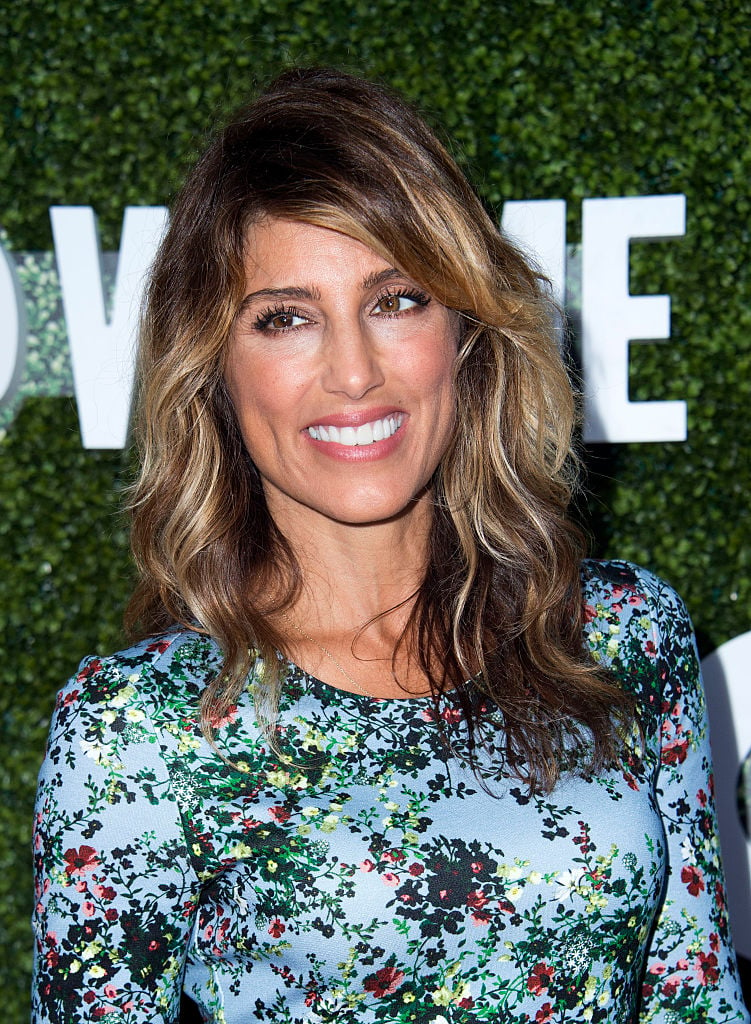 Jennifer Esposito worker her way up in showbiz. | Valerie Macon/AFP/Getty Images
Like many actors, Brooklyn native Jennifer Esposito had to pay her dues before she caught her big break.
Her first gig was a small part in the short-lived TV series The City in 1995. TV movie The Sunshine Boys came next in 1996.
Even though her first roles weren't in high-profile projects, Esposito quickly moved up the ladder. She shared the screen with athlete-turned-actor Ray Allen in Spike Lee's He Got Game in 1998. Esposito worked with Lee again the following year in Summer of Sam.
Where have you seen Jennifer Esposito before?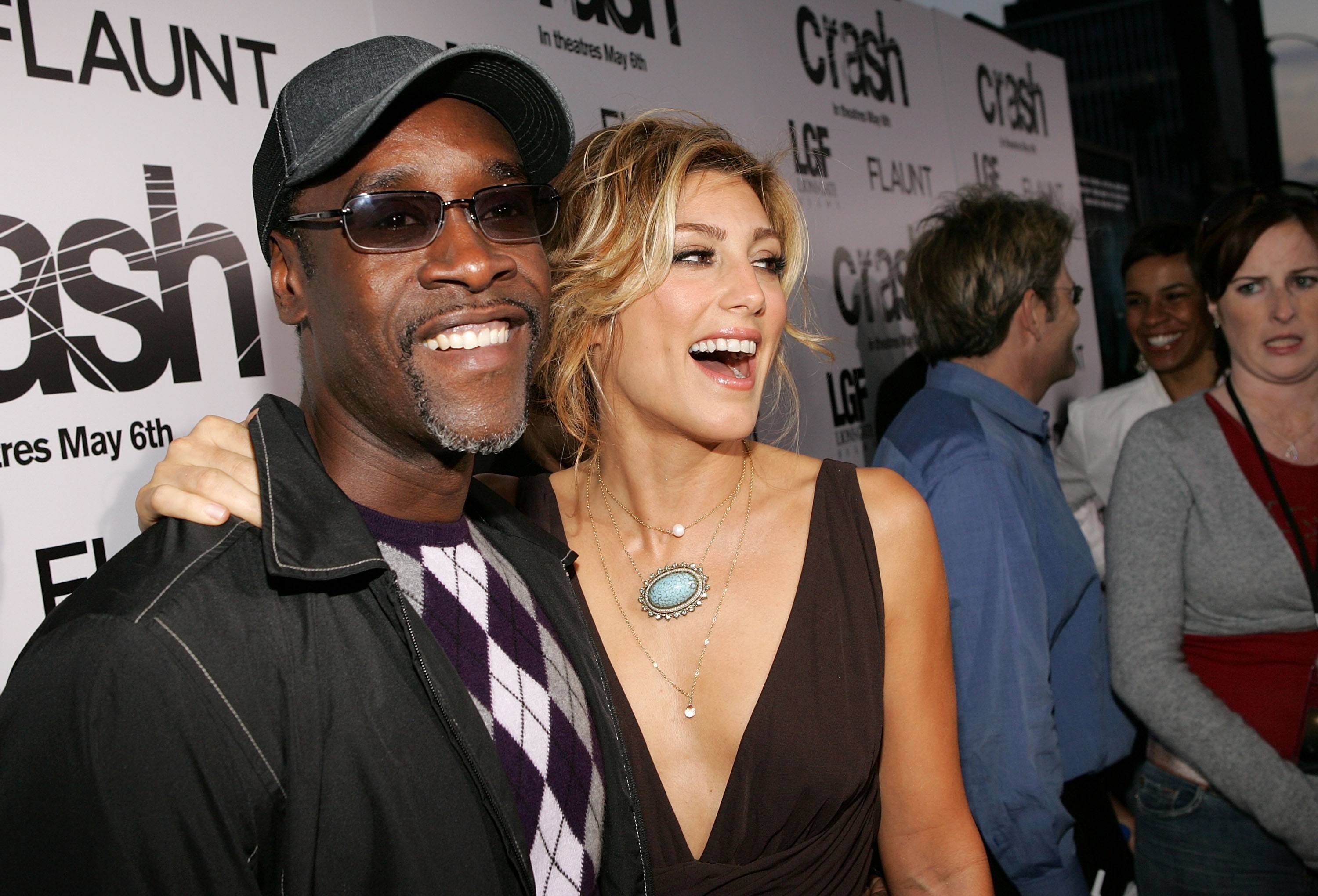 Jennifer Esposito and Don Cheadle walk the red carpet at the Crash premiere. | Vince Bucci/Getty Images
Esposito still frequently acts in movies, including alongside Gary Oldman in the 2019 horror movie Mary, but most of her notable roles happen on TV.
NCIS (24 episodes playing Alex Quinn), Blue Bloods (Jackie Curatola in 46 shows), Rescue Me, Judging Amy, and Spin City (as Stacey Paterno) are some of the other TV shows she's acted in.
Esposito also had a large role in the Oscar-winning movie Crash in 2004.
Jennifer Esposito's net worth and how she makes her money
Acting is Jennifer Esposito's main job, but it's not the only way she makes money.
The gluten-free actress authored two books geared toward fellow celiac disease suffers. Jennifer's Way: My Journey with Celiac Disease–What Doctors Don't Tell You and How You Can Learn to Live Again hit shelves in 2015. Jennifer's Way Kitchen: Easy Allergen-Free, Anti-Inflammatory Recipes for a Delicious Life came out in 2017.
Esposito started Jennifer's Way gluten-free bakery in New York City in 2012, but there have been some legal troubles in recent years.
Between the acting, writing, and business venture, Jennifer Esposito's net worth stands at $4 million, according to Celebrity Net Worth. That's not quite NCIS star Mark Harmon has in the bank, but it's a healthy amount.
Who is Jennifer Esposito's husband?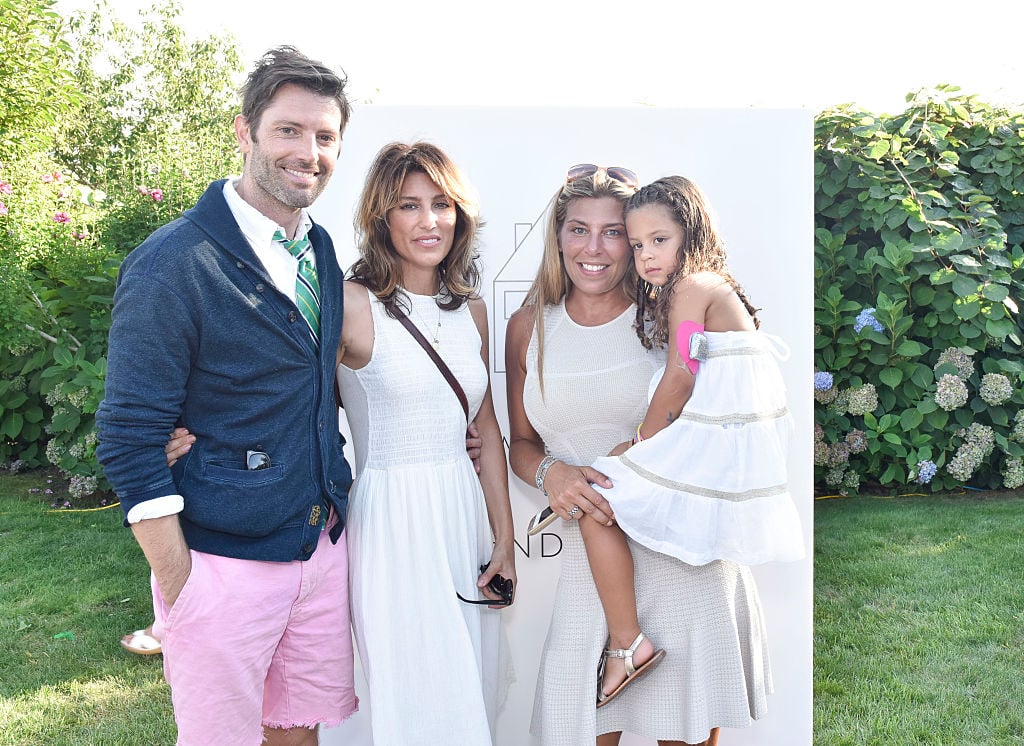 Louis Dowler (left) and Jennifer Esposito married in 2014. | Eugene Gologursky/Getty Images
Jennifer Esposito married Louis Dowler in 2014 after they dated for more than two years, according to the Daily Mail. It was her second time down the aisle as her first marriage to Bradley Cooper lasted less than one year. Actually, she and Cooper barely had time to take of their formal wear before they headed to the courthouse for a divorce.
However, it appears Esposito will be single again in the near future. She filed for divorce from Fowler early in 2018.
Check out The Cheat Sheet on Facebook!
Source: Read Full Article