It seems so long ago now, but it was only a couple of yearsago when Prince William was questioning his brother Prince Harry for rushinginto a relationship with Meghan Markle. That incident is what supposedly spurredthe feud between the brothers in the first place.
But now with all the royal family going on and so manyfollowers blaming the bulk of it on Markle, it's leading fans to question: WasPrince William right to question Markle's motives all along?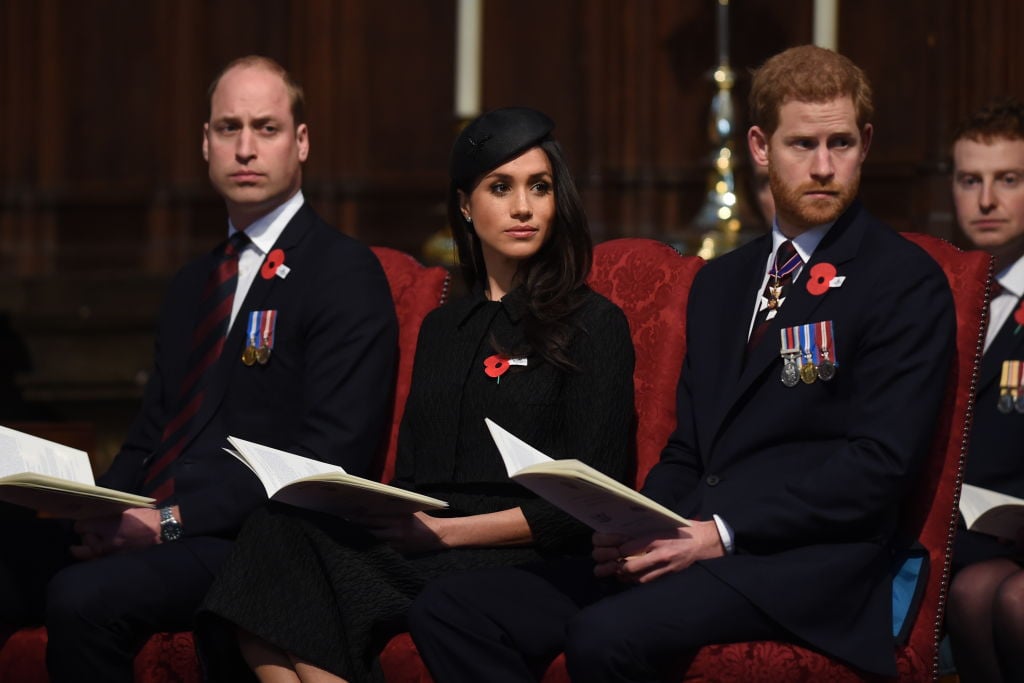 Prince Harry and Meghan Markle fell in love quickly
The Duke of Sussex met his future bride in Canada during thesummer of 2016. These two had a quiet beginning to their relationship, thoughboth knew the media involvement would be significant once they went public.They just didn't realize howcrazy it would get.
Prince Harry later claimed he knew Markle was special from that first blind date and she was equally smitten. One date turned to two, and eventually, the pair got engaged. They made their marriage intentions official in November 2017 after just over one year of dating. Prince Harry and Meghan Markle married on May 19, 2018.
Prince William wanted his brother to be careful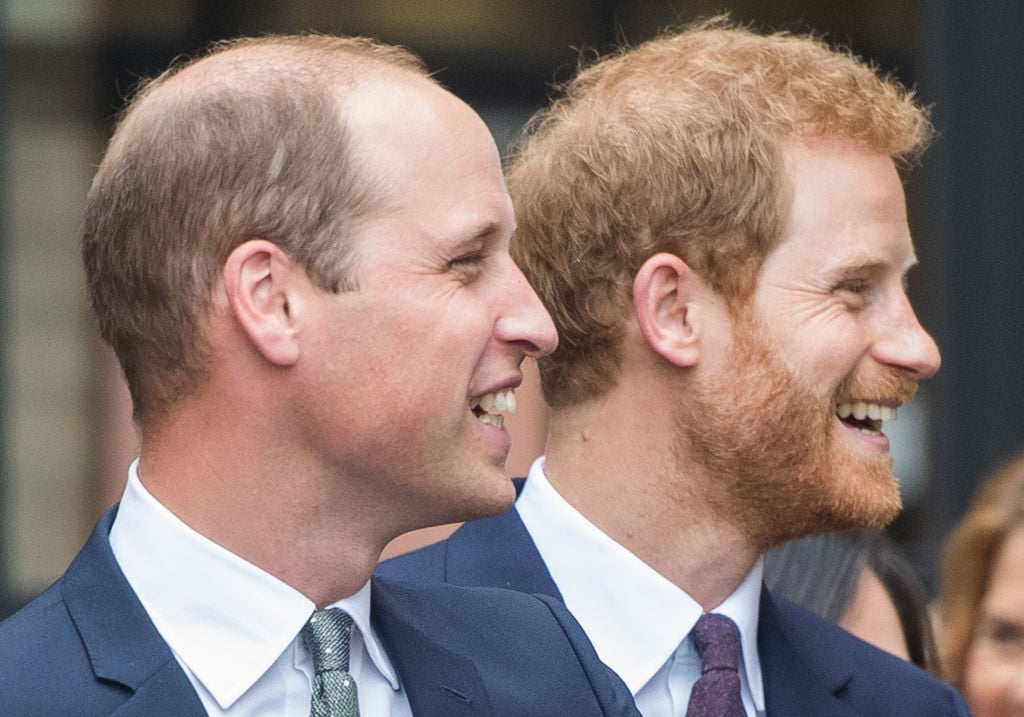 As the older sibling, Prince William had natural inclinations to look out for his younger brother in all facets of life. And these two were especially close after the tragic death of their mother Princess Diana when they were both so young.
But instead of heeding the Duke of Cambridge's advice, Prince Harry reacted with anger when William suggested he might be moving too quickly. Royal expert Ingrid Seward explained, "It was all so quick that William and Kate didn't have a moment to get to know Meghan because Harry hardly knew Meghan."
Plus, after waitingyears to make the decision to marry wife Kate Middleton, Prince William waswell acquainted with patience in relationships. As royal expert Kate Nichollexplained, "Harry supported William from the outset of his relationship withKate and he felt very let down that he wasn't getting his brother's full 100percent support with the relationship with Meghan."
Did Prince William predictthis was going to happen?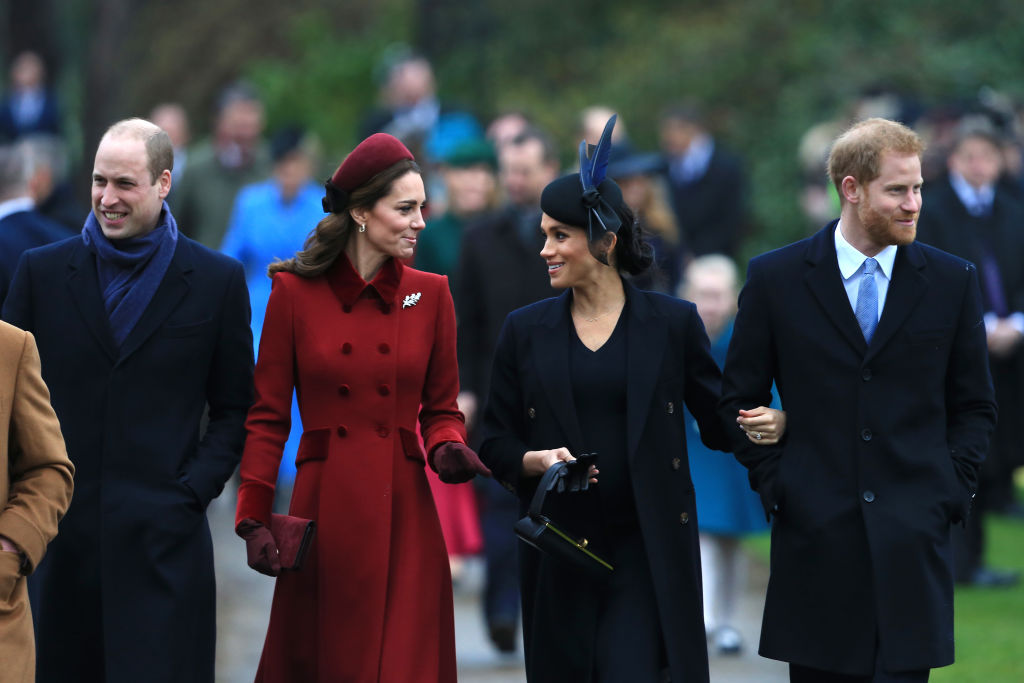 Even Prince Harry andMeghan Markle most likely never imagined they'd be quitting the royal familylike this. But Prince William may have understood that dramamight be on the horizon either way.
For one thing, Williamknew that his brother had a fraught relationship with the media even before gettingmarried. Harry has always blamed them for his mother's misery and, eventually,for her death.
Though Prince Williamcouldn't have known these feelings would cause Harry to leave the family, heprobably did know that the press wouldn't treat Meghan Markle kindly. And thatwould be enough to send Harry over the edge.
Harry is willing tochoose his wife over his blood relatives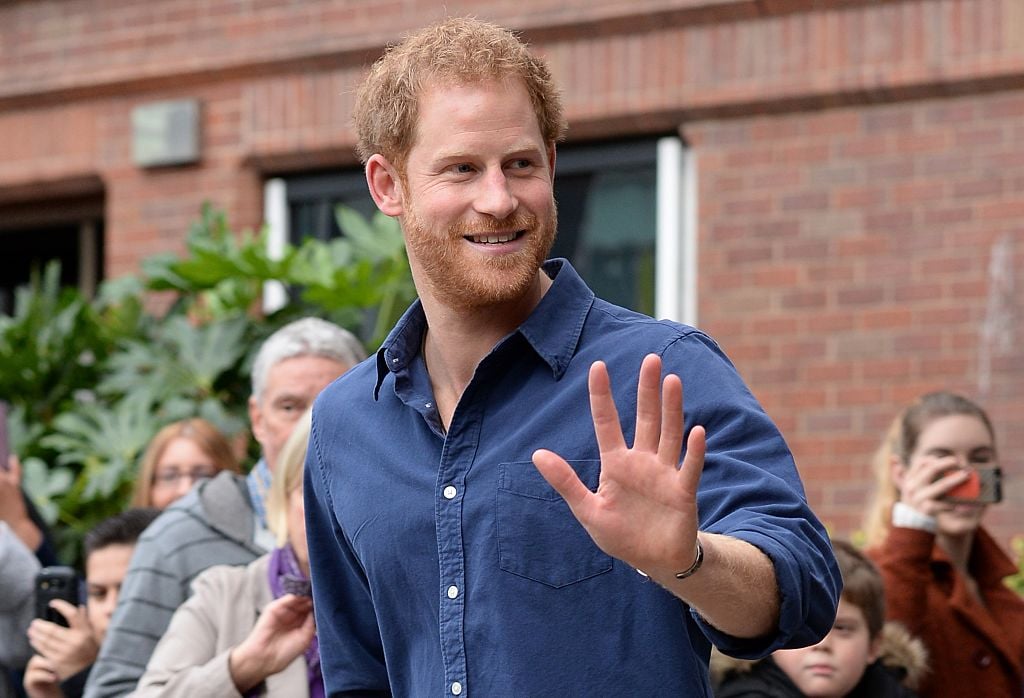 Meghan Markle might be acomparably new addition to Prince Harry's life, but his recent statements provehe is willing to leave behind the people he's known his whole life in favor ofthe woman he loves. He's not the first royal family member to do something likethis. But it's still quite shocking.
There's a chance that this could have happened no matter who Prince Harry married. Prince William is one of the few who saw it coming from a mile away.
Source: Read Full Article