TL; DR:
Author Tina Brown says Prince Harry "can't stand" Camilla Parker Bowles.
The Palace Papers author claims Prince Harry hasn't accepted that she will become queen someday and "probably never will."
Prince William has, according to Brown, been "grown-up" about the situation.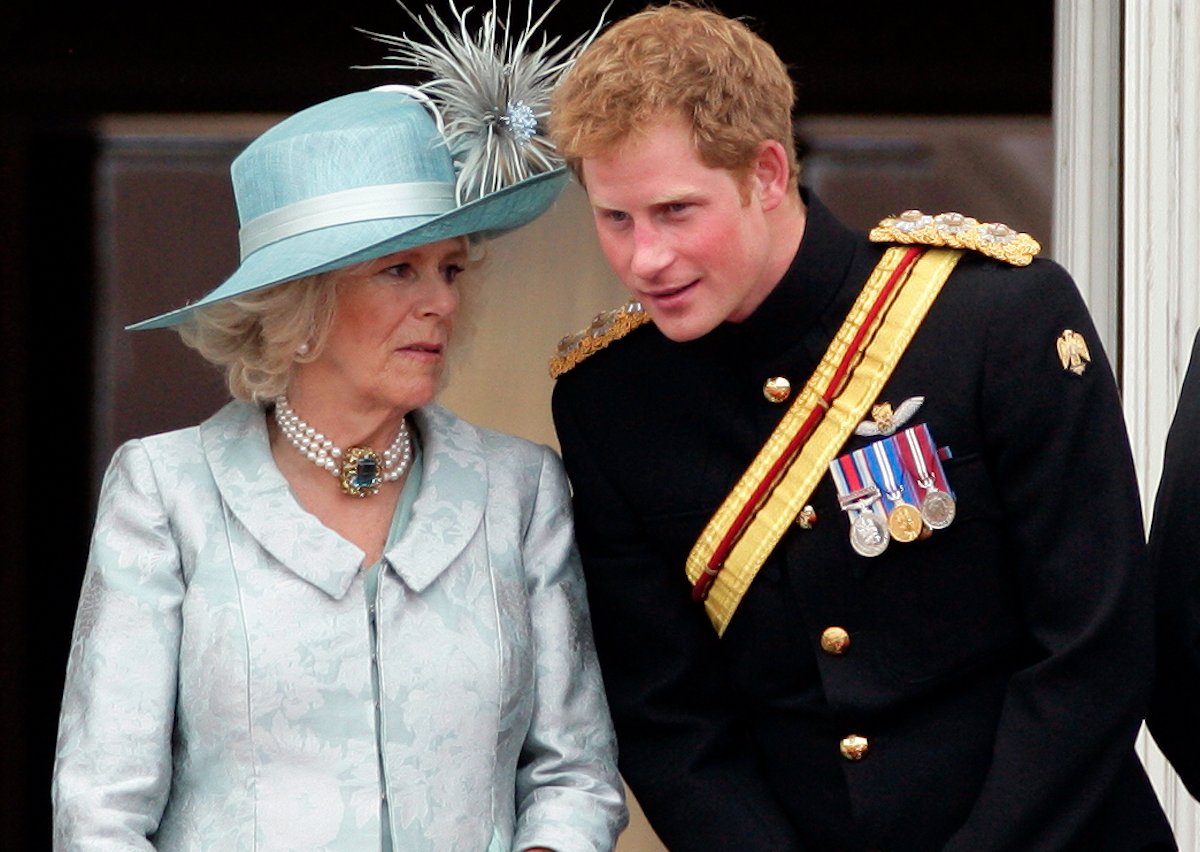 A royal author says Prince Harry doesn't like Camilla Parker Bowles. According to biographer Tina Brown, the Duke of Sussex "can't stand" Prince Charles' wife of more than 15 years. Unlike Queen Elizabeth II, who wants Camilla as Queen Consort, the 37-year-old's "angry" his stepmother will be on the throne.
Prince Harry called Camila Parker Bowles a 'wonderful woman' in 2005
Nearly five months after Charles' and Camilla's wedding Harry remarked on the Duchess of Cornwall joining the royal family. The then-21-year-old Duke of Sussex described her as "a wonderful woman" to BBC News in October 2005.
Harry's comments on his newly minted stepmother didn't end there. "She's made our father very, very happy, which is the most important thing," the now-father of two said.
Harry continued, saying he and his older brother, Prince William, had maintained a close relationship with Camilla for some time. "William and I love her to bits," he said. "To be honest with you, she's always been very close to me and William … but no, she's not the wicked stepmother. I'll say that right now."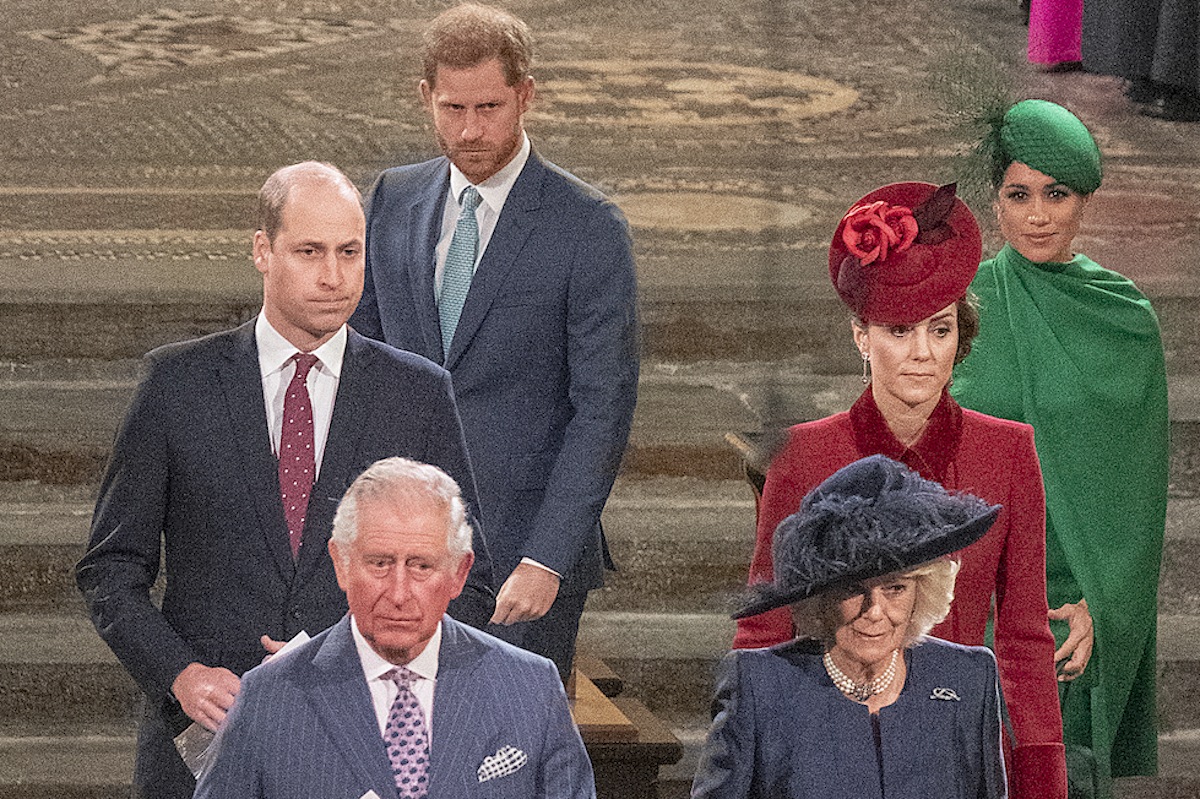 According to the royal author Robert Lacey, there once was a time when the Duke of Sussex wasn't the only person in the royal family against Camilla becoming queen. The Battle of Brothers author claimed in June 2021, while Charles lobbied behind the scenes for Camilla to get what would've been Princess Diana's queen title, Harry and William opposed the idea.
"Privately, I discovered both brothers are absolutely sick to the back teeth of Charles trying to negotiate full Queen status for Camilla," Lacey said.
Today, according to Brown, the Duke of Cambridge feels differently. "William has accepted Camilla in terms of what she means to his father," she said, adding that he's "been grown-up about it." Brown added that his thinking is probably something like, "'My father loves this woman, I can't fight it, so I won't.'"
Source: Read Full Article