Ameenah Kaplan joined the cast of NBC's The Office for a recurring role as Val Johnson, a Dunder Mifflin warehouse foreman and the on-again, off-again love interest of Darryl Philbin (Craig Robinson). During seasons 8 and 9, Darryl pursued Val, eventually winning her heart from both Gabe Lewis (Zach Woods) and Val's boyfriend Brandon (Jerry Minor) before a brief breakup-and-makeup in the last season.
Beyond her time on The Office from 2011-2013, Kaplan has enjoyed a wildly diverse career on both stage and screen. These are some of the highlights of her artistic work.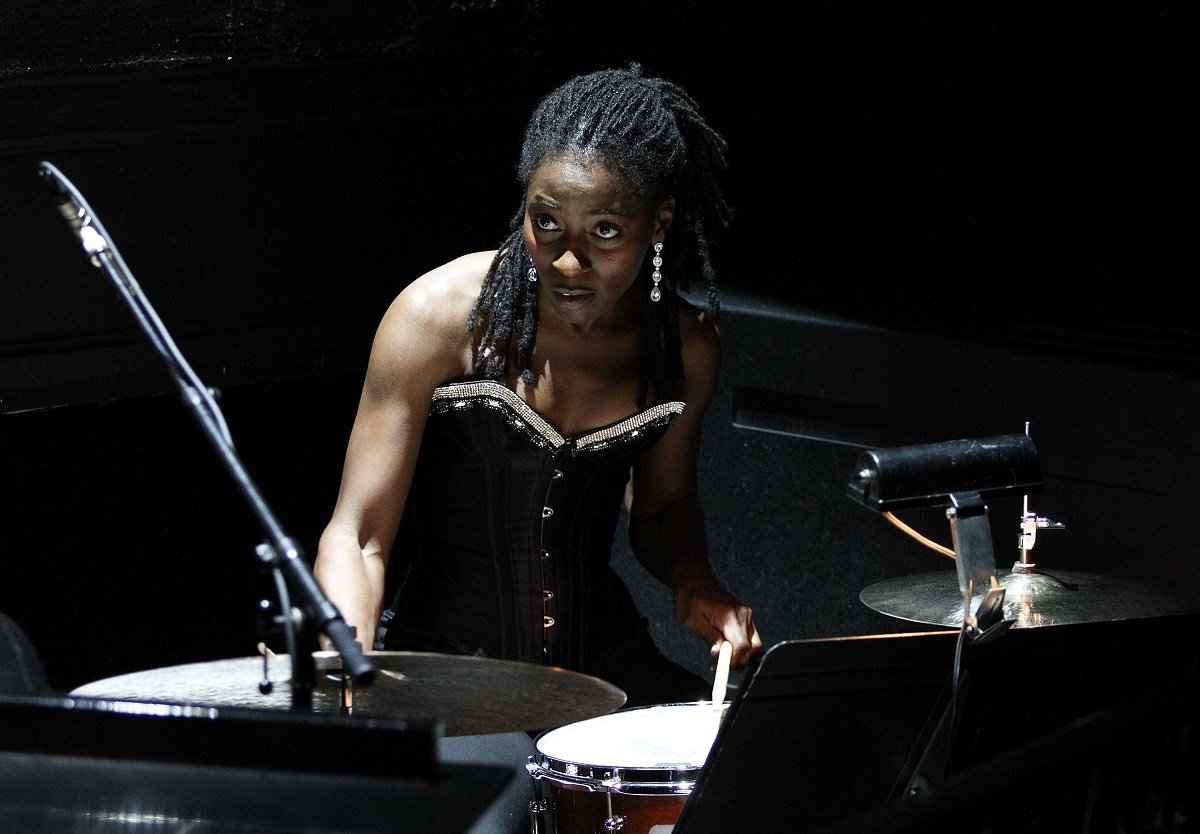 Kaplan had roles on 'Grey's Anatomy' and in the 'Avengers' series
The Office was far from Kaplan's only gig in TV and movies. Around the same time she played the recurring role of Val on the show, she also played Makena on Grey's Anatomy. Over the years, Kaplan also took on small roles on Hannah Montana, Veronica Mars, Heroes, Law & Order: LA, Cold Case, and even Mister Rogers' Neighborhood.
After The Office wrapped, Kaplan appeared in two of Marvel's The Avengers movies – playing Gamora's mother in Avengers: Infinity War in 2018 and Avengers: Endgame the following year.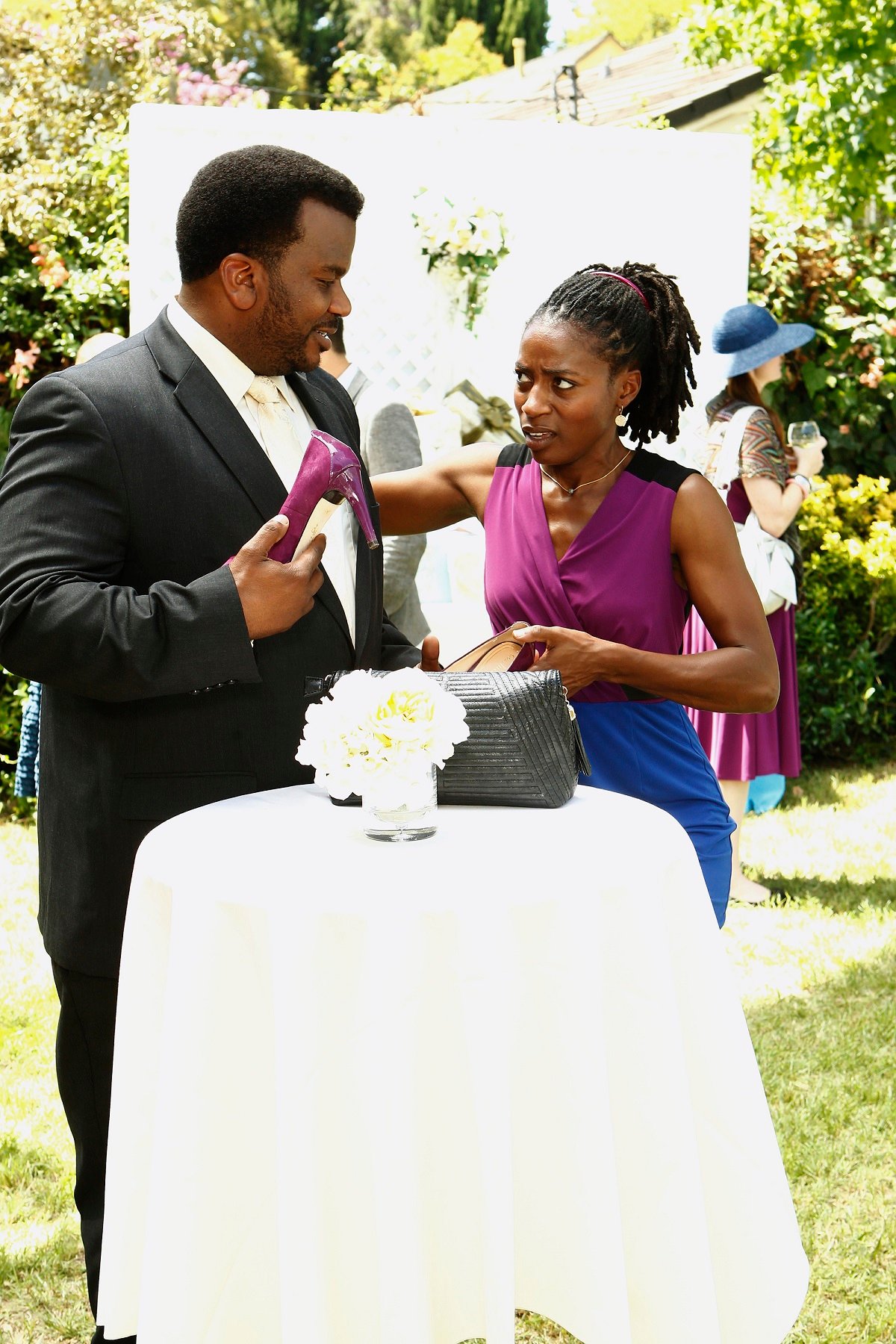 She is also a professional drummer
Outside of her work in TV and movies, Kaplan has worked extensively in music and theatre. In fact, that's how her career in the arts began.
Before she ever gave Darryl a "love beanie" on The Office, she grew up in Atlanta, Georgia, where she attended the Avondale High School for the Performing Arts. Later, Kaplan moved on to study acting at NYU's Tisch School of the Arts. She has a BFA in Film and Directing from the Academy of Art University.
But even before she started acting and directing, Kaplan was a drummer. According to Tom Tom Magazine, Kaplan started drumming when she was just 12 years old – first learning to play U2's "Bullet the Blue Sky." After that, she joined the first New York cast of STOMP; played for artists like Macy Gray, Drake, Adam Lambert, and Rihanna; and became one of the drum coaches for The Blue Man Group.
In 2013, Kaplan told Tom Tom she especially loved to combine physical and experimental theater with the art of drumming. (Maybe she could have taught Kevin and the Zits a thing or two.)
"I've always been into drumming, acting, and dance," she said. "People say that you have to pick one, but I never could."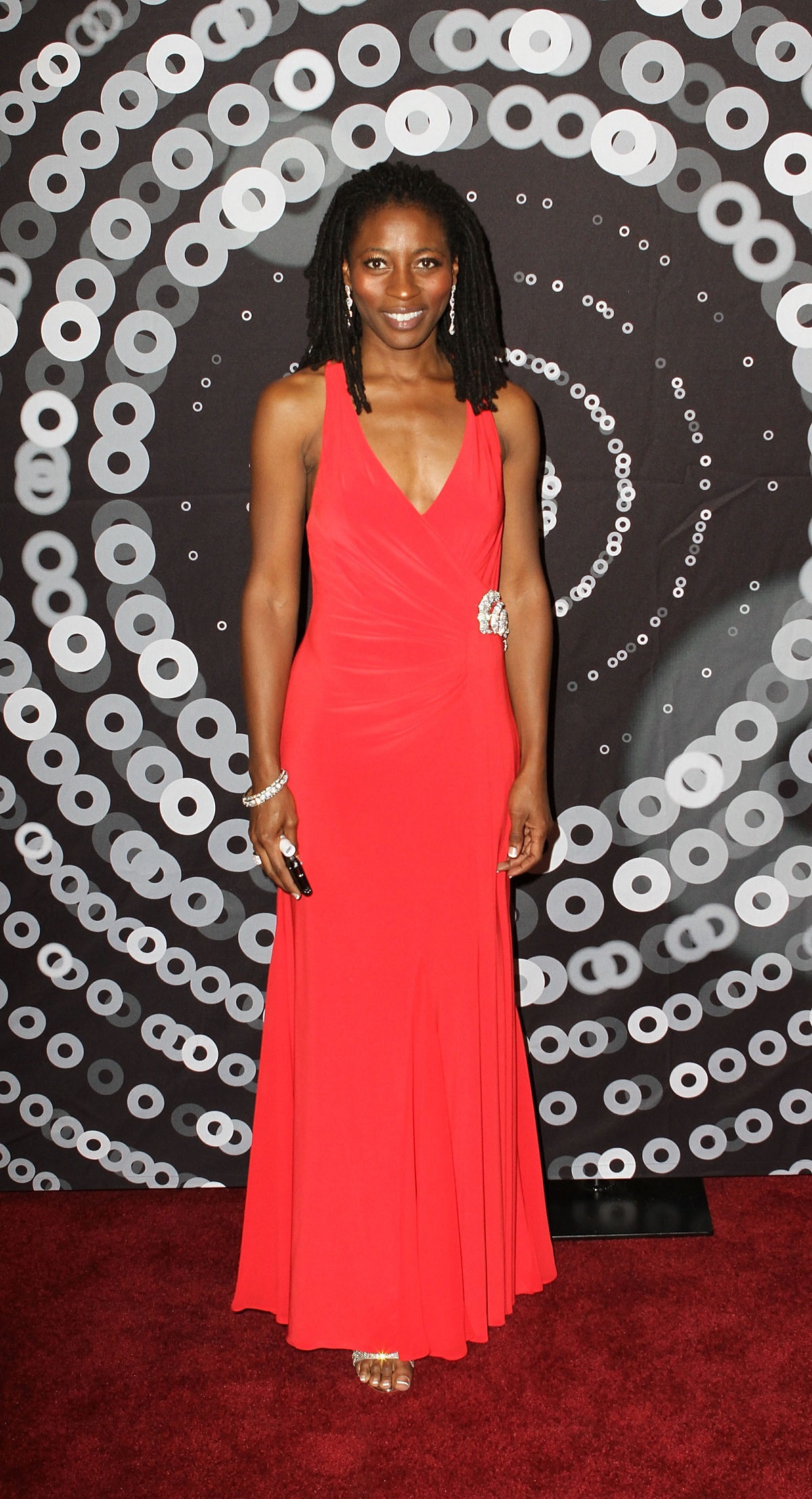 The former 'The Office' star is a resident director for Disney
In addition to her work as a musician, Kaplan has also won accolades and recognition as a director and choreographer.
She has choreographed live performances for The Grammys and Dancing With the Stars (American Players Theatre). In addition, she won the NAACP Award for Choreography and the Los Angeles Stage Alliance Ovation Award for Choreography for The Royale at the Kirk Douglas Theatre (IMDb).
Since 2018, Kaplan has served as the Resident Director for the touring theatrical production of Disney's The Lion King.
And while she's had plenty of other accomplishments since then, it seems like Kaplan deeply appreciated her two seasons on The Office. In a 2012 interview for Abbas Karimjee's Weblog, Kaplan said the cast was "a family" and the show's writers were "the best around," while calling her co-stars "comedy giants."
Source: Read Full Article