The palace has confirmed that a little over a week after the birth of Archie Harrison Mountbatten-Windsor, Prince William and Kate Middleton finally got the chance to meet their new nephew. However, the Duke and Duchess of Cambridge decided that their children – Prince George, Princess Charlotte, and Prince Louis – would have to wait a little bit longer to meet their new cousin.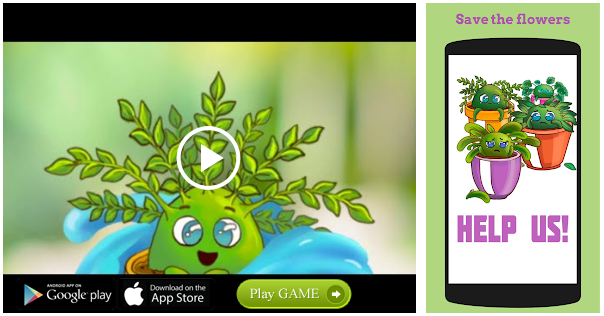 Dying to meet the new royal ArchieHarrison
After a series of engagements, William and Kate traveled to Frogmore Cottage in Windsor to meet baby Archie, but according to Rebecca English – the royal correspondent for the Daily Mail –  the couple did not bring along their three children.
An insider says that George,Charlotte, and Louis are "dying" to meet Archie, and have already asked theirparents about seeing the new baby because "they are as excited as anybody"about the arrival of their new cousin.
Because of their busy schedule,William and Kate didn't bring their children to Windsor, but the kids will getthe chance to meet Archie soon.
Prince Harry's emotional trip without Archie
Before meeting up with his brother and sister-in-law to introduce them to his son, Prince Harry spent the morning touring the town of Oxford and visiting the Oxford Children's Hospital to meet with the young patients and their parents.
While speaking to Amy Scullard, the parent of a two-year-old who is fighting cancer, Harry said that he "can't imagine life without his son." Scullard also revealed that the Prince told her he is still getting used to the baby and the major life change that comes with being a new dad to Archie Harrison.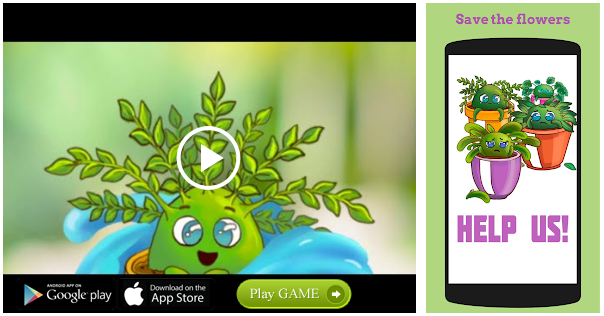 https://www.instagram.com/p/BxPsSy6BNnh/
Harry also told Christine George –whose 17-year-old son is undergoing chemotherapy – that he wasn't able to sleepthe night before, and that wasn't "the ideal preparation for his first day atwork."
The Duke of Sussex is still close tohis mom's family
One of the first people in the family to meet baby Archie Harrison was Lady Jane Fellowes, the older sister of the late Princess Diana. In the official royal statement about Archie's birth, they included Lady Jane and Diana's two other siblings – Lady Sarah McCorquodale and Earl Spencer – indicating that Harry is still close to his mom's family.
As for Prince Harry's dad and stepmom – Prince Charles and Camilla, the Duchess of Cornwall – they were in Germany when Markle gave birth to Archie Harrison and have not yet met their grandchild. However, they did issue a statement saying that they were looking forward to meeting the new royal when they returned to England.
Queen Elizabeth and Prince Philip have also had the opportunity to meet their great-grandchild, and photographer Chris Allerton captured the historic moment with a beautiful photo.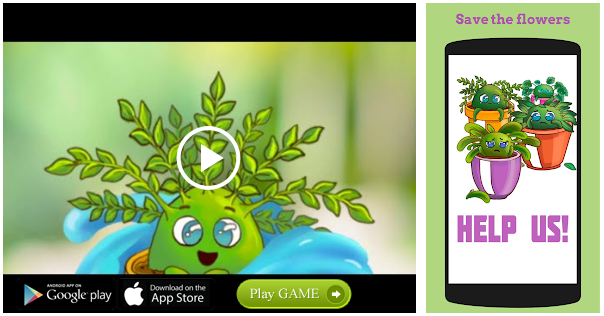 In the pic, Markle is holding Archie Harrison as the Queen and Duke of Edinburgh smile proudly and Markle's mom Doria Ragland stood by her side.
Prince Harry was also in the photothat Allerton took at a private apartment in Windsor Castle.
Prince Harry is a great role modeland a great dad
Ex-rugby star Mike Tindall – who is married to Princess Anne's daughter Zara – says that Prince Harry has been a great role model for his daughters Lena and Mia, and he also says that Harry will be an excellent parent to Archie Harrison.
"He'llbe a great dad. Obviously, he's godfather to Lena, but we've got a great groupof young ones in the family now," said Tindall. "Lena and obviously Louis aresimilar ages and Mia's sort of in between Charlotte and George, and then you'vegot Peter's children Savannah and Isla who are just a little bit older. Harry,he's busy, but he loves playing with them all, and he'll be a good dad."
Tindall added that Prince Harry has a way with kids, and before having Archie Harrison, Harry bonded with his nieces, nephews, and godchildren. Harry says his "childhood side" has allowed him to have strong relationships with the children in his family.
"Ifthat means going to someone's house and sitting there and playing PlayStationand kicking the a** of their son on or whatever it is, then I'll try and dothat. I've actually had a lot of practice for that," explained Harry.
Source: Read Full Article