https://www.instagram.com/p/CAYNfV2A9Rb/
Anna Kalinskaya has had better days.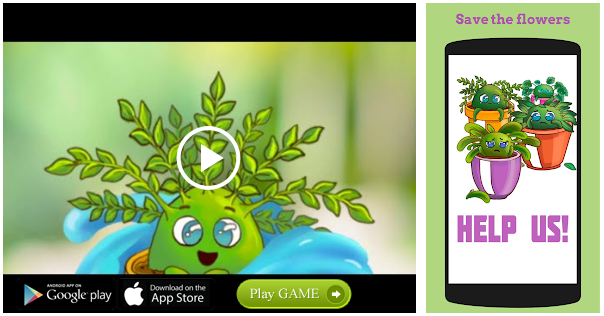 The Russian tennis star, who revealed her breakup last month from Australia's Nick Kyrgios, shared a video of herself taking a painful tumble, likening the incident to the past year as a whole.
"That's how my 2020 is going," Kalinskaya captioned the Instagram clip of her failed attempt to jump over a net.
In May, 21-year-old Kalinskaya alluded to a less-than-amicable split from Kyrgios, 25, telling her Instagram followers they are no longer friends.
"We broke up. We aren't friends. I understand you are his friends and it's cool but I'm not going to talk about him. Have some respect for me as well please," she said on Instagram Live, per News.com.au.
Kalinskaya and Kyrgios were first linked last September.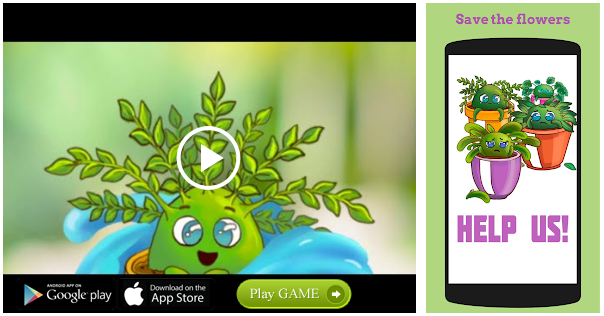 As for Kyrgios, he recently divulged that getting intimate with admirers is a regular pastime — when he isn't attached.
"Yes," Kyrgios said when asked if he's slept with a fan. "In all seriousness if I'm not seeing someone, it's a weekly thing."
Source: Read Full Article