CHELSEA owner Roman Abramovich has forked out £95MILLION for a painting.
The Russian Billionaire spent the staggering sum on Edvard Munch's iconic piece 'The Scream' and it makes the £54m the Blues are about to spend on Timo Werner look like pocket money.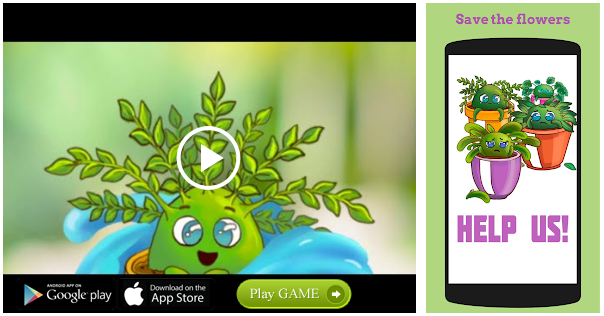 The famous work shows a person appearing to cry out in pain and despair and is said to be one of the most powerful depictions of anguish and anxiety in the art world.
Norwegian artist Munch produced four versions of the piece – two painted and two in pastel.
And the work oligarch Abramovich has snapped up is the only one to be part of a private collection.
Source: Read Full Article