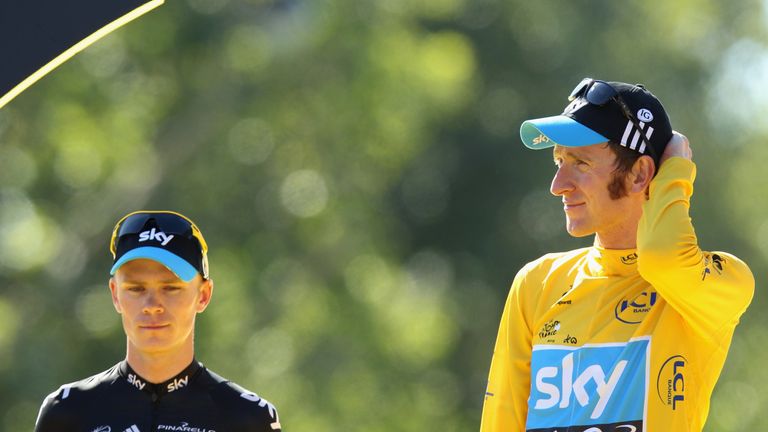 Sir Dave Brailsford has led Team Sky to unrivalled cycling success in recent years, but admits there has been "conflict and friction" along the way.
Under Brailsford's management, Team Sky have won a total of six Tour de France titles, as well as the Vuelta a Espana and Giro d'Italia.
In the last seven years, Team Sky have produced three different Tour de France winners – Sir Bradley Wiggins, Chris Froome and Geraint Hughes – who make up "quite a spectrum of characters", according to Brailsford.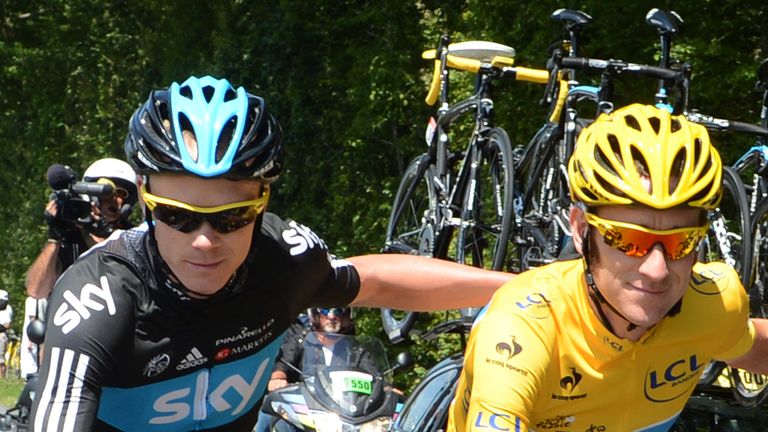 Sky's partnership with the team, which was set up nine years ago, comes to an end this weekend and Brailsford says it was not always an easy ride.
"We had our moments, I am not going to lie about that," he told Sky Sports News. "They are driven, they are good guys and they wanted to win. All good champions want to win.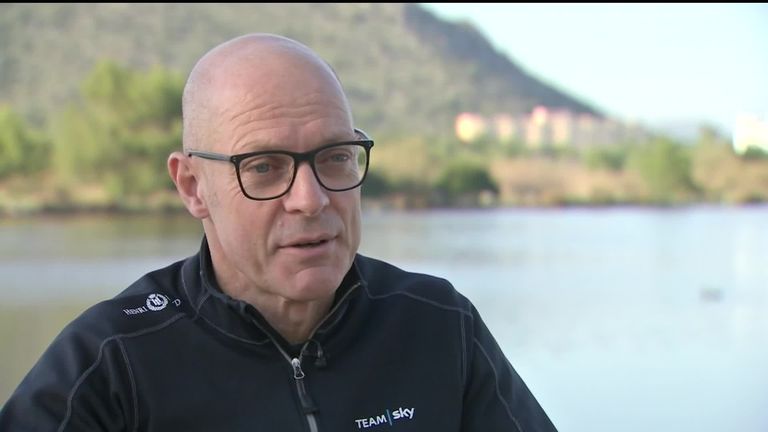 "In a sport like ours where ultimately there is only going to be one winner and everybody else will sacrifice themselves for that winner, that is not always easy and you have to get the timing and emotions of it right.
"Sometimes it plays out well and I think we saw the best example of that last year with Geraint and Chris.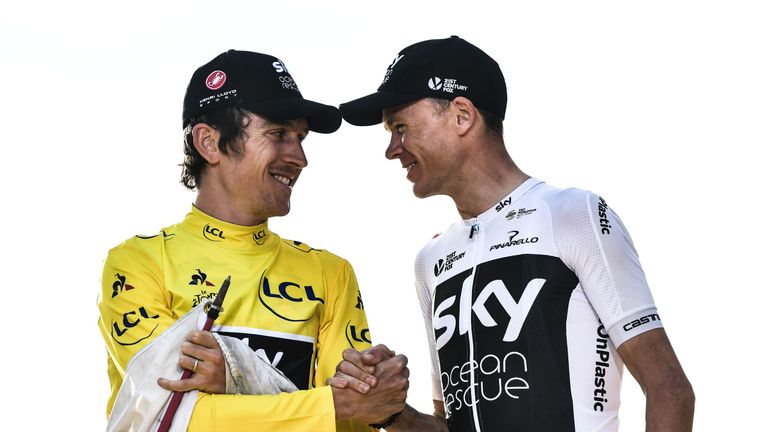 "They didn't put a foot wrong but equally the way they respected each other was faultless.
"That is not always the case and that is sport. There is conflict and friction. We don't worry about it, we move on and try and give everybody the opportunities that they want."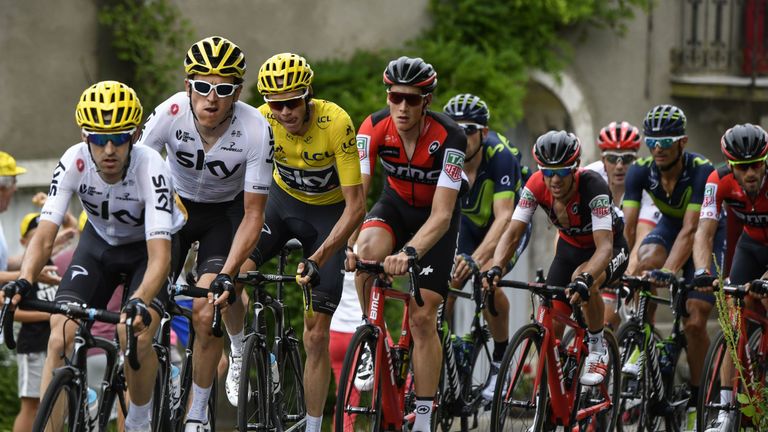 Despite his team's success at elite level on the road and on the track, Brailsford says the greatest achievement of Sky in cycling has been energising participation and interest in the sport across the country, through schemes such as Sky Ride.
"The majority of the time people stop me and say – 'I never used to ride my bike and then I started riding' – some of them for fitness, some racing," Brailsford added.
"As a youngster growing up in north Wales, trying to get into the sport of cycling was not easy. I ended up packing my bike up in a box and going off to France to pursue my dream.
Source: Read Full Article